Band of the Week 003: Argle Bargle
Band: Argle Bargle
Hometown: Birmingham/London
For fans of: The Cat Empire, Busty and the Bass
Online: Facebook  / Spotify
The University of Birmingham music scene is a lively and integral part of life as a student in Selly Oak, and has thrown up talent after talent in the last few years, not least of which is our third Band of the Week, Argle Bargle. Since meeting as music students and music lovers at UoB, Argle Bargle formed in 2016 and have grown into an nine piece explosion of talent and sound. With three horn players and vocals from the tour de force that is Rebecca Wilkins, Argle are making waves throughout the Second City.
With many of them brandishing music degrees and hailing from other up-and-coming Birmingham groups (Odd Soul, Wilkins/Harris and Mirror, to name a few), these guys are all extremely accomplished musicians, and you can tell. With complex, intertwining melodies, multi-faceted tracks and infectious rhythms, Argle Bargle's jazz-funk-pop fusion is as lively and creative as Birmingham bands get. Mostly written by the double-talent of Paddy Price and Alex Fergusson, the band's focus on trivial life events makes for incredibly compelling listening. Despite covering topics of a lost passport, a copier jam and not being able to sleep, among others, Argle create a surprisingly mature and thoughtful sound.
Having smashed festivals such as UoB's Valefest and Cheltenham Jazz Festival this summer, they are returning this winter with a new single – the first of a series to be released in the next year. Plus, in truly mad Argle Bargle style, they are holding a pyjama party to celebrate. Hosted at Digbeth's Centrala this Sunday (18 November), tickets can be found here. To get you ready to don those dressing gowns and fill up those hot water bottles, here's an exclusive track – Argle Bargle's cover of 'Under The Sea', for Counteract readers' ears only.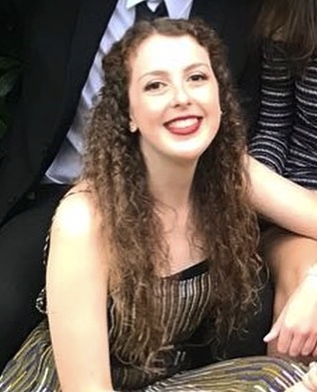 Music lover, beanie wearer and vegetable enthusiast.