Canadian rising stars Peach Pit to play Birmingham on UK & Ireland tour
After the release of their first album Being So Normal in early 2017, Canadian darlings Peach Pit have announced the first leg of their 2018 European tour, which includes a date in Birmingham.
Peach Pit, an eccentric "chewed bubblegum pop" quartet from Vancouver, have managed, in little over two years, to charm thousands of people all over the world with their laid-back and quirky sound. How could anyone resist, after all, their pastel and purposively awkward 80s-inspired aesthetic?
Since the release of their excellent debut EP Sweet F.A. in 2016, nothing has been able to get in the way of their success. With their latest intoxicating release, Being So Normal, they are set to become one of the most promising new names in the indie pop universe.
They will grace Birmingham with a live show on May 20th at Mama Roux's. View the full list of dates below and grab your tickets here.
May
19 – The Great Escape, Brighton
20 – Mama Roux's, Birmingham
22 – Grand Social, Dublin
23 – G2 Garage, Glasgow
25 – Dot to Dot Festival, Manchester
26 – Dot to Dot Festival, Bristol
27 – Dot to Dot Festival, Nottingham
29 – Scala, London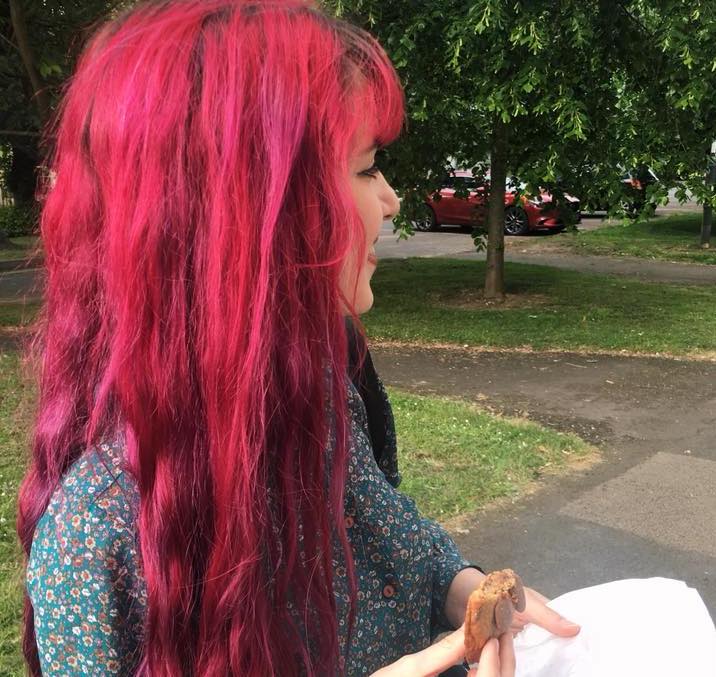 Psychedelic rock, electronic, post-punk and everything in between. Also, dogs.
---
While you're here...
Thank you for visiting Counteract. This article may contain affiliate links which help contribute towards the website's running costs. If you were planning on buying tickets, accommodation or music, please purchase through any of the links or banners on our website as we receive a small amount of commission on all sales driven. Without this, we're unable to keep publishing content. Thank you in advance.