The Old Crown to open its doors for the homeless this Christmas
For a second year in a row, the oldest pub in Birmingham is going to be opening its doors on Christmas eve for the city's homeless community.
The Old Crown, situated in the heart of Digbeth, will be offering free Christmas meals and turkey rolls to those in need, all within one of the cosiest pub spaces Birmingham has to offer.
Staff will be offering their own free time outside of normal working hours to provide an expected sixty meals on the evening of December 24th, as well as an opportunity for companionship at what can be one of the toughest and loneliest times of the year.
As well as food, The Old Crown will be distributing care packages to visitors on the day. The pub is asking for donations of coats, toiletries, blankets, toothbrushes, baby wipes, hats, gloves, toilet rolls and cereal bars to help out those in need this Christmas.
After announcing their plans on social media earlier this week, The Old Crown was met with encouragement and praise from customers, with pledges to support with donations and volunteering. If you would like to help, donations can be given to The Old Crown any time in its opening hours, or you can email alex@theoldcrown.com with other offers of help.
Header image ©The Old Crown / Facebook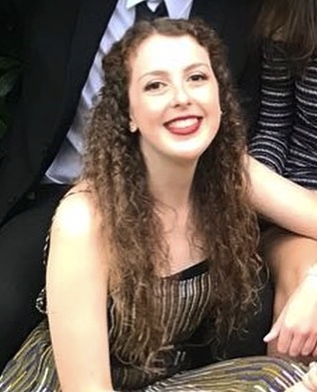 Music lover, beanie wearer and vegetable enthusiast.