The Lemonheads to bring Varshons II to the UK this February
The Lemonheads have announced a full UK tour throughout February, including a date at Birmingham O2 Academy on Friday, February 15th.
[amazon bestseller="The Lemonheads Vinyl"]
Boston alternative rock behemoths The Lemonheads are finally back with a new record. Varshons II will be released on Friday, February 8th, the band's first collection of material since part one was released in the summer of 2009. To celebrate, the Bostonians – led by the doleful and delightful Evan Dando – are returning to the UK for an extensive tour shortly after the record's release.
Varshons II isn't strictly new material, but fans shouldn't be surprised. After all, Dando is something of a prolific pilferer. The Lemonheads have enjoyed critical and commercial acclaim for a range of covers, from their scrappy versions of 'Luka' and 'Different Drum' to the globe-gobbling take on 'Mrs Robinson'. While it's highly unlikely Dando will give the latter an airing live, expect to hear smatterings of songs from the Varshons collection, including the group's wistful take on Yo La Tengo's 'Can't Forget'.
While it has been ten long years since The Lemonheads' last release – and you have to go back to 2006 to find their last collection of original material – Dando has toured the UK regularly, either as a solo troubadour or with a revolving cast of supporting 'Heads. His distinctive hushed, hangdog voice remains in fine shape, as does his ability to created awed silences through hazy acoustic melodies.
Live, The Lemonheads provide a brilliant blend, shifting gears from a blistering, all-band set to quiet moments of acoustic introspection from Dando. Fans of the band can no doubt expect to hear a generous amount of the group's high-water mark It's A Shame About Ray, full-throttle cuts from their salad days ('Don't Tell Yourself', 'I Don't Wanna') and sublime standouts from other records ('Into Your Arms', 'If I Could Talk I'd Tell You', 'Being Around').
Tickets are on sale now here. The full list of tour dates is below.
---
February
09 – Glasgow, SWG3 Studio
11 – Newcastle, Wylam Brewery at the Palace of Arts
12 – Manchester, O2 Ritz
13 – Leeds, University Stylus
14 – Cambridge, Junction 1
15 – Birmingham, O2 Academy 2
17 – Southampton, Engine Rooms
18 – Bristol, SWX
19 – London, Forum
---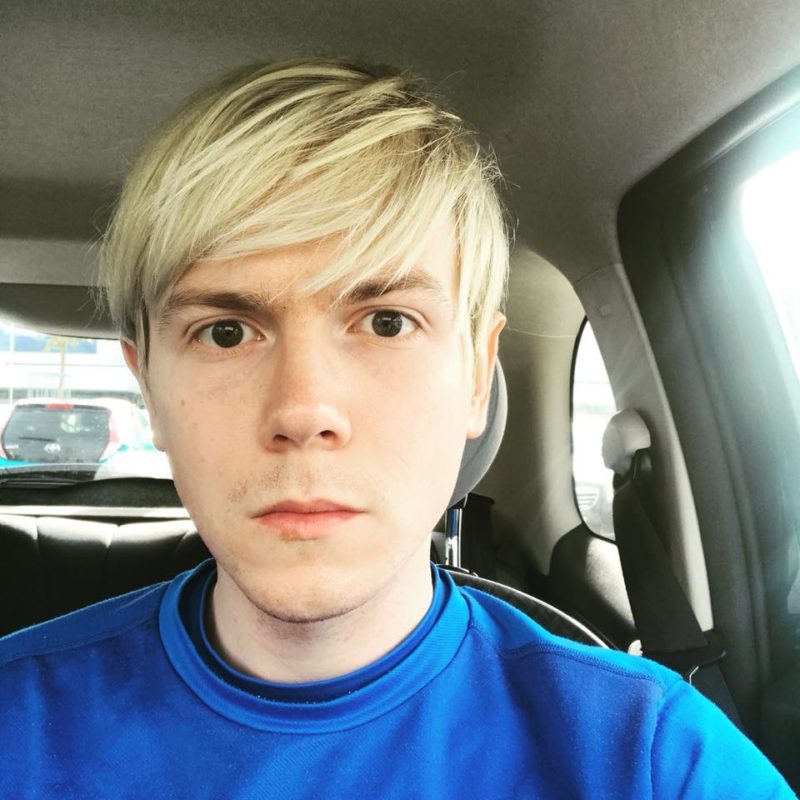 Tied to the '90s. I love anything with a good melody. Favourite acts include DIIV, Best Coast, Wavves, MBV, The Lemonheads, Bully, Pavement, Weezer, Wolf Alice, Mac DeMarco and Dinosaur Jr.