The Dandy Warhols to celebrate twenty five years with UK tour
Portland's finest exports The Dandy Warhols will return to English waters in January with a string of dates, including a stop at Birmingham O2 Institute.
[amazon bestseller="dandy Warhols vinyl"]
The Dandy Warhols will celebrate twenty five years making music with a UK tour in January. The four-piece, led by the arch cynicism of Courtney Taylor-Taylor, will play a slew of dates across the country, including a headlining slot at Birmingham O2 Institute on Tuesday, January 29th. However, the band are not touring just to look back – the Dandys will also be celebrating the release of new album Why You So Crazy, released on Friday, January 25th.
The band have consistently remained a much-loved band in the UK, ever since their 1997 record …Come Down captured the zeitgeist of Britpop. The electro-tinged 'Every Day Should Be A Holiday', the crunching diatribe 'Boys Better' and the drug-damning strut 'Not If You Were the Last Junkie On Earth'. However, the hit their zenith with the witty, ironic posturing of 'Bohemian Like You', a song that remains an indie staple in every nightclub across the country. The accompanying album, Thirteen Tales from Urban Bohemia, is arguably their finest work, a rich tapestry of twangy reflection ('Country Leaver'), epic strums ('Godless') and country jams ('Get Off').
---
In recent times, the Dandys – Taylor-Taylor, Peter Holmstrom, Zia McCabe and Brent DeBoer – have continued to release and record at a regular rate. Their star rose higher with the pop stomper 'We Used To Be Friends', as well as their infamous appearance on the legendary rockumenatry DiG!, where they negotiated the rickety road to stardom with the more resistant The Brian Jonestown Massacre.
Live, the Dandys are still quite rightly a big draw. Taylor-Taylor has retained his biting wit and chiselled harm, trading barbs and quips in between sun-kissed strums. Tight but gregarious, arch but knowing, pop but not…the Dandys are a thrilling juxtaposition. And, twenty five years on, they still rule OK.
Tickets are on sale now. The Dandy Warhols play:
January
29 – Birmingham, O2 Institute
30 – Glasgow, Old Fruitmarket
31 – Manchester, Albert Hall
February
01 – London, O2 Academy Brixton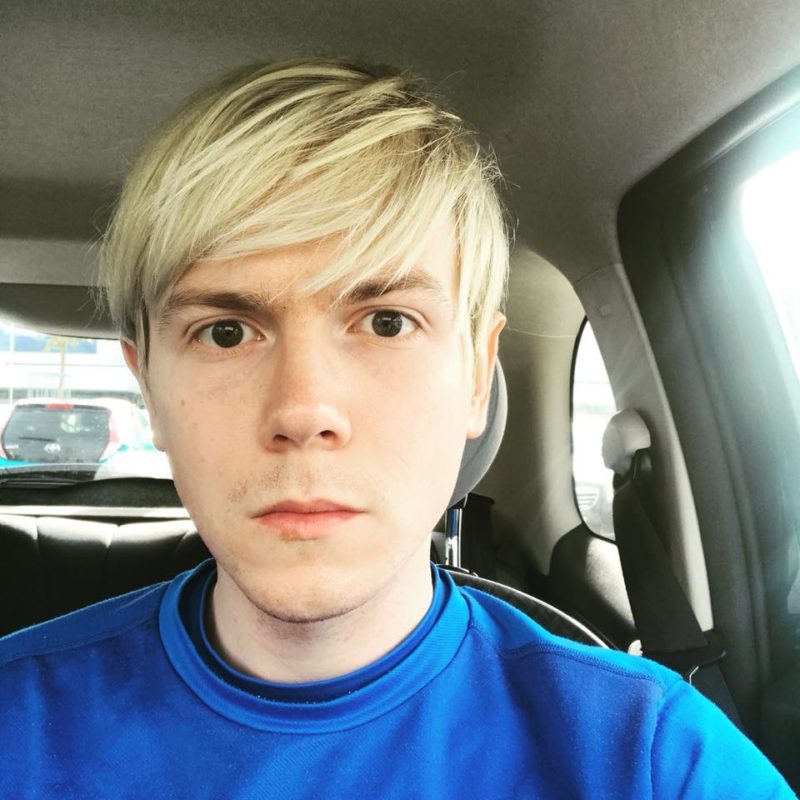 Tied to the '90s. I love anything with a good melody. Favourite acts include DIIV, Best Coast, Wavves, MBV, The Lemonheads, Bully, Pavement, Weezer, Wolf Alice, Mac DeMarco and Dinosaur Jr.