Sam Fender sells out his UK tour ahead of the launch of his debut record
The brightly talented 24-year-old singer songwriter from Newcastle, Sam Fender, is set to headline Birmingham's O2 Institute in May in support of his debut album, Madness.
[amazon bestseller="Sam Fender"]
Fender's husky yet soulful voice echoes the likes of Bruce Springsteen and Hozier, blending it well with recording his songs in a garden shed. His newest single 'Play God', sharply cuts into a dystopian world, created and watched by the omniscient "He". To top it all off last month Fender was also revealed as the Brit's Critics Choice for 2019.
If that isn't enough to shout about, tickets were quickly snatched for Fender's biggest UK tour so far, with an extra date in London also selling out. The tour consisting of both UK and EU dates, is a victory lap ahead of the release of his first album Madness. What makes this young musician stand out from the crowd is the focus and attention to detail on poignant worldly issues in his songs, including male suicide rates and the problem of homelessness.
Sadly, this tour is now sold out, but you can search for resale options here. Dates for this tour are below.
---
May
2nd – O2 Ritz, Manchester
3rd – QMU, Glasgow
6th – O2 Shepherds Bush Empire, London
7th – O2 Shepherds Bush Empire, London
10th – O2 Institute, Birmingham
12th – The Lemon Grove, Exeter
13th – SWX, Bristol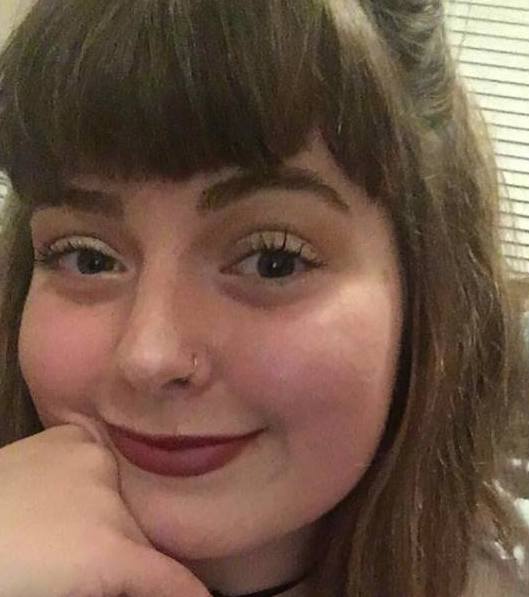 Hello – you'll find me in a library or most likely at a concert. I enjoy music from the likes of Ben Howard to Mallory Knox (and everything in between).