Injury Reserve bring their alt-rap to Birmingham this week
Phoenix hip-hop trio Injury Reserve are set to bring their jazzy alt-rap to Birmingham this week, where they will be headlining at Mama Roux's.
Injury Reserve, a hip-hop collective composed of producer Parker Corey and rappers Stepa J. Groggs and Ritchie With a T, formed in 2013 and released their debut mixtape (which was recorded in a dentist's office, of all places) in 2015, receiving acclaim from music critics. Their highly anticipated first album, Injury Reserve, was released in May 2019 through Loma Vista Recordings (a rather diverse label that includes Marilyn Manson and Common on its roster), and features appearances from Aminé, Rico Nasty, and Cakes Da Killa.
In the Soundcloud era, it can be hard to keep up with all of the new hip-hop acts, so you'd be forgiven for being unfamiliar with the group. But their fresh sound, which fuses diverse elements including Southern hip hop, jazz, and industrial (think Death Grips), means that they're definitely worth checking out.
The group began their 2019 World Tour (their longest tour to date) in support of their new record in June, starting in New Zealand.
---
Their UK tour is currently underway and Birmingham will be their second-to-last UK date on November 7th. The hip-hop collective will then continue to tour across Europe until November 29th.
The full list of UK dates is below:
October
30 – Liverpool, Jacaranda Records – Phase One
November
1 – Manchester, Fairfield Social Club
2 – Glasgow, Mono
3 – Leeds, Heathrow House
5 – London, The Garage
6 – Bristol, The Fleece
7 – Birmingham, Mama Roux's
8 – Brighton, Patterns
Tickets are available to buy online here – and judging from sales so far, you'd better get them sooner rather than later!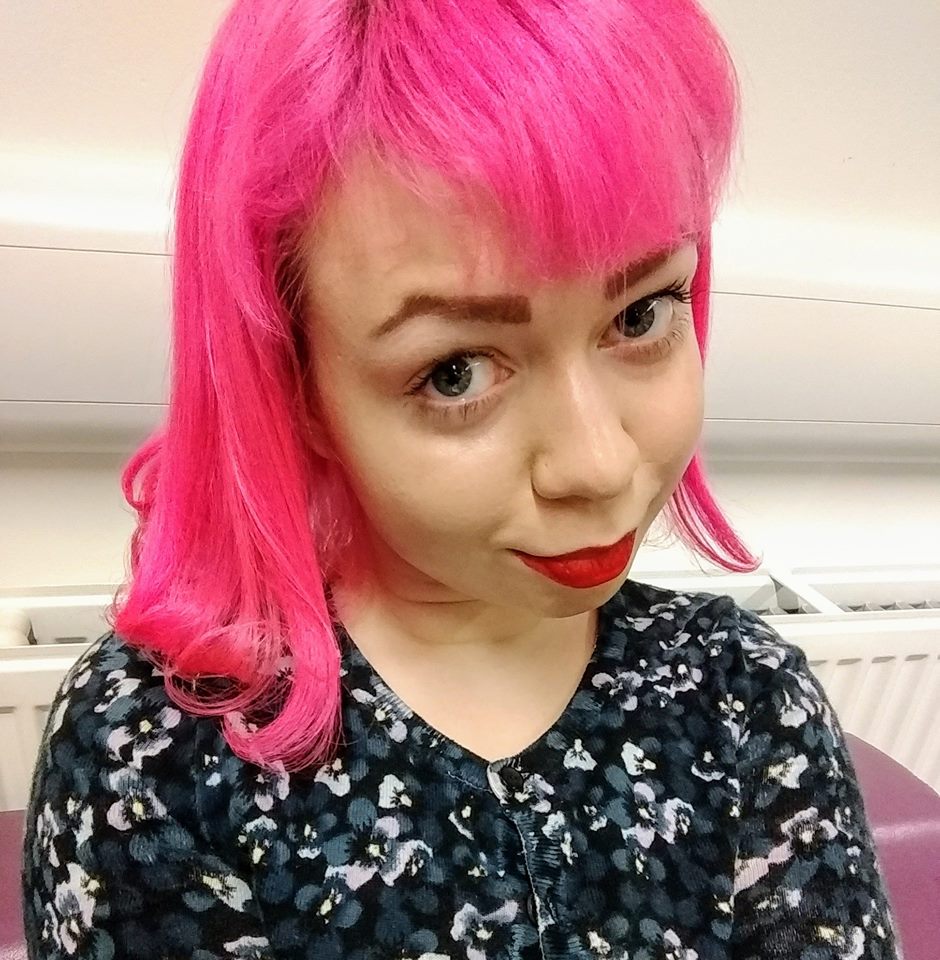 Sociology student at Uni of Warwick. Victoria Legrand fangirl. I like amplifying marginalised voices in music (female, LGBTQ, etc).