Texas, Imelda May and Ward Thomas to play Birmingham show
Texas, Imelda May and Ward Thomas will play Birmingham's Symphony Hall on 1st September, as part of an innovative set of concerts that are linked between Bristol and Birmingham.
Skyline Series sees similar line-ups shared between Birmingham and Bristol, with the likes of The The, Garbage, James Arthur and Brian Wilson having appeared or scheduled to appear in either of the two cities.
Having been moved from the original rustic outdoor 'Digbeth Arena' venue due to scheduling conflicts, the trio of acts will now take residence in the classic Symphony Hall – which Imelda May and Texas have headlined themselves within the past couple of years.
Ward Thomas are performing in support of their upcoming LP 'Restless Minds' (featuring the lead single 'Lie Like Me'), due 10th October; Texas are touring last year's 'Jump on Board' (Scottish #1), and Imelda May is playing her recent (April) release, 'Life. Love. Flesh.' (UK #5).
Tickets are on sale now. Click here for more information on Skyline Series.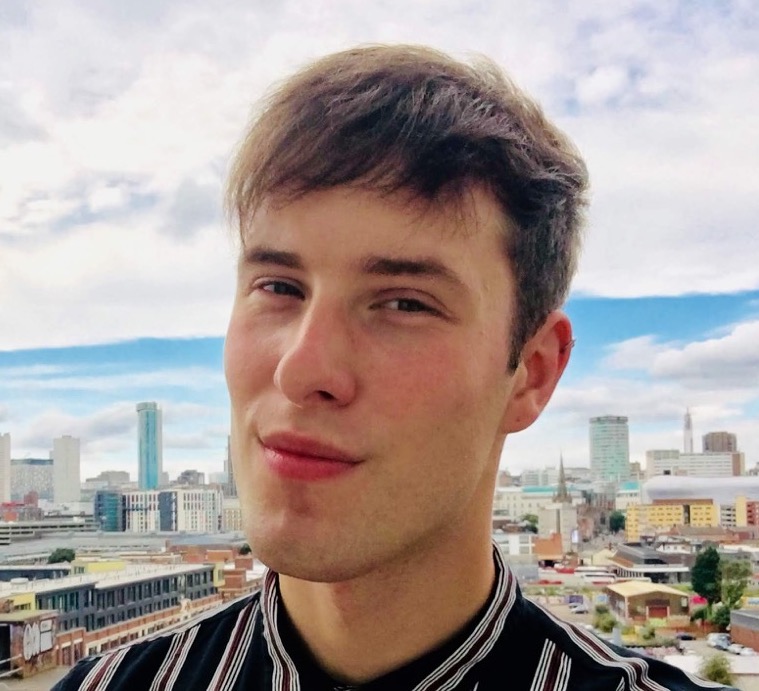 Gig and album reviewer + culture writer, celebrating the best of music and events happening throughout our city.