Steve Lamacq to visit The Sunflower Lounge as part of indie venue tour
Legendary radio DJ Steve Lamacq will visit Birmingham's Sunflower Lounge on Tuesday 24 January. 
Lamacq's jaunt to the iconic Birmingham bar is part of Independent Venue Week, a five-day celebration of the UK's most feted indie music venues. Each day will see Lamacq, who will broadcast the visits on his BBC 6 Music show, take in some of the country's most acclaimed indie locations, including the Brudenell Social Club in Leeds, which has housed gigs from the likes of The Cribs, Franz Ferdinand and Kaiser Chiefs. Lamacq will also get one last look at The Square in Harlow, which is set to close down just two days after the DJ's visit.
"Now, more than ever, it's important to support small, grassroots venues," said Lamacq. "I've had some of the best moments of musical life in these little venues, watching all kinds of bands, including several who've gone on to huge success. But there's nothing like seeing a group at its most raw and engaging when they're first starting out, even if they're only playing to 100 people."
The Sunflower Lounge is well-established for its intimate, raw live music, brimming indie atmosphere and barmen with a penchant for magic tricks. Recent gigs have included a sold-out show by Yorkshire scamps The Pigeon Detectives, up-and-coming grit rockers VANT and American troubadour Margaret Glaspy.
Lamacq's show airs from 4pm until 7pm. For more information and upcoming gigs at The Sunflower Lounge, head to their website.
Lamacq's UK music venue tour dates are:
23 January – Leeds Brudenell Social Club
24 January – Birmingham Sunflower Lounge
25 January – Oxford Jericho Tavern
26 January – Harlow The Square
27 January – Brighton Sticky Mikes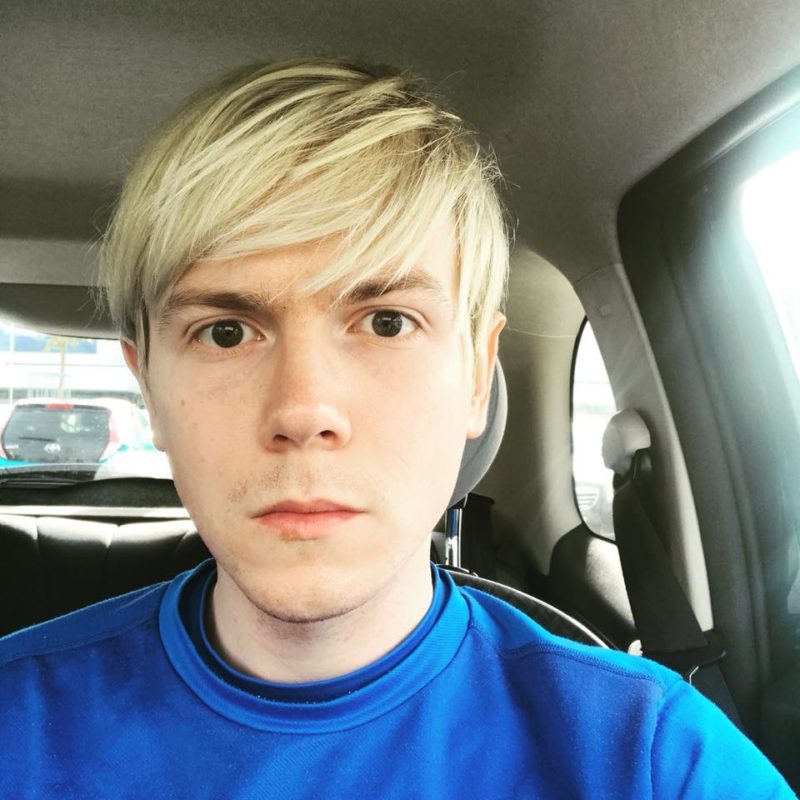 Tied to the '90s. I love anything with a good melody. Favourite acts include DIIV, Best Coast, Wavves, MBV, The Lemonheads, Bully, Pavement, Weezer, Wolf Alice, Mac DeMarco and Dinosaur Jr.