Review: Sam Hollis ponders If Ever, Could You Imagine? on great new LP
Prolific Birmingham balladeer unleashes his first full-length, with masterful results.
Sam Hollis' career trajectory has been as unpredictable and triumphant as the samples he laces his songs with. Go back to two years ago and Hollis was nothing but a Second City smudge, rearing his be-hatted head for the occasional Sunflower Lounge love-in and releasing music under a revolving door of band names. Worst of all, whilst he was flipping vinyl he was flipping burgers in a drab McDonald's. Things had to get better.
What a difference, then, does two years make. After two titan EPs that solidified his solo status, he's continually trading under his own name. Wisely so. If Ever, Could You Imagine? is Hollis' boldest statement to date, a rich tapestry of tape deck dalliances, sturdy samples, hard-worn indie pop and even the odd splash of rap.
'Diane' continues Hollis' relentless obsession with Bojack Horseman, but the titular horse is providing the troubadour with plenty of ammo. Spitting bars about the futile pursuit of happiness over swaying synths, 'Diane' bathes Hollis' Albarn-addled tones in warm reverb and a fistful of regret. Opener '186', a tender tribute to his grandfather, weaves together vivid guitar motifs and haunting melodies to devastating effect.
If Ever, Could You Imagine? will remain Hollis' eternal vindication, a stunning set of songs replete with whimsy, wonder and heart-wrenching emotion. McDonald's loss is definitely music's gain.
Keep up with Sam Hollis via his Soundcloud.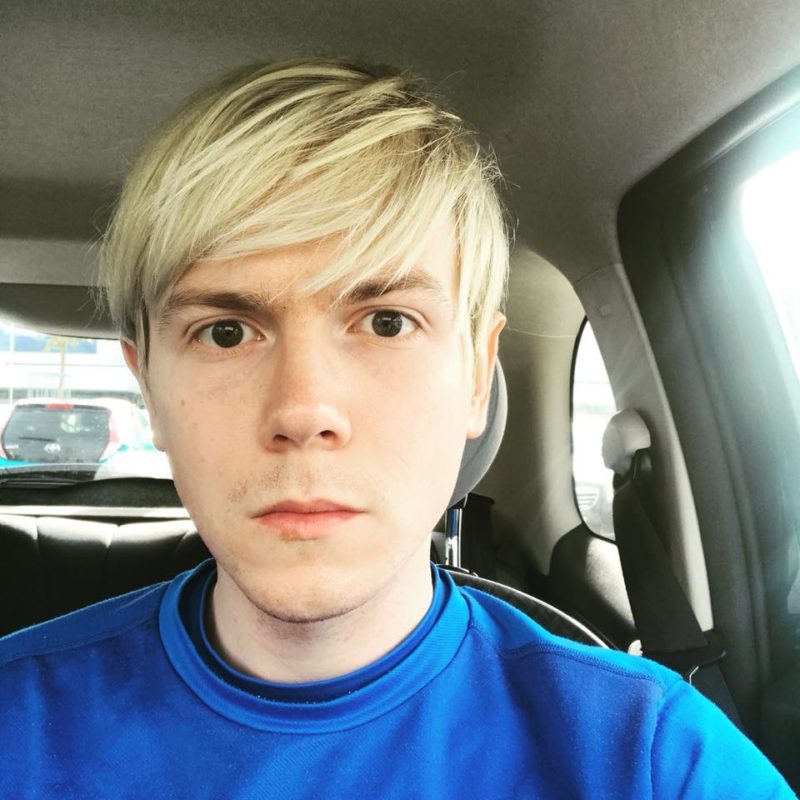 Tied to the '90s. I love anything with a good melody. Favourite acts include DIIV, Best Coast, Wavves, MBV, The Lemonheads, Bully, Pavement, Weezer, Wolf Alice, Mac DeMarco and Dinosaur Jr.