Album: The Cribs – For All My Sisters
Straddling between 'pop' and 'punk', in their purest forms, have always caused problems for The Cribs. Their last long-player, In the Belly of the Brazen Bull, saw them recruit both Steve Albini and Dave Fridmann, helping them strike an album of molten alt rock and serene pop. For 2015, though, they're keeping both entities separate, with For All My Sisters the pop collection, preceding a 'punkier' mix later this year.
Another acclaimed producer is recruited this time in the form of The Cars' Ric Ocasek, who most notably crafted Weezer's The Blue Album. And there are shades of Rivers Cuomo and co in this record, from the blustery, off-kilter opener 'Finally Free' to the giddy vocal heights of 'Summer of Chances'. The Cribs may hail from Wakefield (and they'll never convince anyone otherwise with those accents), but sound-wise here they are deep-rooted in '90s US rock, particularly the dense riffery of 'An Ivory Hand' and the mellow jolts of 'Diamond Girl'.
Making the leap to a major label hasn't done the Jarmans any harm. Their ethos, as well as their consistency, remains commendably intact, and there's enough angular melodies and throat-shredding choruses here to keep the mirror kissers satisfied. 'Burning for No One' is a calm blast of new-wave whilst 'Different Angle' could have easily fitted on The New Fellas.
For All My Sisters may not elevate The Cribs into the 'big time', but that's never been the Jarmans' ambition; here is another prime collection of individualist rock that will keep the trio relevant for some time yet.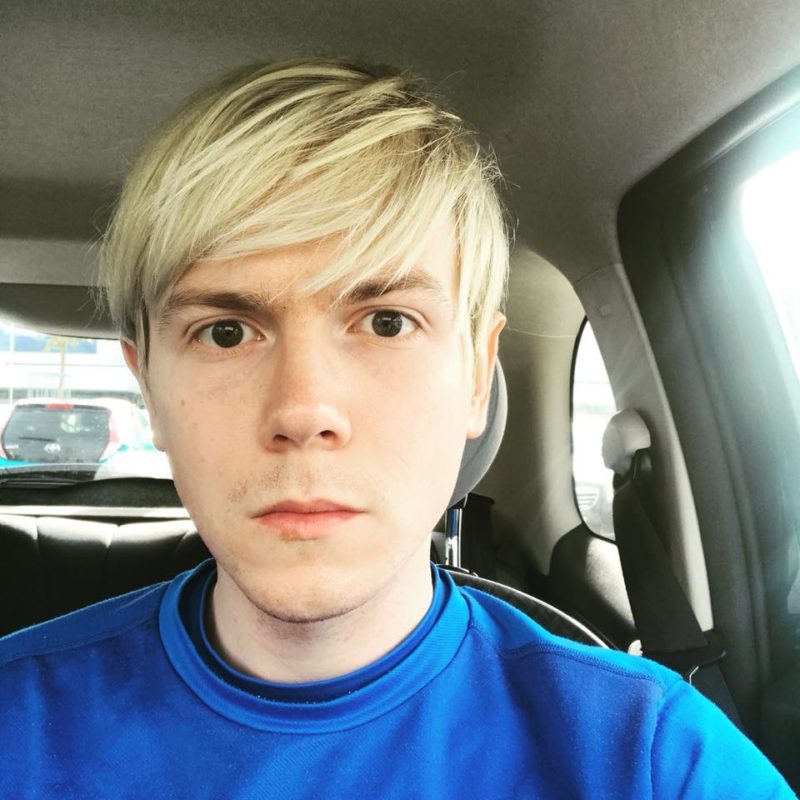 Tied to the '90s. I love anything with a good melody. Favourite acts include DIIV, Best Coast, Wavves, MBV, The Lemonheads, Bully, Pavement, Weezer, Wolf Alice, Mac DeMarco and Dinosaur Jr.