Album: Modest Mouse – Strangers To Ourselves
When a Modest Mouse album comes out, it's the title that grips you. Always ones for clever, intricate monikers (see:
This is A Long Drive for Someone with Nothing to Think About
), their sixth album's title seems a little more sobering, but it's all the more telling; it's been eight long years since their last record, and not only are Modest Mouse strangers to themselves, they've become alien to the masses, too. Fortunately, it won't take long for the faithful to get reacquainted. Whilst Johnny Marr's sugar-coated arpeggios embellished 2007's
We Were Dead Before the Ship Even Sank
, the Mancunian isn't present here, and Isaac Brock and co are free to revel in their eccentric, warped pop. Lead single 'Lampshades on Fire' brilliantly combines the offbeat fuzz of their mid-00s output with a contemporary funk feel, whilst on the other end of the spectrum, 'Coyotes' is an introspective acoustic-led ballad in the vein of 'Missed the Boat'. It's refreshing that the Seattle outfit are still challenging themselves artistically. Rather than play it safe, they continue to swerve into strange new waters, for example the weird-boy pop of 'Pistol (A. Cunanan, Miami, FL. 1996)' and the short burst of 'God Is an Indian and You Are an Asshole'. Fans of the band's more streamlined efforts will also enjoy the preppy 'The Best Room', which is deep in 'Float On' territory. Eight years on from when they last graced the limelight, the band give us a solid reminder of their off-the-beaten-track individuality. They're strange, but no longer strangers.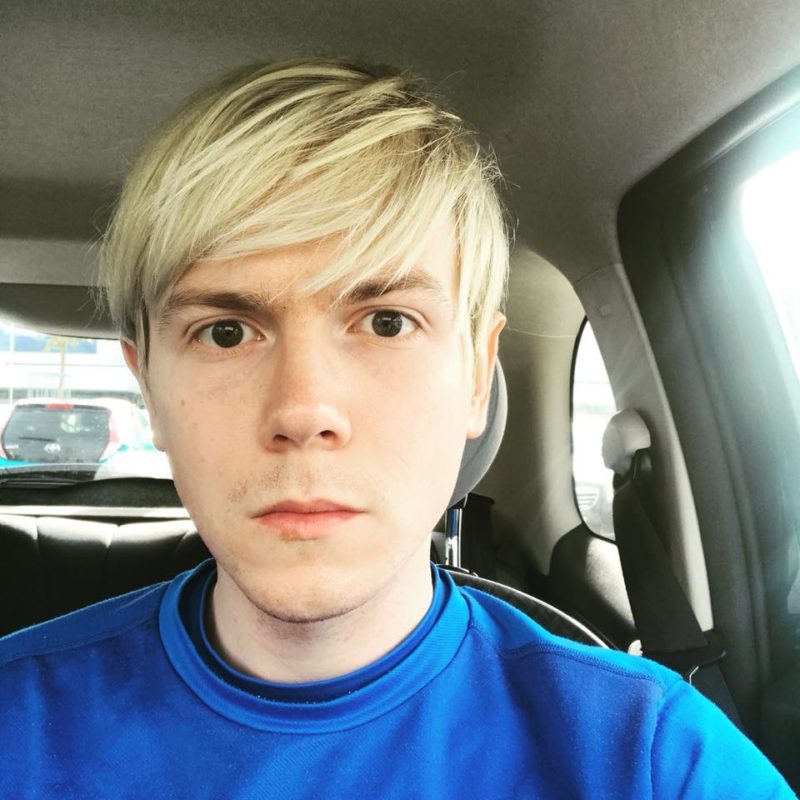 Tied to the '90s. I love anything with a good melody. Favourite acts include DIIV, Best Coast, Wavves, MBV, The Lemonheads, Bully, Pavement, Weezer, Wolf Alice, Mac DeMarco and Dinosaur Jr.