Review: YAK incite Birmingham crowd with chaotic performance
Yak returned to the West Midlands on Wednesday May 11th for a pulsating set at The Rainbow in Digbeth
Inheaven provided main support, with a feel-good set on a dreary Birmingham evening
Local band The Hungry Ghosts opened the night
Before the release of their debut album this week, Yak descended upon the Rainbow Courtyard for a chaotic performance providing a sneak preview of what is to be expected from their release. They have been upon the tip of many people's tongues lately and received outstanding critical reception for their new album – so anticipation was high.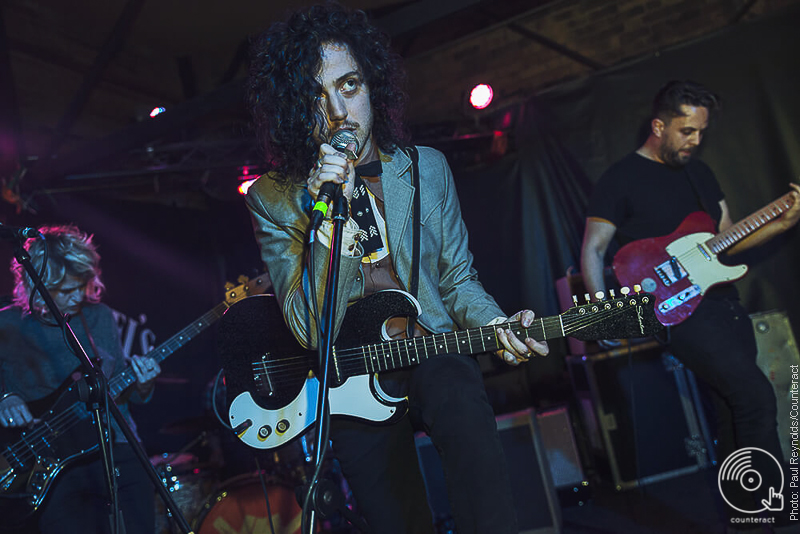 First up was local band The Hungry Ghosts with their aggressively powerful stage presence. The blasted, slick rock and roll created a wall of noise impacting the small crowd of early revellers.  Chemistry between the four-piece was tight as they were visibly enjoying themselves, speeding through their grizzly tough tracks. Front man Joe Joseph was quite the character as he swayed around stage whilst ferociously belting out verses. He briefly wandered into the crowd resembling a deranged bull boldly running up to people.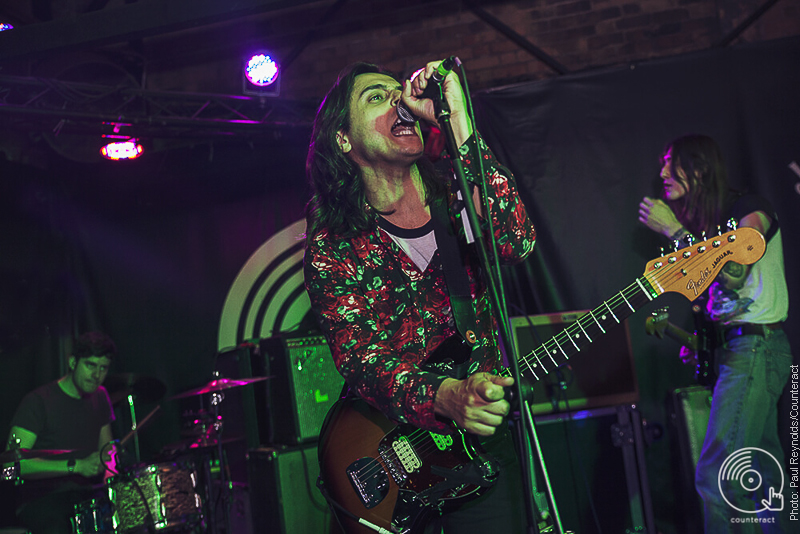 Next up were Inheaven with their glittery optimistic guitar-pop contrasting heavily with the darker sounds of The Hungry Ghosts. The frontman belted the feel good verses over bouncing drums and skittering of guitars, powering through songs with springy cohesive instrumentals. Inheaven have a youthful carefree vibe to them and would appropriately soundtrack a sunny summer's day.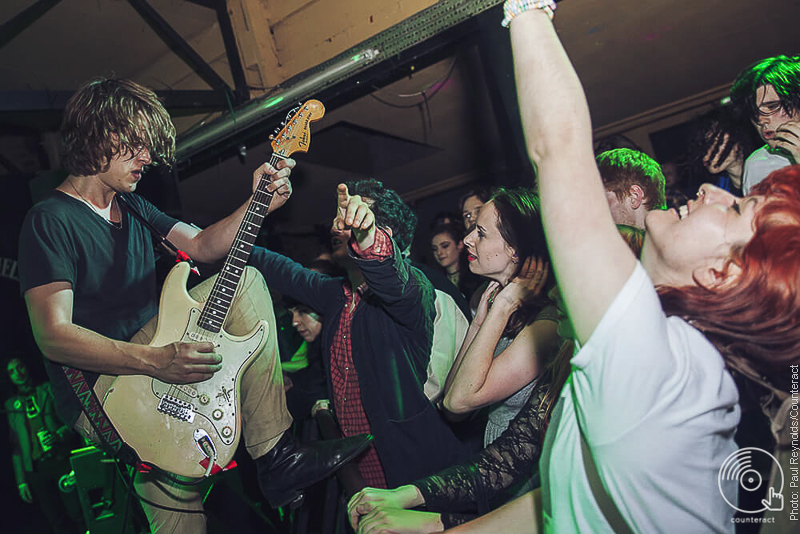 Finally, Yak burst onto the stage diving straight in with the fizzling buzz of guitars and powerful bass. As they sped through songs off of their up coming album, they sent the crowd into chaotic moshing as fans relentlessly flung themselves around throughout the entire set. They had an irresistible fiery energy as they filled the venue with waves of brilliant loud electric noise.  Their energy proved to be infectious and their confident flare was particularly distinctive. The front man flung himself around the stage mirroring the nature of the music and even partook in some crowd surfing despite the small audience. The intense loudness, high chemistry within the band and wild atmosphere combined to create an intoxicating concoction of an excellently riotous performance.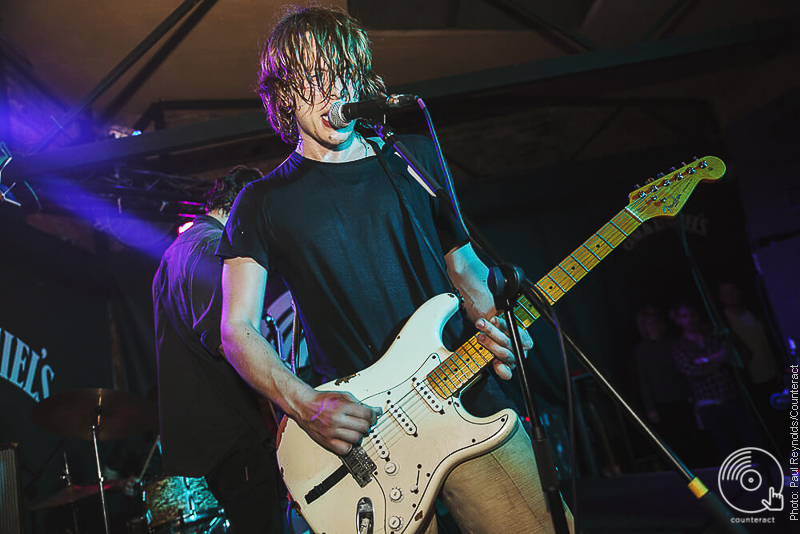 This was all demonstrated perfectly by the conclusive track of their set, 'Plastic People'. Following a spine chilling instrumental intro slowly rising in tempo it reached a volcanic eruption of sound urging the crowd to have one last mosh to its repetitive blaring riffs.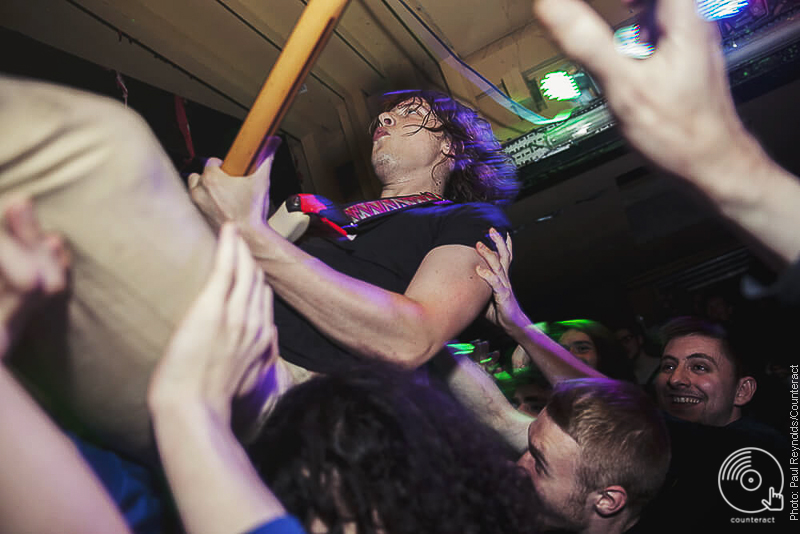 The band put on a phenomenally energetic show demonstrating how their material is perfect in a live setting.  Despite tracks occasionally feeling a little repetitive, they created a musical fireworks display that resonated powerfully with everyone in the room. Yak are an incredibly unique group that are definitely one to look out for in the future.
Photographs by Paul Reynolds
Media and Communications student with a passion for music and discovering new artists. 90% of the time you'll find me at a gig. I listen to a really wide range of artists such as The 1975, Two Door Cinema Club, Bombay Bicycle Club, Ed Sheeran, Disclosure, Lorde, Florence and The Machine, Ben Howard, as well as a tonne of pop music like Taylor Swift and Ellie Goulding.