Review: Travis show a darker side at Birmingham's O2 Academy
Travis returned to Birmingham on Thursday 12th May with a pleasing set at the O2 Academy
The likes of 'Moving', 'Sing' and 'Why Does It Always Rain On Me?' get the Brum crowd involved
New material shows a darker side of the band, with light tints of grunge throughout
The nicest thing you can say about opening act Sarah Walk is that she's the perfect choice for a Travis support. Her voice may not have the range of Adele, but it certainly has the smokiness, and her easy-going, but still muscular, brand of MOR is Radio 2 fodder.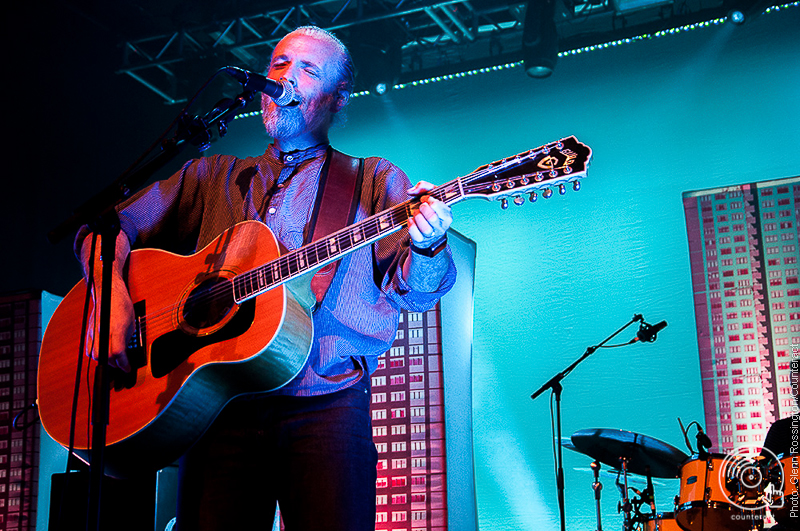 "I'm full of beans tonight," grins Travis singer Fran Healy, dispelling any fears this would be a repeat of his infamously soporific showing on Saturday Kitchen. Indeed, it does seem the Scottish four-piece's breezy wistfulness has belied the fact that, live, they're a very different kettle of fish – opening track 'What Will Come' has a soaring chorus, but Fran Healy's world-weary vocals add a welcome reticence. Healy, resembling an out-of-work art lecturer, thinks nothing of scissor kicking around the drum-stand during the stomping jangle of 'Selfish Jean', while 'Side' and 'Moving' have a welcome layer of scuzz. Later on, a rare full-band version of 'Flowers In the Window' shows how they can blend bittersweet laments with sunny melodies without blinking an eye.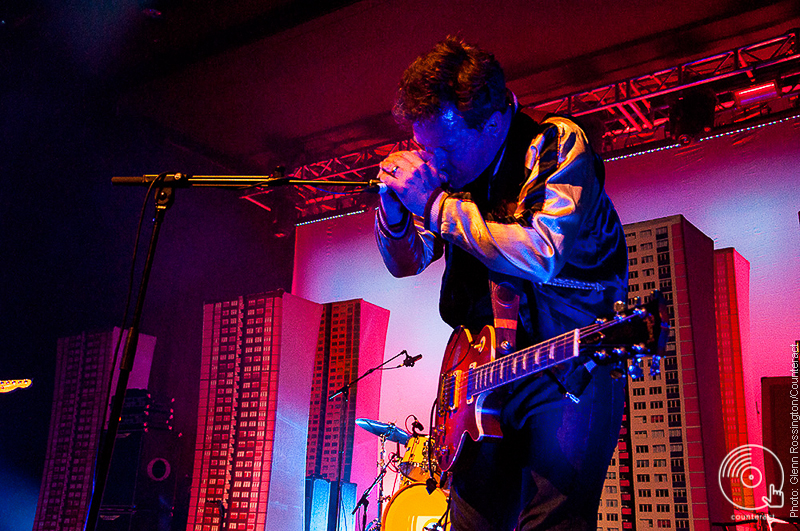 Of the tracks aired from new album Everything At Once, 'Radio Song' – apparently written after Healy rediscovered The Breeders' 'Cannonball' – is a taut explosion of heavy feedback, and easily the grungiest song they've done in a decade. 'Animals' has a typically euphoric chorus, while '3 Miles High' is a lilting autumnal shuffle, the kind of sleepy melody Healy can do in, well, his sleep. Meanwhile, 'Magnificent Time' may sail on the wrong side of saccharine, but it's hard not to smile when Healy enthuses such boundless energy.
When Travis settled for less than their contemporaries (namely Radiohead – yes, Radiohead – and Coldplay) after 2003's 12 Memories stiffed, they became more known for wimpy rock. But, in truth, when they have a song as beautiful as 'Closer', should they really care? The most telling, and thrilling, song, though, has to be 'All I Wanna Do Is Rock'; it's a statement they convey with surprising accuracy and aplomb.
Photographs by Glenn Rossington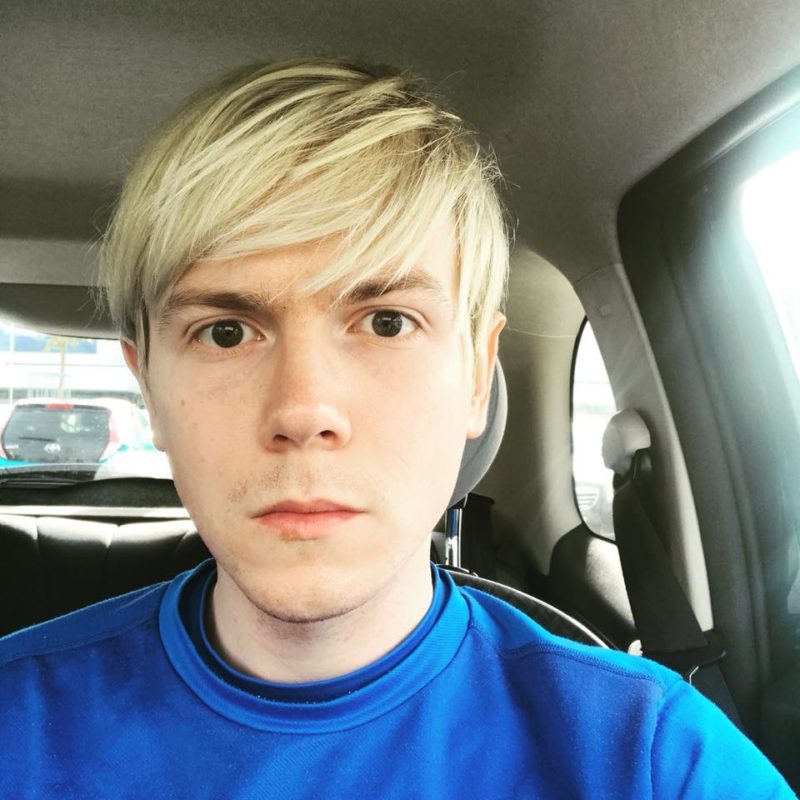 Tied to the '90s. I love anything with a good melody. Favourite acts include DIIV, Best Coast, Wavves, MBV, The Lemonheads, Bully, Pavement, Weezer, Wolf Alice, Mac DeMarco and Dinosaur Jr.