Review: You Dirty Blue raise the roof – and over £200 for charity
You Dirty Blue headlined with a blistering set Lush Birmingham's 'Singing For Supper' event on Friday 24th November at the Castle & Falcon
Support slots from Shywood and Alfresco Love Sounds kept the crowd dancing all evening
Over £200 was raised for the Night Shelter in Coventry, as well as many generous donations of food and toiletries
A successful night saw patrons leave their donations at the door and file into the beautifully refurbished Castle & Falcon on the final Friday in November. One-man band Shywood (formerly known as the chalet lines) eases everyone into the evening with some dreamy sad-boy rock. Joseph Parker makes use of a drum machine and a softly spoken Fender Mustang to flesh out his confessional – mostly nameless – tracks, which are more like melodic diary entries than formal songs. The audience sways along at the front, while the seats around the side of the room are full of people listening intently.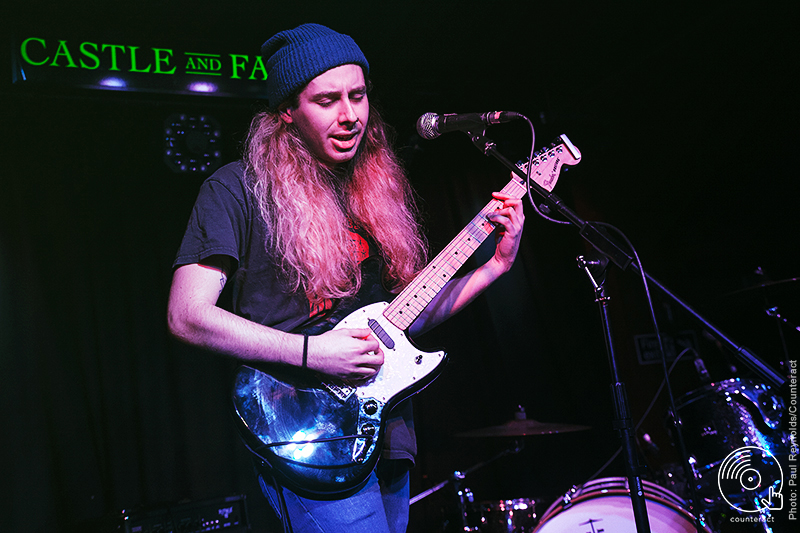 Shywood
Alfresco Love Sounds bring the energy up with their sunshiny indie rock. Their track 'Mirror Skies' gets the room moving, while fan favourite 'Lemonade' goes down a storm. The three of them all have big personalities, none more so than drummer Miles Joshua Groce, who beams out from behind the drumkit. Their set is pitch perfect in both sound and atmosphere.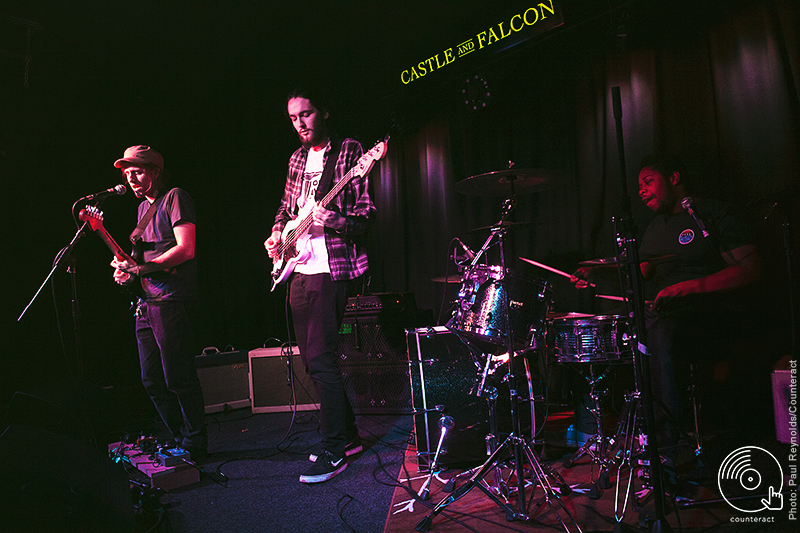 Alfresco Love Sounds
Beth from the Night Shelter took the stage.
"There are fifteen people who as we speak are clearing up their plates, mugs, pans, setting out their beds and having a good night's sleep who otherwise would have nowhere else to go. By building these links between communities and showing practical support and solidarity, it enables those who are directly affected to speak out about the situation that they're in and organise within their communities and that is hopefully what will bring about some long term change so that people aren't put in this horrible position again in the future."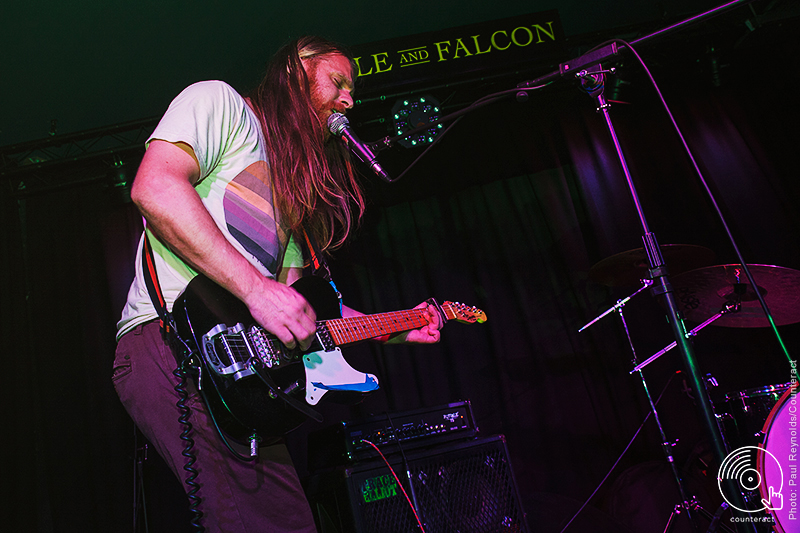 You Dirty Blue
Emotions were running high as You Dirty Blue started up. Their growly alt-rock is a sledgehammer to the ears. The Lush Birmingham staff, clearly elated after Beth's speech, rush to the front for some impassioned dancing. The classic rock riff of 'Pictures From Pages', from their sold out 2016 EP of the same name, is triumphant.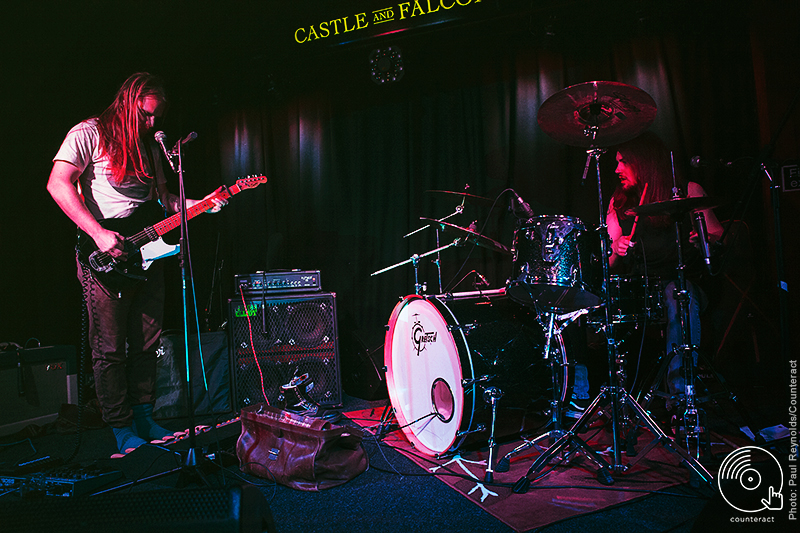 You Dirty Blue
For a two piece, You Dirty Blue are capable of making a huge amount of noise, their dual vocal attack backed by Leon James' fancy footwork on the bass organ. Tracks from their upcoming 'Tough Crowd EP' make a welcome appearance in the setlist, with the bitter 'Gallow Dancer' closing the night.
Photographs by Paul Reynolds
Visual artist, multi-instrumentalist, and scrounger. Always wearing headphones, probably listening to Ezra Furman, Sleater-Kinney or Goat.