Review: Teleman delight Wolverhampton crowd
Teleman returned to the West Midlands, this time Wolverhampton, on Tuesday November 2nd 2016
Showcasing tracks from their two LPs, Teleman delight an interactive Wolverhampton crowd
Support on the night came from local band Quinn, who recently supported We Are Scientists here
Since rising from the ashes of "jangle pop" indie darlings Pete and the Pirates back in 2012, Teleman have toured the country building a reputation for delivering 3 minute slices of hook heavy alt pop to a growing fan base.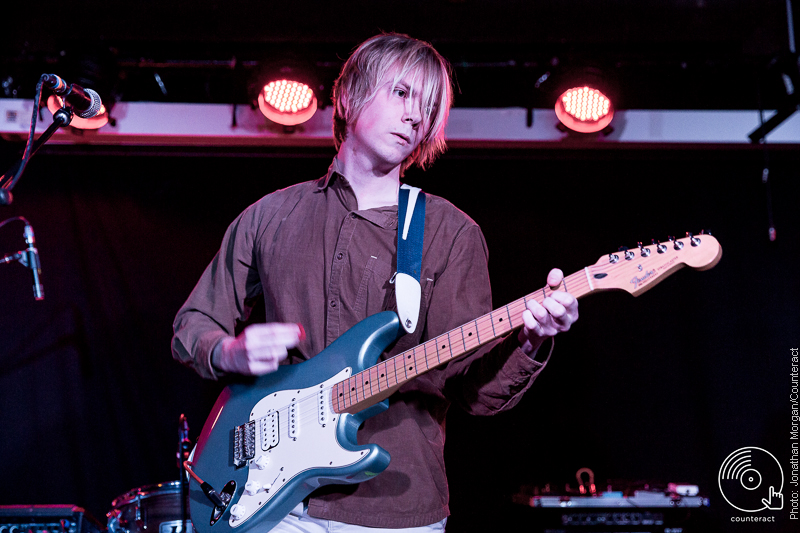 Quinn
Teleman are supported by midlands based indie rockers Quinn, who quickly charm the audience with collection of casual self deprecating fuzz pop classics that belt a love of the Lemonheads and Teenage Fanclub. They end their set by imploring the audience to donate money to Teenage Cancer Trust in exchange for their latest EP. Seek it out, it is worth your time.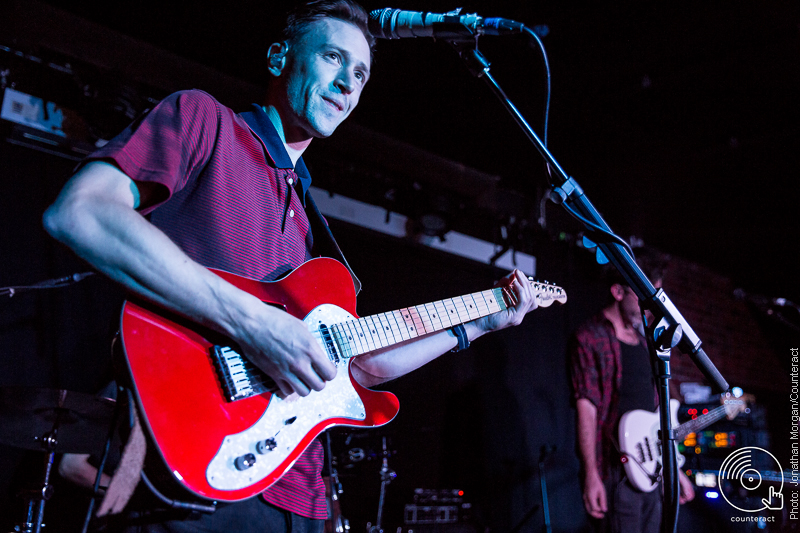 Teleman
Tonight, drawing heavily from their second LP, 2016's Brilliant Sanity, the band shimmer and spark as they plough through a collection of angular indie hits.
Whilst maintaining a unique a sound, it is clear that Teleman are unashamed to wear their influences boldly on their collective sleeve. The undeniable influence of German electro pioneers Kraftwerk in particular looms large in ever present sweeping synth melodies and cheeky lyrical nods hidden within 6music super hit "Düsseldorf".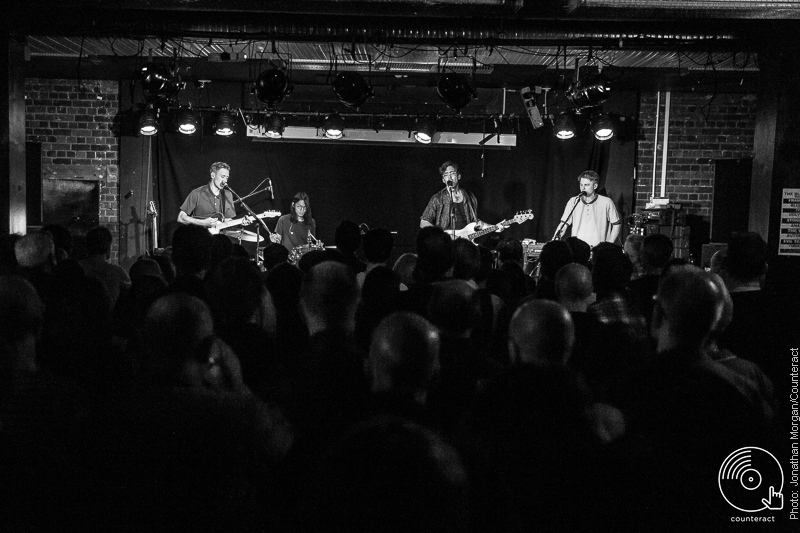 Teleman
Throughout their 50 minute set, the band, crossing a number of sub genres, career between high energy indie disco and intimate ballads. Set closer "Glory Hallelujah" feels like a festival anthem waiting to happen.
Photographs by Jonathan Morgan
An avid follower of the Birmingham music scene who enjoys strong black coffee, and staring at pictures of cats on the internet.