Review: Rag'n'Bone Man impresses at intimate Town Hall show
On Wednesday February 7th, Rag'n'Bone Man played an intimate show at Birmingham Town Hall hosted by Absolute Radio and Free Radio for 600 lucky completion winners
The set included tracks from 2017 debut album Human as well as from his earlier Wolves and Disfigured EPs
 Many tracks were given live re-workings incorporating different musical styles
[amazon_link asins='B076D68MHG,B01MTVT7JY,B01N3NP9K3,B01MXTGBKP,B01LG7IZ48′ template='ProductCarousel' store='counteract03b-21′ marketplace='UK' link_id='534dad5e-108e-11e8-bd42-972e1cabda5a']
Birmingham's iconic Town Hall is no stranger to staging big musical events. The Romanesque venue has seen everything from orchestras and choirs through to the likes of ‪Pink Floyd‬, ‪the Beatles‬ and Bob Dylan occupy its vast majestic space. So one of the biggest vocal talents around – 2017 Brit award winning Rory Charles Graham aka Rag'n'Bone Man – should feel right at home for an intimate performance hosted by Absolute Radio and Free Radio for 600 lucky competition winners.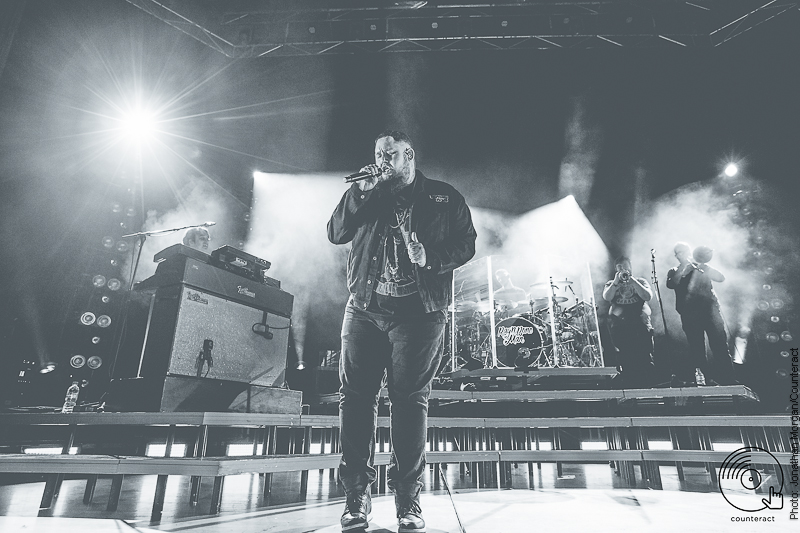 After a brief intro from Absolute Radio's drive time DJ Dave Berry, the band file onto the tiered stage to rapturous applause before the big man himself arrives. The deep delta blues baying of 'Wolves' kicks things off in dramatic style before a soulful 'Ego' reveals a more sensitive side to his nature. The tender rapping on this and 'The Fire', which is ignited by an awesome rock guitar solo, nodding back to his hip-hop roots.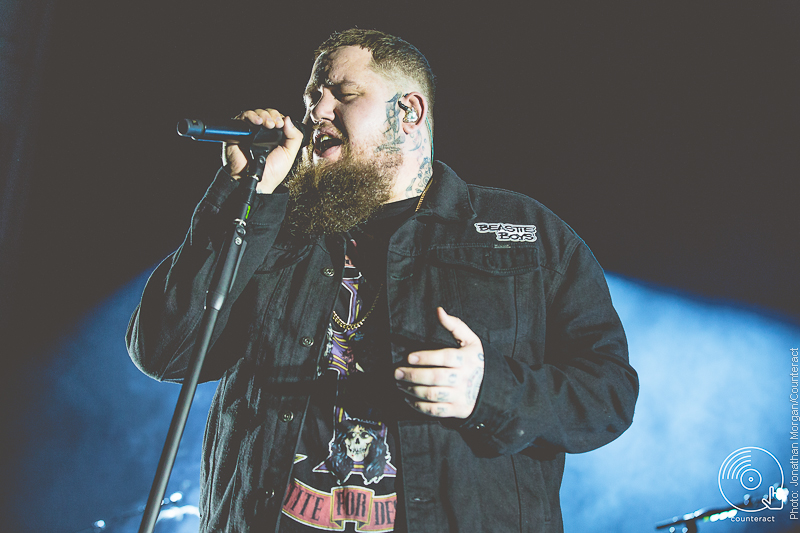 It doesn't take Rag'n'Bone Man long to warm to the crowd, sharing the inspiration for his songs, from murderers ('Lay Your Body Down'), late ex-girlfriends ('Your Way') and rejection on recent single 'Grace'. "Like the roots of a tree we are just one step from happiness", his explanation for the song's influence about how something that seemed huge and all encompassing at the time spurred him on to greater things is both poetic and Zen like and again proves that there is far more to him than just a tattooed and bearded hulk with a booming voice.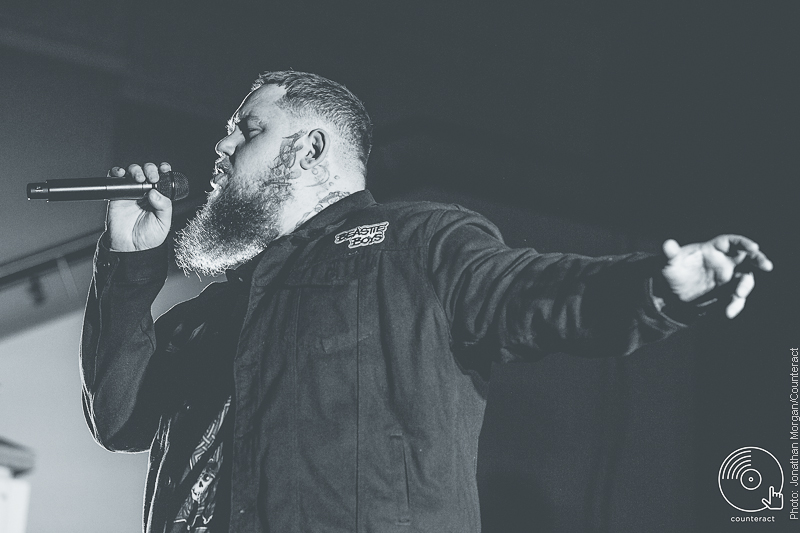 A stripped-back 'Skin' with just keyboard and vocal is pure quality, a contrast to the fully loaded brass of tracks that echo everything from the Average White Band on the live re-worked version of 'Guilty', which takes in everything from gospel to pop, to Stevie Wonder's 70s liquid funk on set closer 'Hell Yeah'.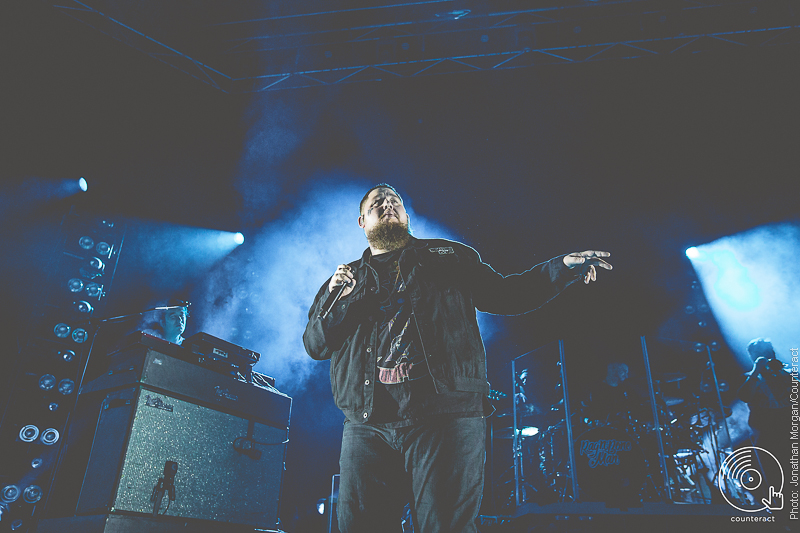 Of course it is 'Human' which he is most recognised for, where tonight barrelling blues meets slow and slinky funk building into a universal anthem that he graciously gives over to the audience who sing back the words to him as a sign of acceptance as much as gratitude. And in doing so, firmly writes himself into the roster of the venue's illustrious heritage.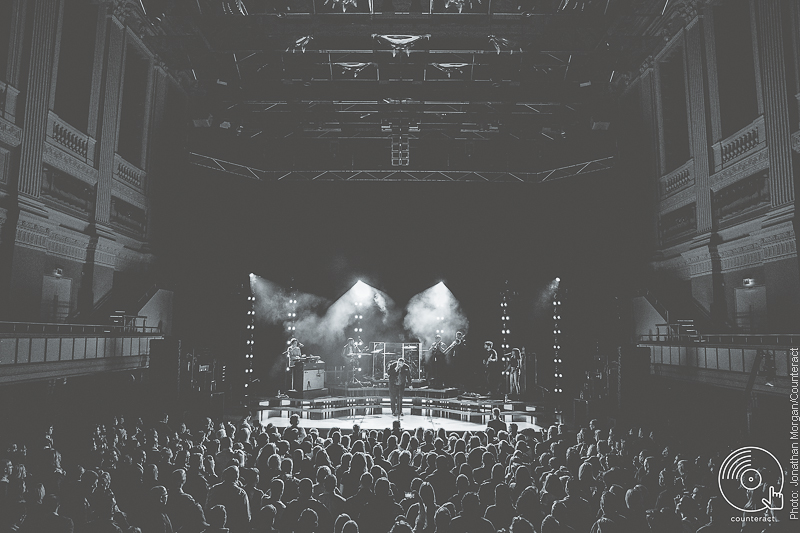 Photographs by Jonathan Morgan