Review: Milk Teeth get their tour off to a great start at The Flapper
Milk Teeth got their headline tour off to a flying start with a show at The Flapper on July 27th

Seeing in the release of new EP, Be Nice the next day, the show was nothing short of a celebration
Support came from Employed To Serve and Wallflower
Be Nice. A simple statement, but words to live by. It's a mentality Milk Teeth carry with them to their core. Kickstarting their headline tour at The Flapper, on the eve of the release of their new Be Nice EP, the Stroud outfit and co showcased just how much power really can be found in being nice.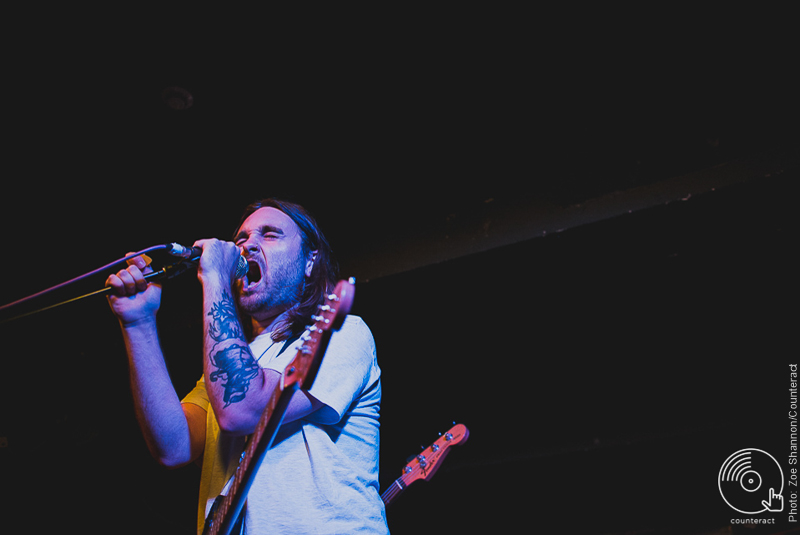 Wallflower
Driving melodies with distortion, Wallflower introduce themselves with a subtle strength that fills the air with magic. Loud, livid, and downright luscious, delicate melodies weave a vibrant tapestry crying out to be lost in – and if the elation between songs is anything to go by, there isn't one who'd turn that down.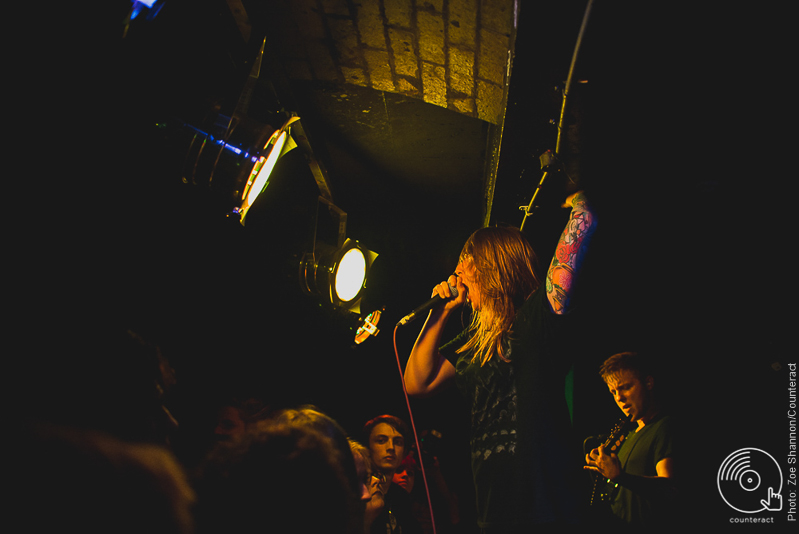 Employed To Serve
When Employed To Serve step onto the stage, the energy in the room reaches a blistering high. Brutal to the point of abandon, the band's characteristic brand of untamed hardcore casts a spell no one wants to draw away from. Pummeling and powerful, the outfit command attention from the get go, in a way few can pull off with such finesse.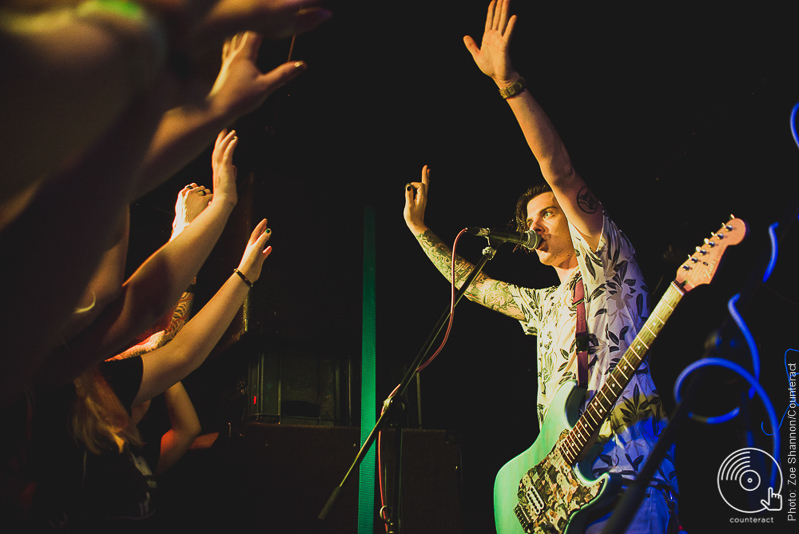 Milk Teeth
Opening with the lead cut from their about to drop EP, in front of a crowd already singing along to every word, Milk Teeth make the most of the moment, and the moment is very much theirs to take. Storming riffs, frenetic stage energy, playful mosh pits, and nuanced banter abound for the duration of their performance.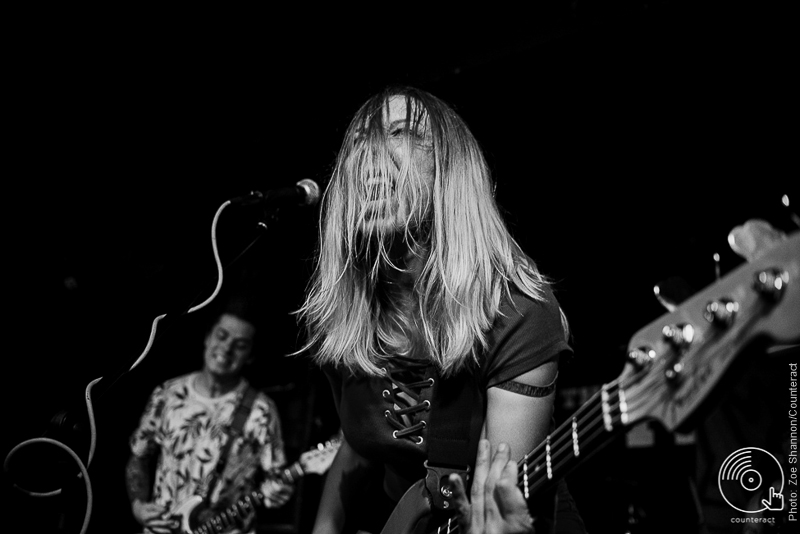 Milk Teeth
Cutting loose and wheeling free, the night is an explosion of the punk rock prowess and bubbling enthusiasm that Milk Teeth have become synonymous with.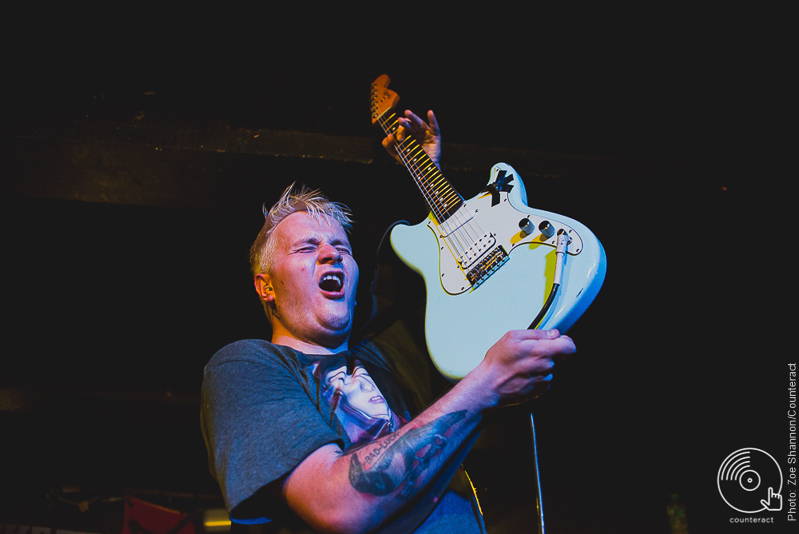 Milk Teeth
Even in the more subdued moments, the band master a wild energy that practically breathes with vitality. 'Swear Jar' and 'Kabuki' feel ever more potent with a room packed with people echoing every word. But this is more than a festival of old favourites. The new songs, some of which are played here tonight for the first time, demonstrate the band at their brightest and most bombastic yet.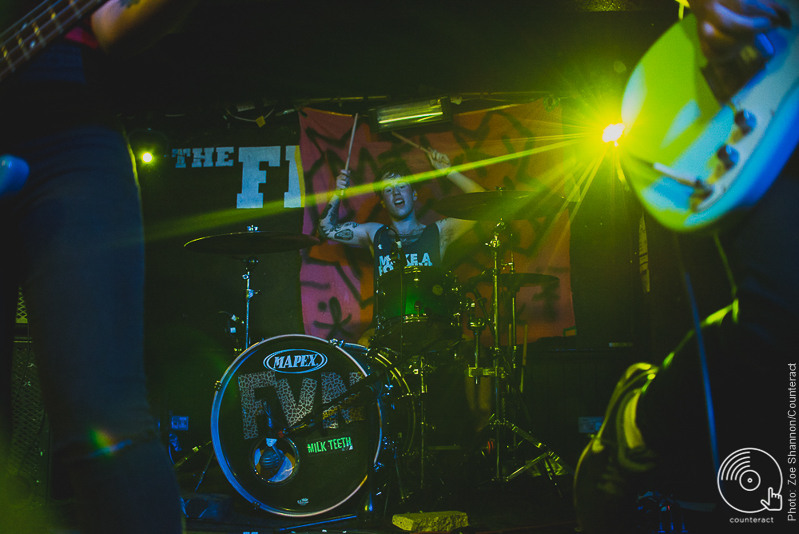 Milk Teeth
There are musical moments that endure a lifetime. It takes a lot for a 180 capacity show in a pub basement to be one of them. Sure, Milk Teeth headlining The Flapper might not go down in history, but seeing a band relishing in their prime, performing in a venue sold out to capacity, with friends and fans alike throwing themselves into the music with a shared reckless abandon, what more could you really ask for?
Photography by Zoe Shannon