Review: Lucy Rose plays intimate Birmingham gig at The Glee Club
Lucy Rose continued her UK tour and stopped off in Birmingham on Tuesday 21st November
The show was a journey through her old music to her newest material
Support came from Charlie Cunningham
[amazon_link asins='B06XJHG7V9,B06XJHGMTH,B00WRVMPOE,B00887RVJ0,B008KBY2G4′ template='ProductCarousel' store='counteract03b-21′ marketplace='UK' link_id='6ed6160d-cfaf-11e7-872c-cf8de7f8adb6′]
The Glee Club in Birmingham is tonight's setting – an intimate venue perfectly suited to the stripped back yet powerful performances of both Lucy Rose and her supporting act, Charlie Cunningham.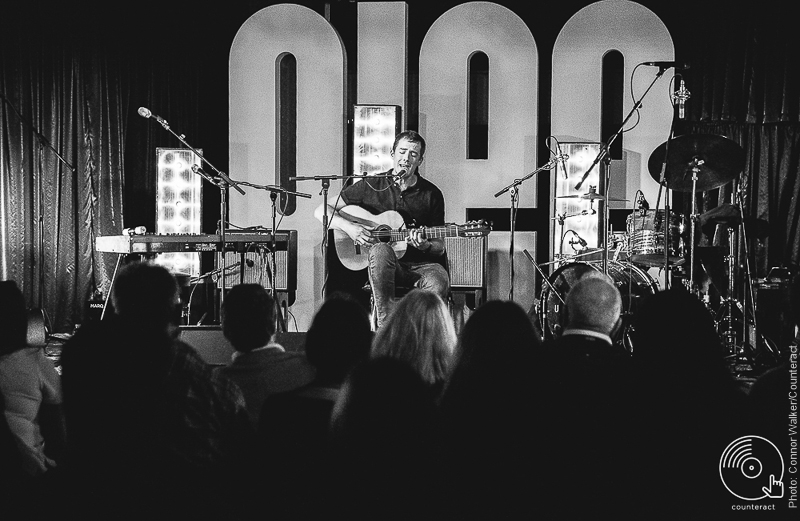 Charlie Cunningham
Armed with just his guitar, his voice, and a bottle of beer, Charlie Cunningham played to the room with great success. Cunningham performed some of his older material before moving into the highly emotive 'While You Are Young'; his control over both his vocals and guitar-playing was something to be admired. Following the release of his new album, Lines, at the start of the year, Cunningham included a few of the songs in his set, most notably, 'Minimum'.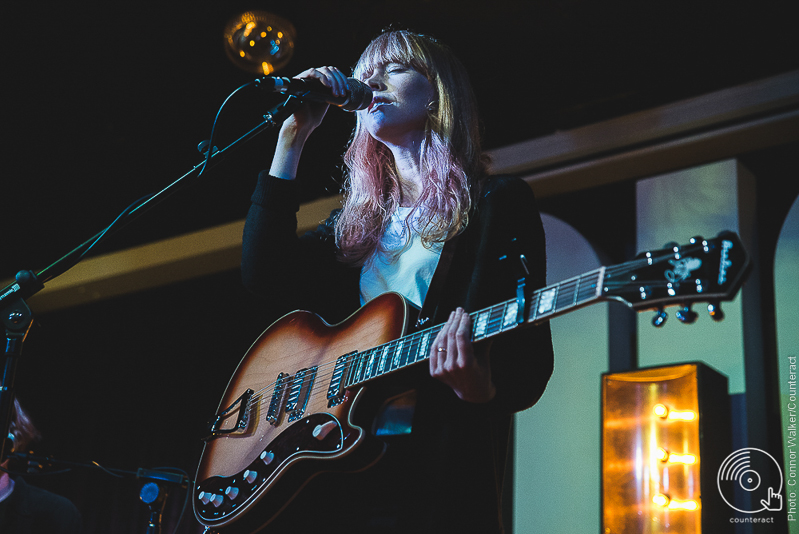 Lucy Rose
Lucy Rose is a very down-to-earth and grounded performer who continuously interacted with the audience throughout her set both lightheartedly and amusingly. When this was juxtaposed with her heart-wrenching voice and poignant lyrics – which masterfully rendered the audience completely silent during songs like 'Love Song' and 'Moirai' – it became clear that this was a performance to be remembered.
Her newest album that was released in July of this year, Something's Changing, was inspired directly by her travels in Latin America, which she filmed and made into a nineteen-minute documentary/artistic piece. From this, she was prompted to write new material. Sharing her experience of one particular fan she met during this time, Rose then went on to play the song she had written specifically for him, 'I Can't Change It All'. The already intimate song became startlingly more so once the history behind it was unveiled.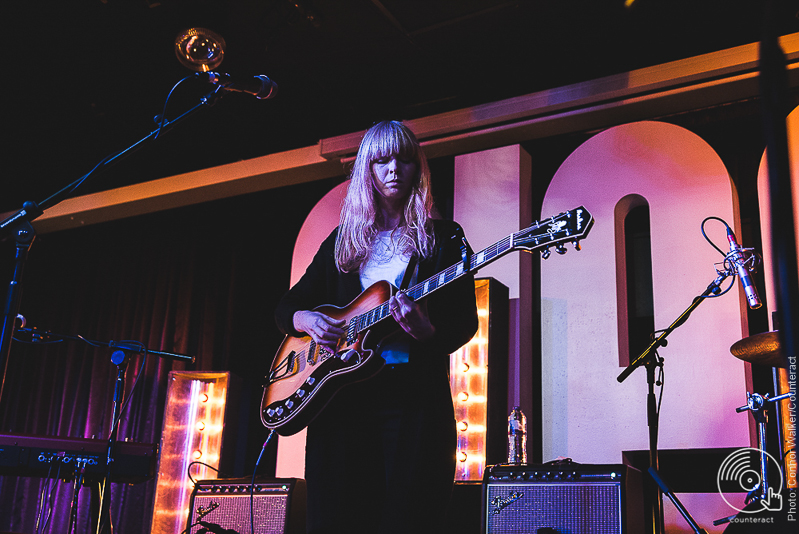 Lucy Rose
Of course, Rose's set included some of the well-known favourites, such as 'Bikes', a stripped back version of 'Our Eyes', and 'Shiver'. Rose encouraged audience participation, and this was most keenly felt in the encore, when she returned to play 'Like an Arrow'.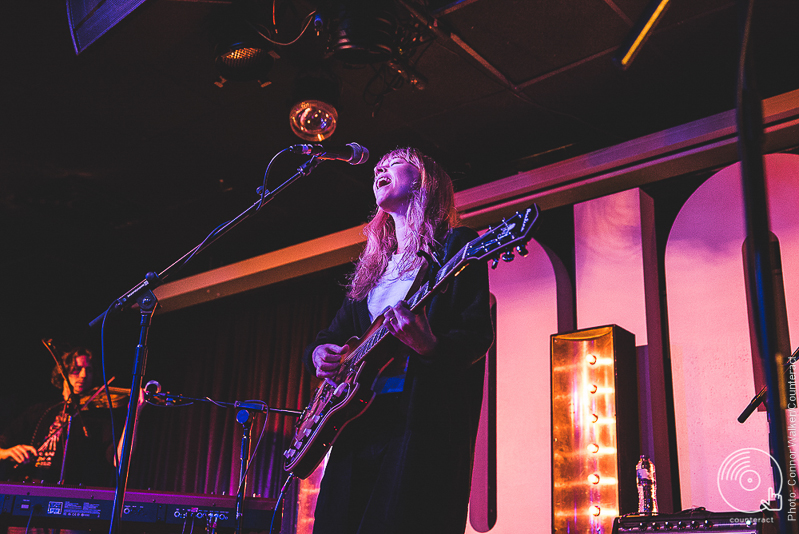 Lucy Rose
Lucy Rose has consistently toured and shared her music, both old and new, with an unaffected air that remains as refreshing now as it was when she first arrived on the scene. Both Lucy Rose and Charlie Cunningham worked as seamless extensions of one another within the same genre of music, whilst simultaneously adding their own flair which helped to make the evening as memorable as it was.
Read more: Review: Lucy Rose returns home for stunning Warwickshire gig
Photographs by Connor Walker