Review: Garage rockers Himalayas burst into The Sunflower Lounge
Himalayas played an energetic show at Birmingham's Sunflower Lounge on June 6th
Support came from local bands Rai Kah Mercury, Candid and Reading-based Valeras
The Himalayas frontman made a lasting impression by playing in the middle of the crowd

With the year ahead full of festival appearances, including Isle of Wight and The Great Escape Festival, Welsh boys and indie-rockers Himalayas flocked to The Sunflower Lounge's stage.
The first support act of the night came from the young and talented band Rai Kah Mercury who cleverly introduced themselves with the lyrics "Well I'd like to introduce myself" from their song 'Chandlier Sunrise'. This trio have a blues undertone combined with a range of guitar solos and easy-on-the-ear riffs. They were a band who successfully opened the night with their energy and passion.
The next support band came from Coventry's Candid, who should pride themselves on their well-thought out lyrics. The local boys played a preview of their newest single 'Time Will Tell' which came out on June 8th. Frontman Rob Latimer explained the songs lyrics were inspired by the normal reaction to becoming an adult as well as being an "indecisive fool".  Their transitions from one song to another were seamless – with a lot of rhythm, groove and style.
The third and final support act of the night was five-piece rock band Valeras. Setting the scene for the headliners, the female-driven band added a more heavy tone to the night with grunge-type bass lines and lovely harmonies. Their set took a surprising turn when a cowbell was added into the mix as an accompanying instrument for their unreleased song 'Start Over'.
Himalayas set was fast paced and jam-packed with thick basslines. Their performance was energetic, with a lot of banter with the crowd from the friendly and talkative frontman Mike Griffiths and rhythm guitarist/vocalist Joe Williams.
These Welsh boys may have been far from home but Birmingham received them well with a drunken "Himalayas la-la-la" chorus that broke out during a short re-tuning of their instruments. Himalayas refused to not be heard, particularly when using a sampling pad to showcase their multitudes of talent.
Himalayas introduced us to an atypical love song 'Somebody Else' which took our expectations of romance and twisted them slightly. A humble and talented band who confessed "We just need petrol money to get home". Himalayas ended their set with 'Heaven Knows' – which allowed Griffiths to jump off stage and play into the middle of the crowd as well as on top of the drum kit. This highlight left us with a lasting reminder of the artistic flair and dynamic energy this Welsh band has.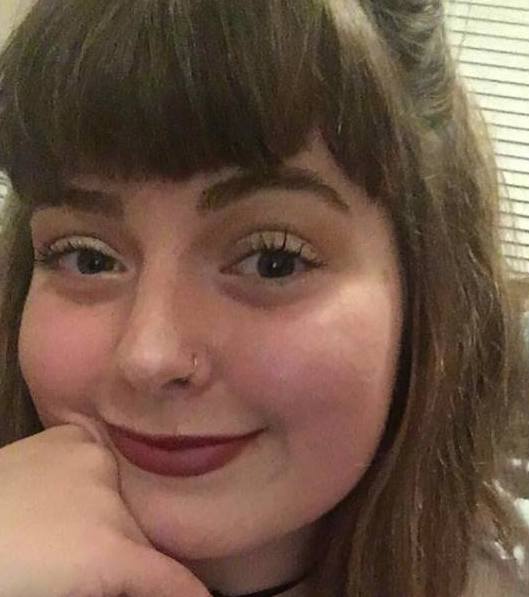 Hello – you'll find me in a library or most likely at a concert. I enjoy music from the likes of Ben Howard to Mallory Knox (and everything in between).