Review: Feeder 'come back around' to Birmingham
Feeder balance new material with classic hits from the last two decades on their latest tour 
They are currently touring the UK promoting new album "All Bright Electric" and stopped off at Birmingham's O2 Institute on Tuesday 4th October
Northern rockers The Virginmarys provide support
The Virginmarys, a three-piece from Macclesfield, kick off the night with songs from their recent album "Divide". Theirs is a heavy brand of rock music, the kind you might think you've heard before, but not with this level of sincerity or power. Drummer Danny Dolan, in particular, visibly thrashes his drums with enough force to make us flinch.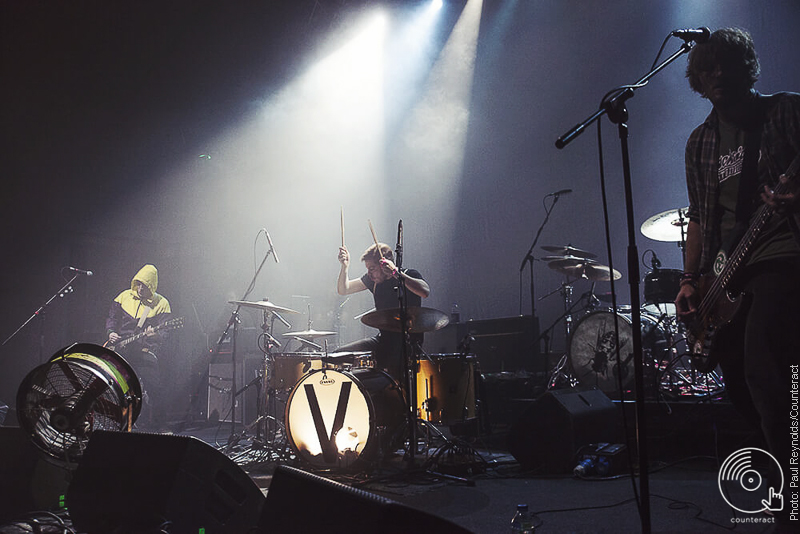 The crowd's interest is piqued, and even older members of the audience can be seen nodding along approvingly. Intense, aggressive songs are jarringly punctuated with polite stage banter, thanking everyone for coming down in time to see the support act. Their set also becomes unexpectedly more sensitive towards the end, with songs such as "Motherless Land", and The Virginmarys leave the stage having definitely gained fans.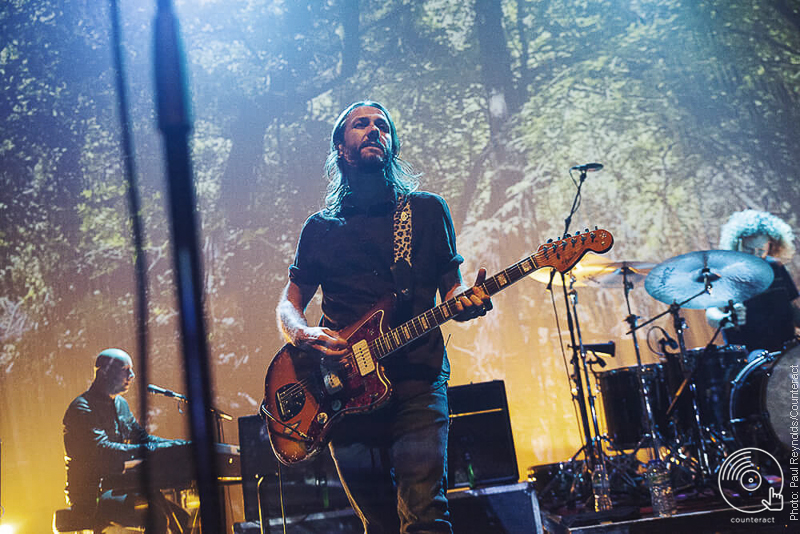 Finally, Feeder take to the stage. Their forthcoming album, "All Bright Electric", hadn't actually been released yet, so it's a bold choice for the band to open with entirely new, as yet unheard material. After a couple of gentle, atmospheric almost-ballads, backed by artistic nature-themed projections on the screen behind them, they gradually ramp up the intensity with recent singles "Universe Of Life" and "Eskimo".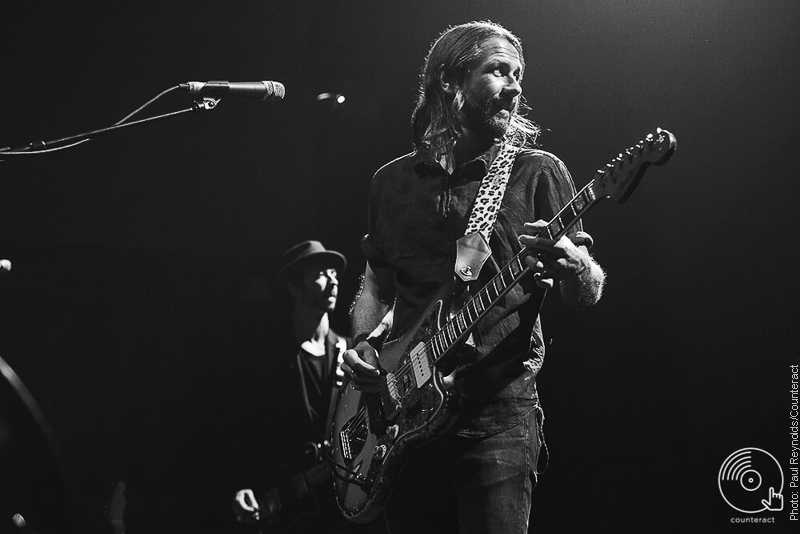 Then, after a receptive but lukewarm crowd reaction, they change tack by pulling out "Forget About Tomorrow," and the room starts to feel more on-board as people sing along and jump on each others' shoulders.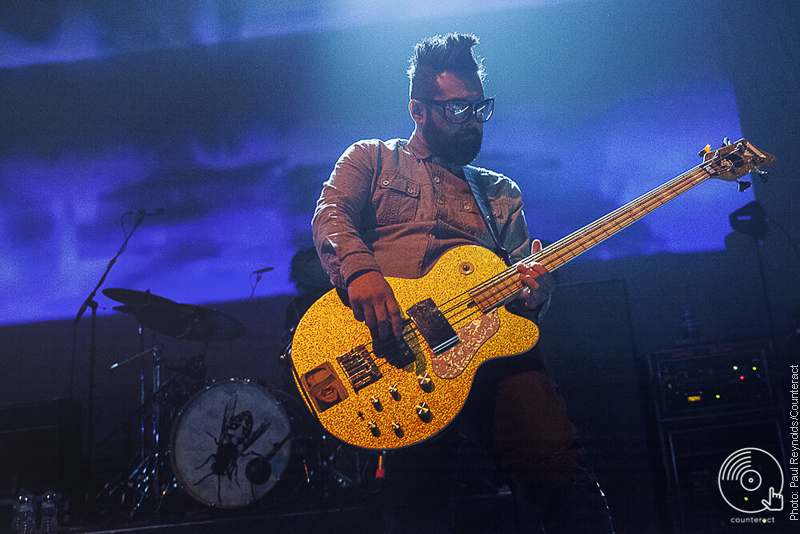 Many bands struggle with having just one song that casual fans only turn up to gigs to hear, and in the last 15 years Feeder have managed to achieve 25 top 40 hits. Some bands respond to this by doing a Creep By Radiohead and moaning that no-one wants to listen to their artier new songs with cellos in. Instead, Feeder seem to have a good relationship with their fan favourites, and even play around with the intros to hits such as "Lost And Found" and "Buck Rogers".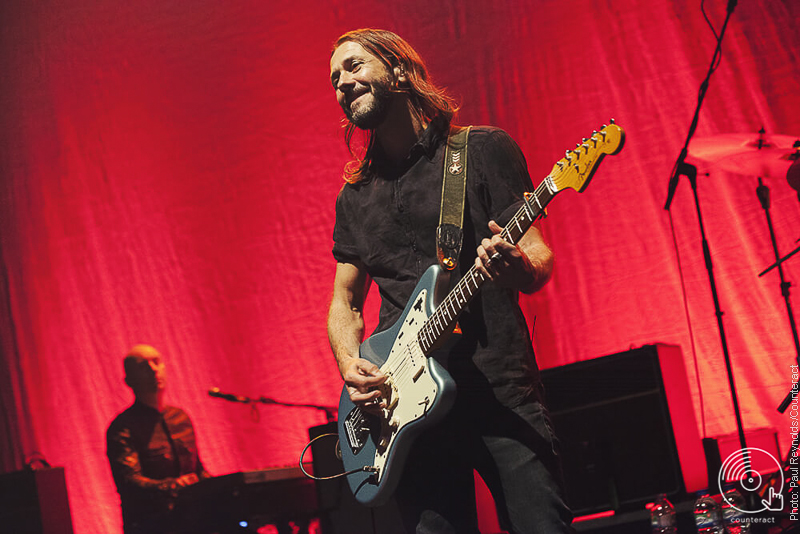 Chants of "Feedeeeeer, Feedeeeeeer" echo around the Institute between songs, and frontman Grant Nicholas grins modestly. They close the show with what is arguably their most famous song, "Just A Day", to a torrent of applause and cheers. Even if Feeder don't manage to have as many hits in the next 15 years, tonight they've proved that they have more than enough classics to see them through the next few decades.
Photographs by Paul Reynolds