Review: Charlotte Carpenter plays an electric set at The Sunflower Lounge
Charlotte Carpenter starts her eight day tour at The Sunflower Lounge on Monday 23rd October
Support came from Alessi's Ark and Autumn Evans
A night packed full of emotive, soul-wrenching vocals and eclectic music
In an intimate venue such as The Sunflower Lounge, something magical always develops between the musician and the crowd. This was certainly the case with all three acts that performed throughout the evening.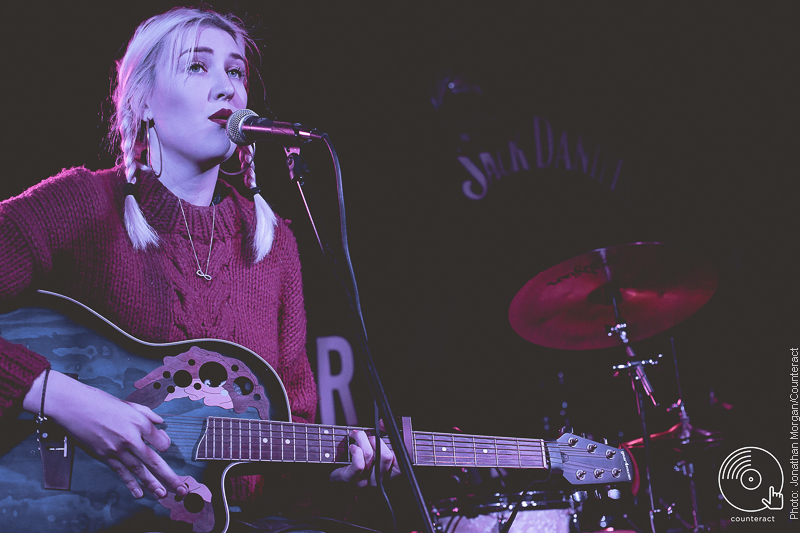 Autumn Evans
Autumn Evans' stripped-back acoustics, paired with her easy interactions with the crowd, made sure that her debut performance in the Sunflower Lounge will be one to remember. During her half an hour set, Autumn Evans included songs from her EP, 'Watercolour', released back in January of this year, including the melodic and trance-like 'We Have Always Lived in the Garden'. Her cover of 'No Scrubs' by TLC was almost unrecognisable as Autumn Evans made it her own with an accomplished acoustic arrangement. All in all, a successful first performance in The Sunflower Lounge from a musician who is definitely on the rise.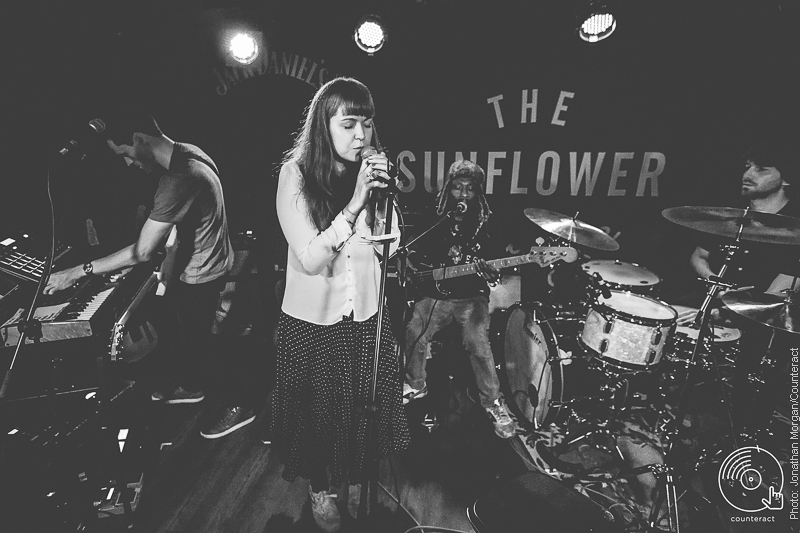 Alessi's Ark
Alessi's Ark provides a culmination of sounds, with the strength of percussion juxtaposed with the inclusion of wind and birdsong seamlessly fading into Alessi's clear vocals, particularly emphasised by one of her older songs, 'The Rain' – a popular choice with the audience. Ahead of her new album, 'Love is Currency', due to be released on Friday 27th October, Alessi and her 'ark', gave us a taste of what to expect. These exciting excerpts were interspersed with the songs everybody knows and loves, finishing her set strongly with 'Cut the Chord'.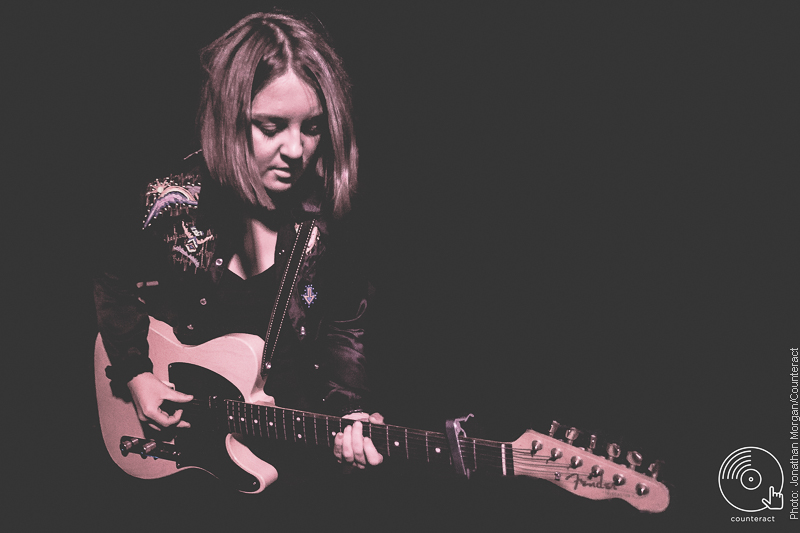 Charlotte Carpenter
Charlotte Carpenter rendered the crowd captive with the long instrumental introducing her set. The energy was palpable and echoed by the strains of effortless guitar acrobatics, and was the perfect start to her eight day UK tour.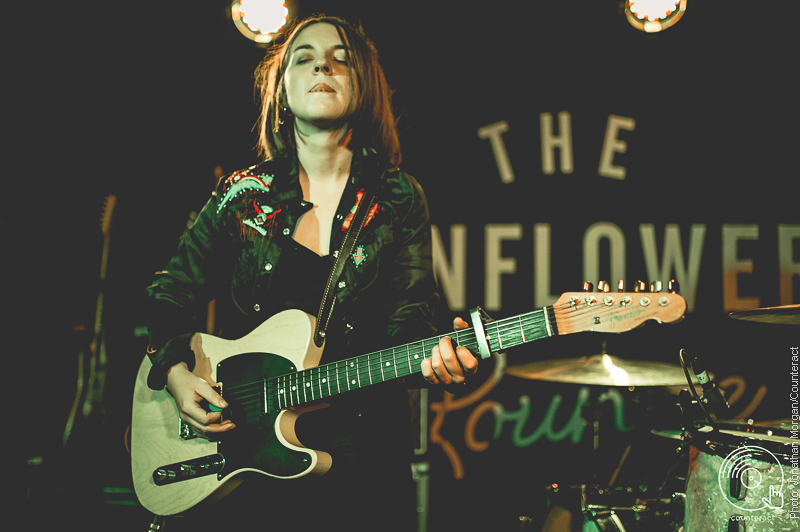 Charlotte Carpenter
Her lyrics are intimate and open, baring all to the audience as they bopped their heads along to 'Electric' and 'If I Could'. There was an already established camaraderie between the audience – particularly with those who had been long term fans – and Carpenter as she amused us with the anecdote that inspired her writing of 'Hey Mr. Cowboy', even as the song itself proved to be more haunting and musing in tone. 'Blood Ties Part II', written as an extension of 'Blood Ties', was a simplistically told, and yet highly emotive, continuation of real life experiences that tugged at the heart strings. Of course, in typical emotional rollercoaster fashion, 'Fire' raised the energy once again, the rest of the set blurring together in a whirlwind of thrumming music and established vocals.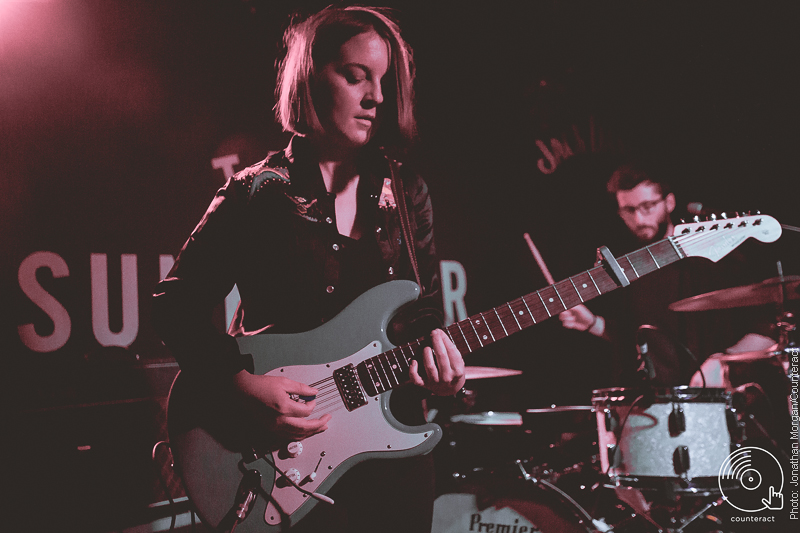 Charlotte Carpenter
It's safe to say that Charlotte Carpenter is a blend of alternative/indie/rock that is the perfect recipe for a great night of music.
Photographs by Jonathan Morgan