Review: BICEP bring acclaimed live show to Birmingham
Bicep brought their critically acclaimed live show to Birmingham's Boxxed on Friday 13th April
The original date was cancelled late last year – but it was worth the wait
Support came from HAAi, Leftfoot and Shadow City Soundsystem
For an event haunted by looming controversy – with Bicep's previous live show cancelled and venue Boxxed recently hit by a string of security complaints – the Feel My Bicep duo, with support from HAAi, pulled off a commendable performance aided by the sensible touch of homegrown promoters Leftfoot and Shadow City.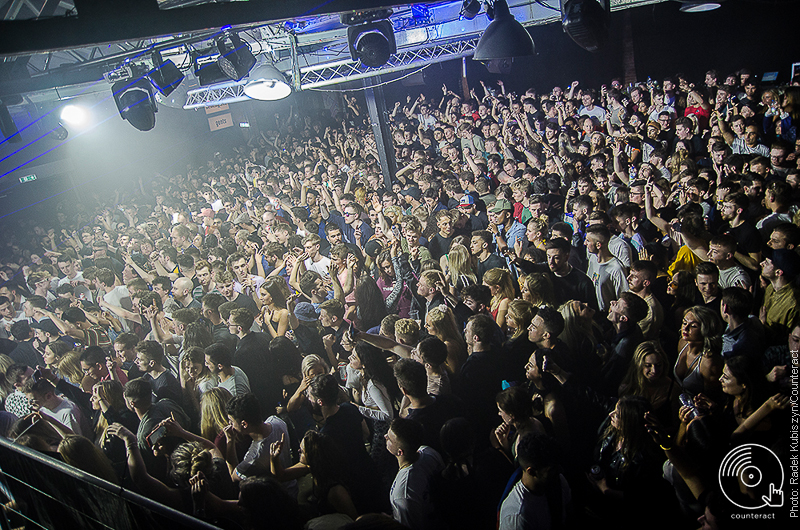 Symptomatic of the Rainbow's closure back in 2017, security within and around Digbeth's clubbing quarter has been something of a touchy subject. Throw in a major crackdown on drug policy and a string of violent complaints and you have a real mess on your hands. While previous events at the versatile Boxxed venue have been sadly affected by such factors, this weekend's Bicep (live) was gifted a near-enough clean slate; a testament to the power of social media and a 'cut the head off the snake' approach from the evening's promoters.
With just one room of music all crowd attention was directed centre-front of the metal-clad warehouse, a platform placed three-quarters of the way back rewarding those brave enough to clamber up with a heightened view of the action. Thick, rotating spotlights drenched the space in a dense palette of colours. From the stage corners, agile laser rigging seamlessly morphed between sharp beams and fluid blankets of light, a 3-screen strobe-visual display punctuating the DJ backdrop.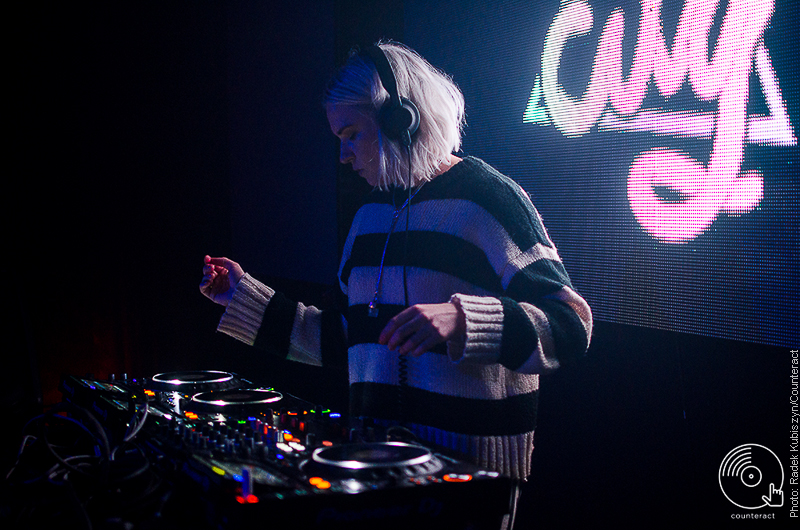 HAAi
One unexpected surprise of the night came by way of DJ HAAi's electrifying warm-up; presenting a cool, sophisticated blend of twisting acid progressions, deep grooves, and up(break)beat melodies the crowd were left suitably enraptured for the headline performance. Her manifold selection of wonky, hypnotic, and incisive house-techno variants demonstrating the well-versed study of a heavyweight selector.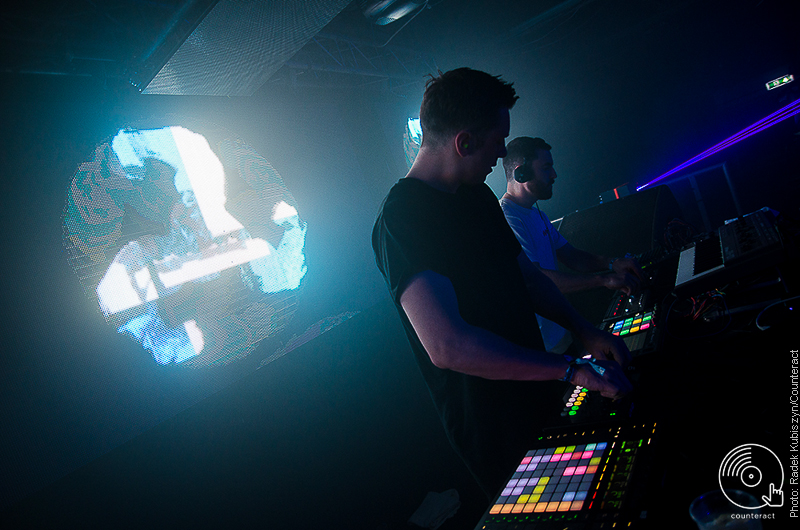 Bicep
With HAAi's set drawn to a close, the lights dimmed. The anticipation in the room fully realised. At the command of an impressive live rig – made up of sequencers, sample pads, synthesisers, and FX pedals – the Bicep boys smoothly presented a crowd-pleasing set list of timeless productions from their extensive repertoire and recent album favourites. Tracks like 'Orca' and 'Glue' drummed masses into a collective euphoria, swaying in unison to the ambient textures. More dance led, italo-disco inspired servings also peppered the performance; the instantly recognisable Just erupting the dance floor under its title of 'modern classic'.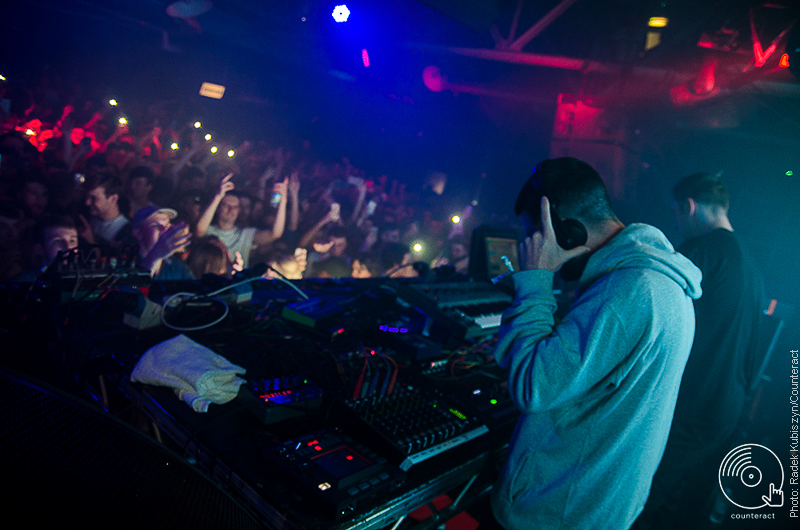 Bicep
Despite some reasonable anxieties and reservations plaguing the event run up, an enjoyable night was had by all. The inappropriate security handling issue? Completely addressed. And despite the strict entry policy, all patrons were guided safely and efficiently into the venue. A small line up in a single space that achieved big, boisterous vibes and some memorable musical flourishes too.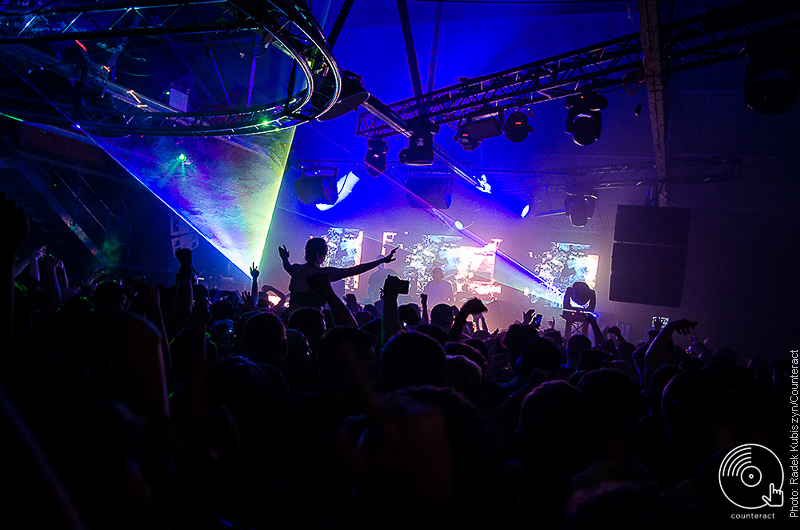 Bicep
A special mention goes out to Leftfoot and Shadow City for another huge night in Brum.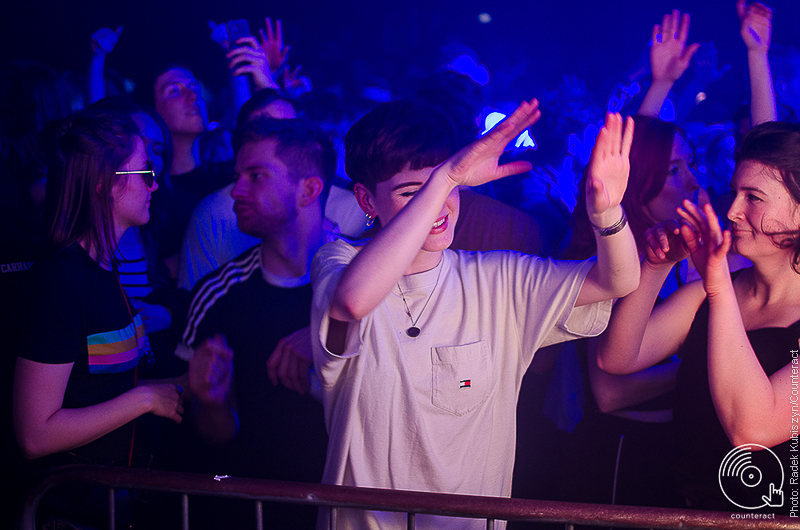 Photographs by Radek Kubiszyn