Review: A savage collaboration from My Nu Leng and M8S x 02:31
02:31 hosted an eclectic night of heavy beats and energy at Lab11 on Friday 23rd February
Bristol heavyweights My Nu Leng topped a bill which also featured the likes of Maximum BBK and local legends Preditah, Tom Shorterz, Pete Graham, Amo and Dr. Love
The eclectic Birmingham leg of the My Nu Leng and M8S' tour promised heavy beats, ludicrous energy, and a shit-tonne of solid vibes. We're happy to report it did not disappoint. Despite sub-zero temperatures, the night was certified fire from start to finish.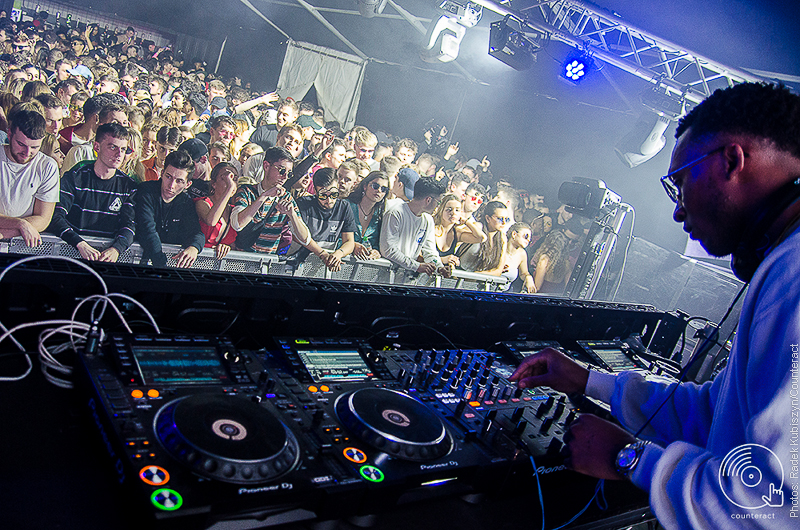 New York Transit Authority
Teaming up with Birmingham powerhouse 02:31, the three-room complex presented a diverse array of artists from tour favourites like Bushbaby, Royal T, and Champion, to seasoned Brum legends Pete Graham, Amo and Dr. Love; things got real spicy with a special B2B from New York Transit Authority and Tom Shorterz, a twisted bass and garage-inspired mash-up that set an impressive precedent for the night ahead.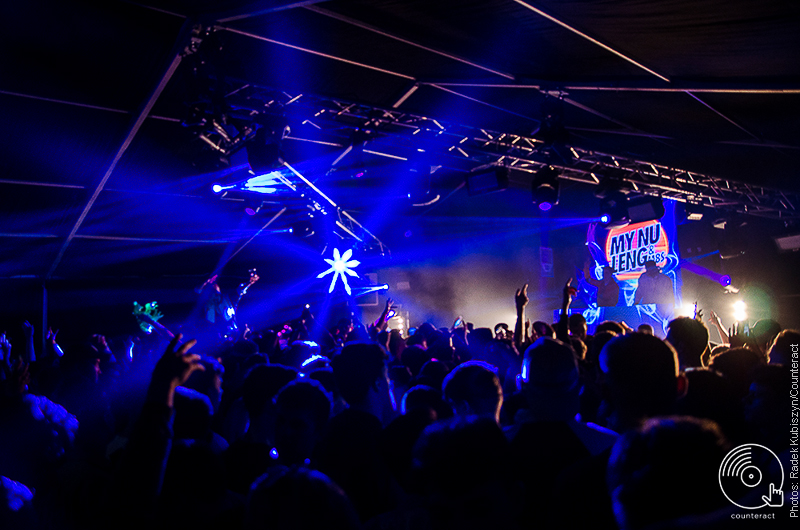 Tom Shorterz b2b New York Transit Authority
One breakthrough set of the night came from Preditah and Maximum. An infectious grime element was brought out to play, much to the crowd's delight, while slipping between a naughty line-up of BBK productions, bassline heat, and house-infused rollers.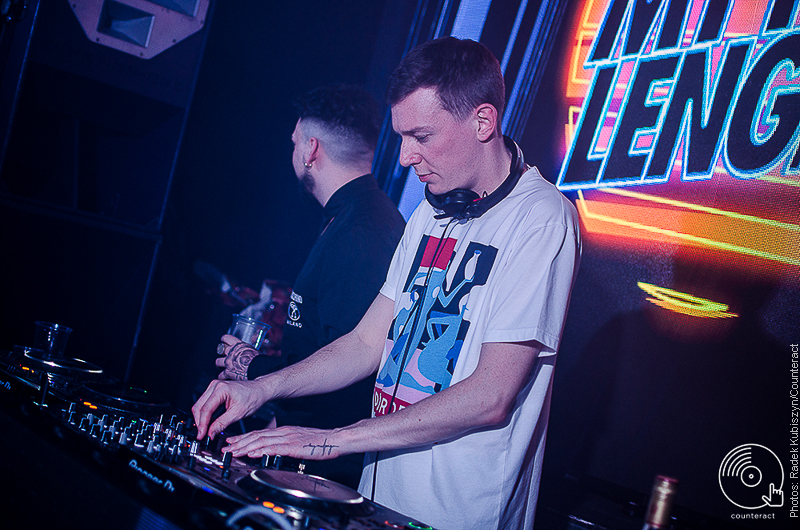 My Nu Leng
With so much anticipation hanging over tour frontrunners My Nu Leng and Dread MC, the performance couldn't afford to be anything less savage. With Dread doing what he does best, hyping to the utmost levels, the ground was set for an eclectic venue evisceration – Leng style. The trio met standards and them some, navigating through the bass canon with seamless grace; from intense jump up to swaying dubs, and token bass anthems to their more distinctly-Leng jams.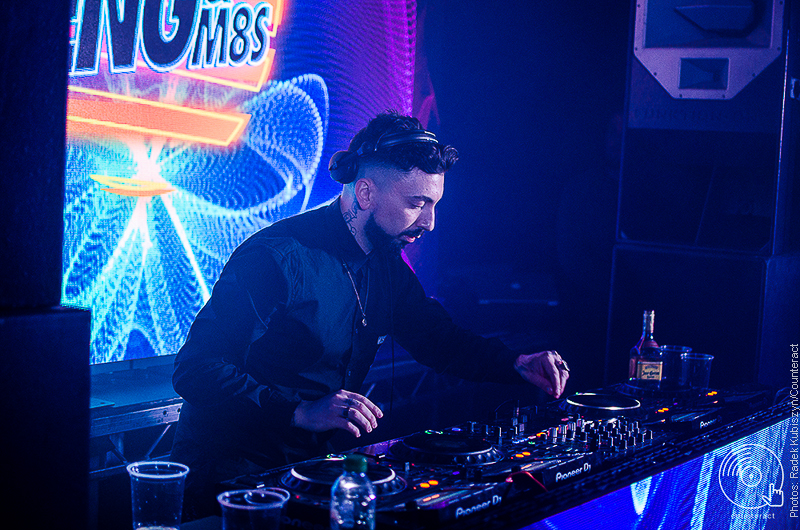 To wrap things up the seasoned and the new collided with a rousing showcase from Bushbaby x Taiki Nulight. Chopped full of cheeky bootlegs, hard edits, and original tracks to keep the crowd guessing; the energy in the place stuck in overdrive right until the lights came up and the security boot came out.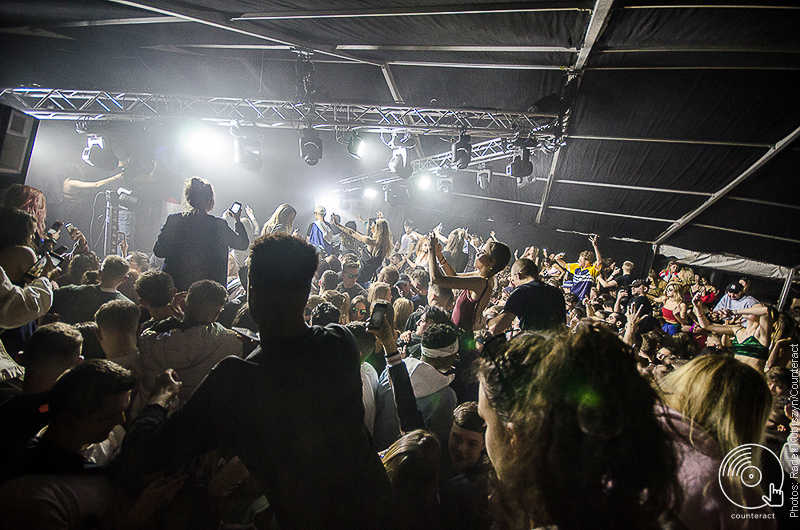 Something of a match made in bass heaven, the collaborative gumption of 0231 and the M8S tour shook both the venue's foundations and our collective minds. Expectations surpassed, atmosphere on fleek, and DJ sets never delivering less than full tilt.
Please come again soon.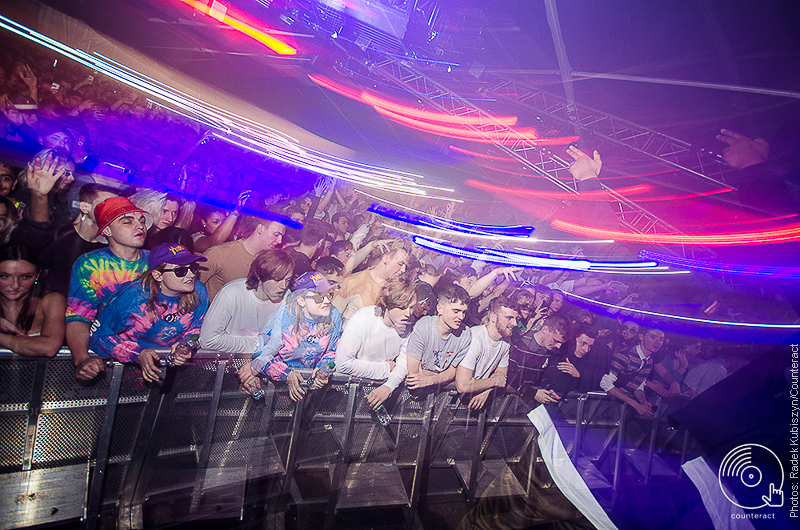 Photographs by Radek Kubiszyn