Review: A nostalgic evening for the Teenage Fanclub audience
Teenage Fanclub played the O2 Institute, Birmingham on 26th November
The set included popular past singles along with material from their latest album
The essence of nostalgia from a band going since the 1980s was felt throughout the crowd
The word "legacy" has many definitions, but perhaps the one that is most common is that legacy is anything handed down from the past. There is an understanding of a legacy as something of worth that is handed from generation to generation although legacy can also define a final album or tour for musical bands. The final hoorah, the final passing of ones life of work to the last audience, the final song. While Teenage Fanclub may not be on their last leg of their musical existence, their show at the O2 Institute on 26th of November certainly had a bit of a legacy or final tour to it.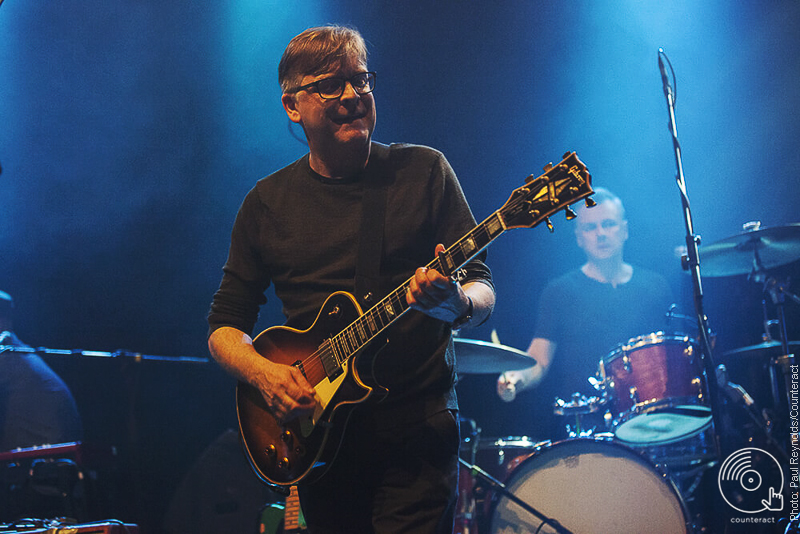 Teenage Fanclub are a Scottish rock band that was birthed in the late 1980's. With over 11 albums in circulation, their most recent being, Here, released in September 2016, the band has a plethora of well-loved singles to choose from. Their colossal discography, paired with their vast tour experience, created a sense of ease and effortlessness for their most recent show.  The band opened with 'Start Again', which had undertones of good feeling and immediately created a warm and open environment. The atmosphere had a palpable sense of comfort and it was clear that fans where there to immerse themselves in the joy that sprang forth from the band members on stage.  With 'Sometimes I Don't Need to Believe in Anything' the band continued the nostalgic warmth, reminding the audience that they hadn't played this song live in 25 years!
With fan favourites, such as,  'Hold On',  'I Don't Want Control of You' and 'Verisimilitude',  the bands vocals and musical skills blended into a perfected tapestry of beauty. With each band members contributing vocals, there is an understanding of the great musicianship of these talented artists. Not only are they talented writers, but also talented performers. With rock sensibility tied to more mellow bluesy vibes, the band danced through the first thirty minutes of their set. About a third of the way through came some lesser known tracks from their latest release.  The tunes still hold onto the mellow rock of their first 10 full-length albums, and therefore the same tones continued in the set flow. This signature sound returned back to some older tunes, such as, 'It's All In My Mind', 'My Uptight Life' and, 'About You'. The older crowd sang along and swayed in rhythmic transcendence to these hits. It was clear that both the new tunes along with the established, older and more commonly known tracks have a power among those who listen to them.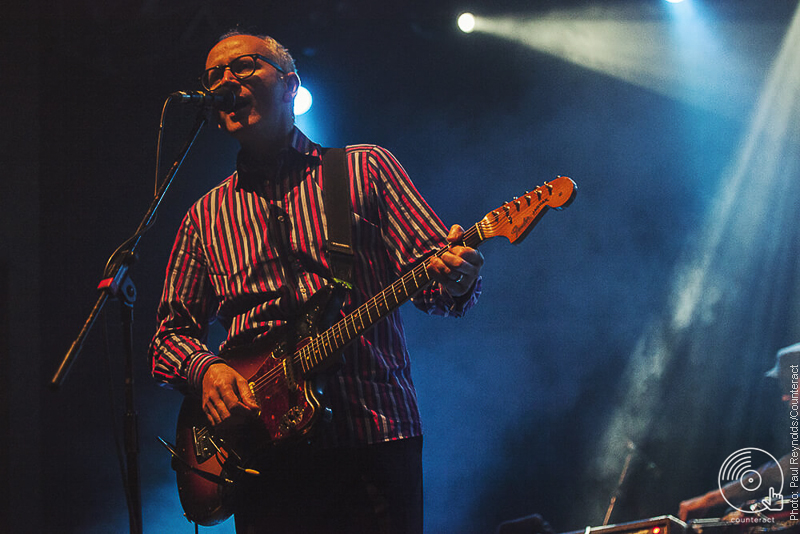 Teenage Fanclub wowed the Birmingham audience, creating an atmosphere of warm embrace through the melodic tunes and genuine delight noted on stage. There is something very sweet about their stage presence and their playing portrays an understanding that there is no need for artificial hype. In an age where some young bands perpetuate a stage persona, Teenage Fanclub have an authentic persona that is relatable and warm. In an industry that is so fixated on the music culture of youth it is important to remember that this type of music and this type of legacy tour is incredibly important. As both the crowd and musicians age, the music stands as a time capsule of great importance. This gig highlighted that great music knows no age nor is it bound by time, rather, great music is transcendent of place and time. Teenage Fanclub succeeded, via a mixture of older hits and new singles, to deliver a powerful performance that displayed the strength and brilliance of musicianship that is not confined by age.
Photographs by Paul Reynolds