Review: Mystery Jets stun a sold-out O2 Institute
Mystery Jets returned to Birmingham on Thursday February 18th 2016
Sold-out crowd lapped up material from their latest release and extensive back catalogue
Intimate O2 Institute show gives a sign of what's to come – and most likely bigger venues
Tonight is the third night of Mystery Jets UK tour and incidentally their first tour in over 3 years. Could Mystery Jets capture the magic they once had? As the first notes of 'Telomere' rang across the sold out room the answer was obvious. Their latest album, Curve Of The Earth, coincides with a 10 year anniversary as a band and what follows is the assured performance you'd expect.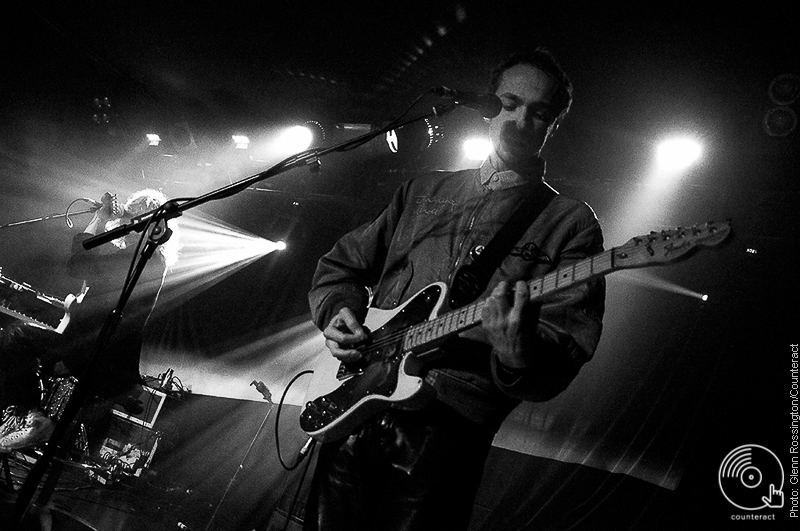 Five albums in, the set list covers all bases. The euphoric 'Serotonin' is squeezed in early. Not forgetting trips down memory lane with the likes of 'Hand Me Down' back into the set list, leaving Blaine remarking that they "hadn't played this for fucking years." Winding the clock back some more, 'Two Doors Down' reminds everyone that it's still an indie anthem fit for a party. The newer material however is what really impresses, 'Bombay Blue' and 'Taken By The Tide' especially turn things up a notch.
An eclectic mix of people turned out for the show whether it was first time gig-goers enthralled by the band or more seasoned veterans. Everyone unified by a shared love of the music. The new album is a triumph tonight. Released mid-January it comes as no surprise that tonight's sold out venue belt the words back with ease. The band have the venue in the palm of their hand for the duration of the set and no doubt will be hoping the rest of the tour dates can match the Birmingham crowd here.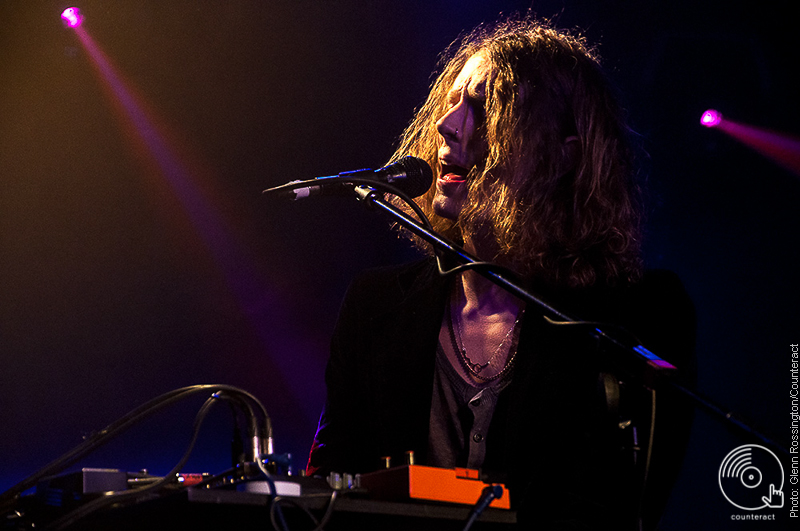 By exploring different sounds over their career Mystery Jets finally feel like they have found their sound. Whilst contemporaries such as The Maccabees and Foals now find themselves playing arenas, Mystery Jets remain at the same level they have always occupied. A blessing and a curse for fans, intimate shows are indeed special but you can't help but feel Mystery Jets have the capacity to succeed at the bigger venues.
Photographs by Glenn Rossington