Review: Alien Ant Farm's nostalgic O2 Institute show rolls back the years
Alt-metal legends Alien Ant Farm came to Birmingham's O2 Institute on Wednesday January 6th
Fans were treated to a nostalgic performance of their ANThology album in full
The Dirty Youth and InMe played support sets to the appreciative crowd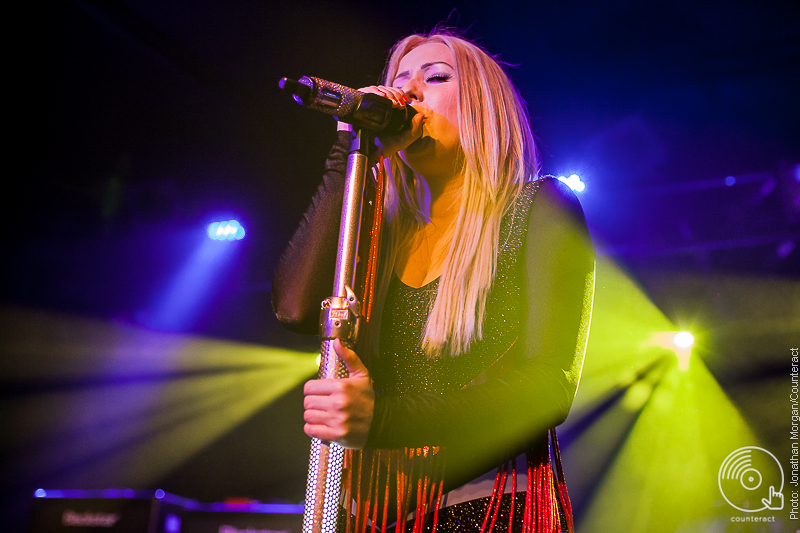 The Dirty Youth
Playing to a nearly packed out room, The Dirty Youth stormed through every track in their set with no fear. Danni Monroe (vocals) amazed the crowd with her powerful vocals, displaying the versatility of her angelic voice. Monroe's vocals were accompanied by an incredible band that supplied jumpy beats and exceptional riffs. The stage presence of the whole band was brilliant, with plenty of movement and inclusion of the crowd, The Dirty Youth have got their set down to a T. Despite it sometimes being cheesy, the set was definitely fun-filled and more than enough to prepare the crowd for InMe.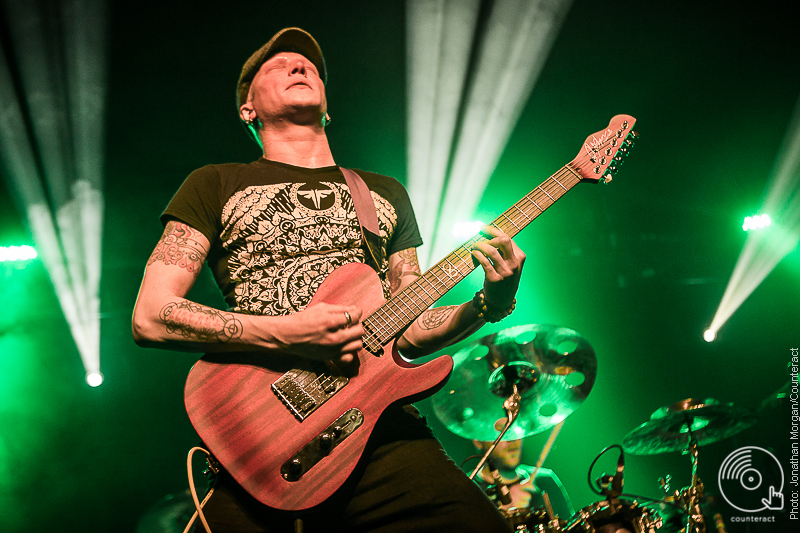 InMe
With the room of the O2 Institute now completely packed, InMe take to the stage receiving a larger crowd reaction than the previous band. Dave McPherson delivered his vocals perfectly, which spurred the crowd to sing along. The melodic use of guitars was nicely accompanied by an intriguing light set, which made the set more enjoyable. InMe are another band with an incredible stage presence, but a lot calmer. Between songs they made conversation with the audience, providing a laid-back atmosphere. It's safe to say InMe did not fail to impress the crowd, whether they were fans or not.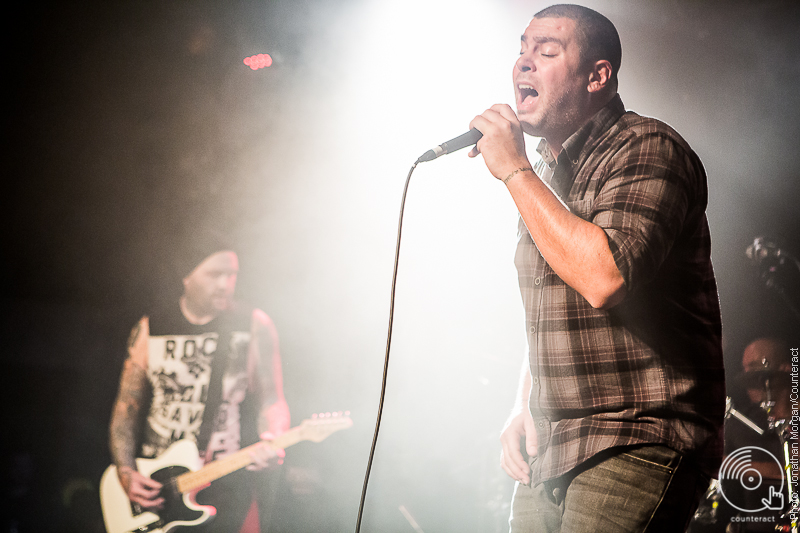 Alien Ant Farm
The screams and cheers, which beckoned around the room, made it more than clear that Alien Ant Farm had taken to the stage. Nothing could describe this set more than the word 'fun', plenty of jumping around was witnessed, as the band made this a set to remember. They played crowd favourite, ANThology, in full which resulted in a lot of dancing and singing along.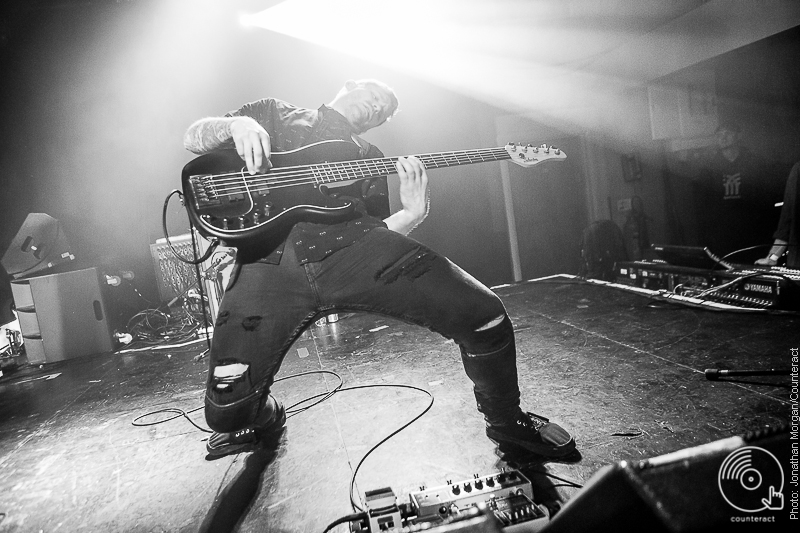 Alien Ant Farm
Every song was accurate when compared to the studio work, which is all that you can ask for from a live band. As the set progressed, it became more and more of a party. Ending on their classic cover of 'Smooth Criminal' the band allowed the crowd to go wild one more time. Dryden Mitchell (vocals) managed to switch the cover up, distinguishing it from the one that everyone knows and loves so well. Adding in samples of other songs, the track sounded better than it ever has.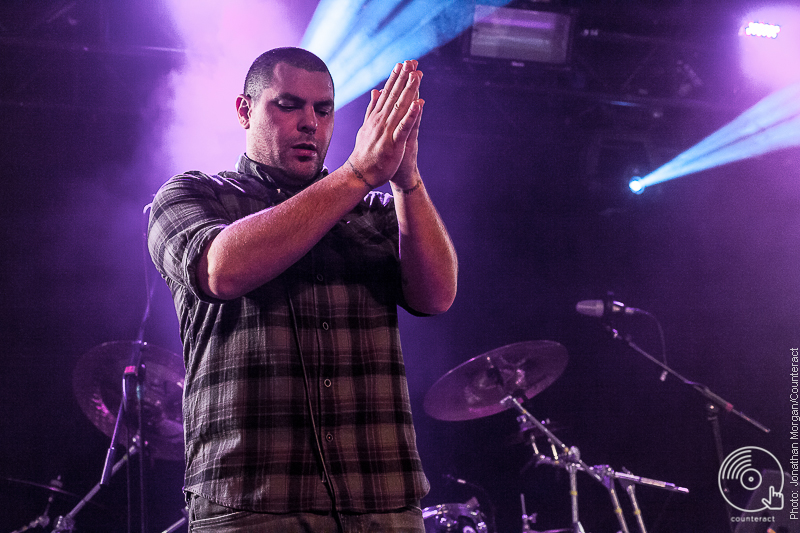 Alien Ant Farm
Alien Ant Farm definitely created a nostalgic atmosphere in the O2 Institute, leaving fans more than happy and wanting to come back for more.
Photographs by Jonathan Morgan