You'd be right in thinking, upon listening to the title track of FAITH's debut EP that you'd just stumbled into the next episode of Endeavour. Spooky, classicist piano lingers as a numbing bass protrudes the atmosphere. It's, of course, very 1975-esque, but it rivals 'An Encounter' for its level of intimate eeriness. A good start.
'Your Love Is Wasted On Me' may have a sobering title, but the intro starts almost like 'Funky Town', before thankfully giving way to some gothic, Cure-esque guitars and infectious hi-hat work.
Atmosphere and substance are hard things to combine, but for the most part, FAITH achieve a fine balance. 'Up All Night' is a bit spikier, a Falcon-era Courteeners tale of hedonism that is kept afloat with sugar-spun guitar motifs. 'Waves' is even better. Fittingly, it has the same drones and delays as many nautically-themed bands (see Kid Wave, DIIV, Beach House), and although it lasts for nearly six minutes, it never outstays its welcome, as it swishes and sways from beat to beat before it crashes into a bombastic chorus.
The only negative point is the final track, 'Call Up The Boys'. If the title isn't cringeworthy enough, it hits home the kind of laddish-platitudes even Liam Gallagher would baulk at. Sorry, boys.
The first four tracks, though, are a real delight, so there's no need to have a crisis in FAITH, as this is a band full of more than divine spirit.
Faith's debut EP, One is out now via iTunes.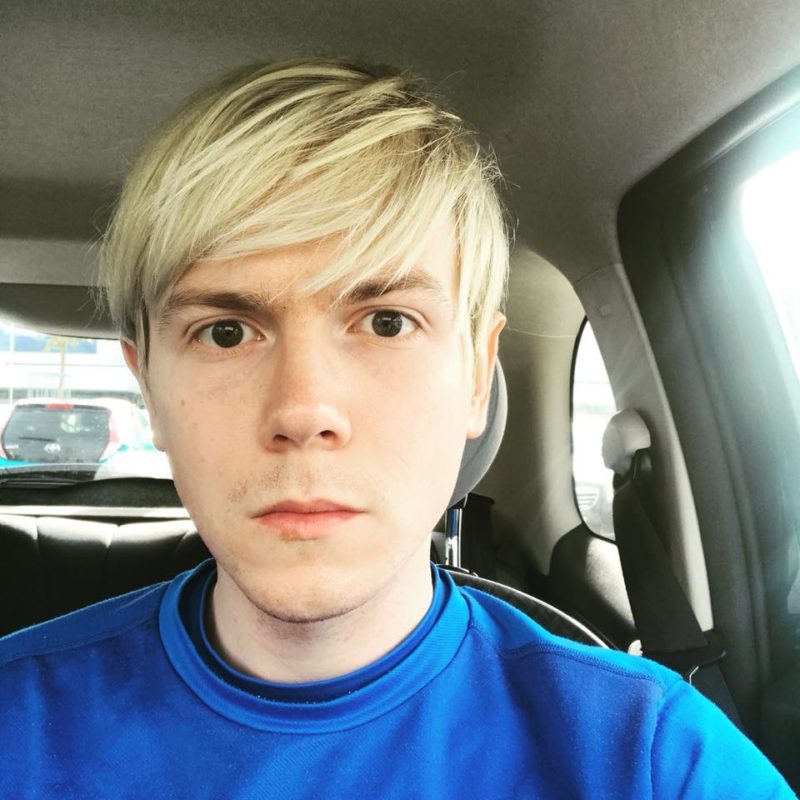 Tied to the '90s. I love anything with a good melody. Favourite acts include DIIV, Best Coast, Wavves, MBV, The Lemonheads, Bully, Pavement, Weezer, Wolf Alice, Mac DeMarco and Dinosaur Jr.