10 acts you need to see at Dot To Dot Festival 2016
Dot to Dot Festival is a triple-city, new music festival which takes place in Manchester, Bristol and Nottingham over the late May bank holiday weekend of the 27th, 28th and 29th. Well-known for championing bands as they are about to break, Dot to Dot have showcased the likes of Ed Sheeran, The 1975, Mumford & Sons, Jake Bugg and The XX since establishing in Nottingham, way back in 2005.
This year's lineup is no exception. Eclectic as ever, the likes of Mystery Jets, Augustines, The Temper Trap, Sundara Karma and Lauren Aquilina are set to feature over the three dates. We love this year's line-up so much that we've put together a list of 10 artists you should probably check out if you're thinking of heading to any of the cities, including some you've probably not heard of before.
Rat Boy – All dates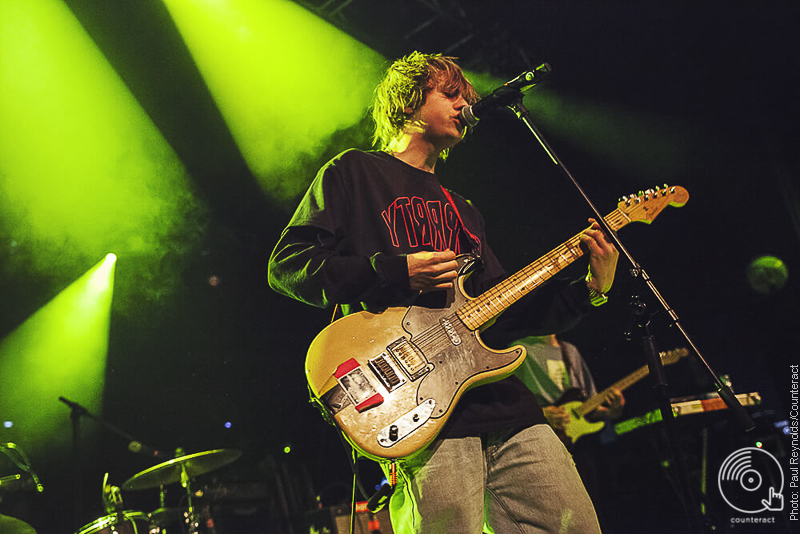 Rat Boy aka Jordan Cardy has been royally tearing it up wherever he goes. Labelled as the new Jamie T, Cardy and his band create a ruckus in their live shows and have built up a loyal following thanks to prime time radio play of singles 'Move' and 'Sign On'.
Night Beats – All dates
It's that mix of psychedelic tones and R&B which make Night Beats so unique. It's blues, contorted and distorted in to new shapes for 21st century wastoids. And we love it.
New Carnival – Bristol
Everyone loves an uplifting band at a festival and Bristol's New Carnival are exactly that. 2015's 'Where Do You Wanna Go' wouldn't seem out of place in a 2016 Smiths reunion, while latest single 'Sweet Caroline' is perfect for those early summer days we seem to be seeing this spring! Pack your dancing shoes and head on down to Bristol on May 28th.
Spring King – All dates
Similarly, Spring King are a band that have also been all over prime time radio with slacker singles 'Rectifier', 'City' and 'Who Are You' – all of which definitely pack a punch. They've just signed to Island Records and big things are expected of them, so catch them before they blow up in size.
Eyre Llew – All dates
Nottingham newcomer trio, Eyre Llew bring their ambient alt-rock to all three legs of this year's Dot to Dot Festival. You won't want to miss them. Trust us on this one…
Delamere – All dates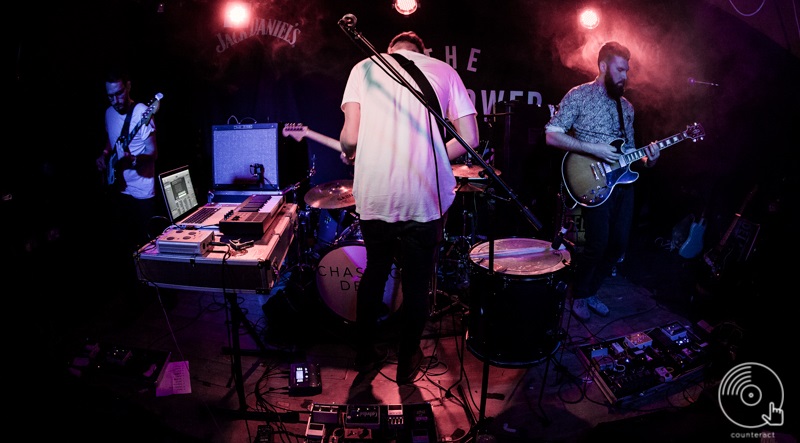 Having recently proved their worth at The Sunflower Lounge in Birmingham, Manchester's Delamere will hit up all three cities of Dot to Dot in collaboration with Scruff of the Neck records. Listen out for their pop-hook-filled single 'Bright Young Things' – which is definitely what they are.
Ekkah – All dates
This Birmingham duo are on course for big things. Creating disco-pop with a 90s R&B edge, Ekkah formed from the ashes of their previous band The Arcadian Kicks to create a new sound that we're sure will resonate with those lucky enough to hear it. Check out 'Small Talk' and get on the dancefloor at Dot to Dot.
Little Bribes – Nottingham
Having already played a load of gigs in their native city of Nottingham, alt quartet Little Bribes will play the Nottingham leg of this year's Dot to Dot on Sunday May 29th.  Look out for Little Bribes' infectious hybrid of emo and alt-punk later this month.
Diet Cig – All dates
NYC duo Diet Cig head over to the UK this month for a tour of the country which includes all three dates of Dot to Dot. Think personable pop-punk ditties full of occasional self-deprecating delicate lyrics, perfect for a singalong we'd say.
Pale Waves – Manchester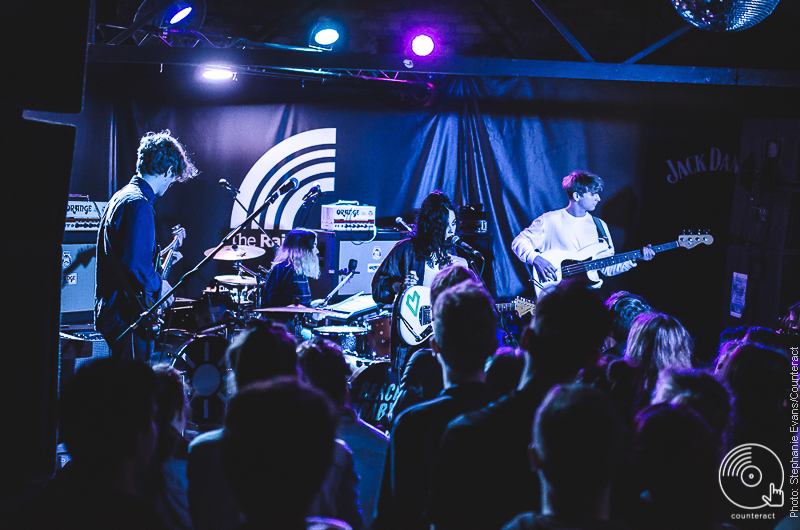 Pale Waves pack sun-drenched lyrics and tropical riffs to brighten up any dreary British evening. Following a recent tour-support slot with Sundara Karma, the band will be playing the Manchester leg of Dot to Dot on Friday May 27th.
For more information on Dot To Dot Festival including the full line-up, venues and stage times, please visit dottodotfestival.co.uk.
Founding editor of Counteract. Freelance travel and music journalist.