A brief overview of casinos in Birmingham
For fans of casinos, Birmingham has a surprising variety of options to consider, whether you are looking for top table game action or are more interested in electronic entertainment with the chance of winning big baked into the experience.
Here are a few of the most prominent options available if you are looking to visit a casino in Birmingham in the near future.
Grovesnor Casinos
As one of the better known casino brands around, Grovesnor offers a couple of options in Birmingham which might take your fancy.
Its Hill Street location is convenient for New Street station and offers plenty of traditional table games such as blackjack and several iterations of poker. Banks of slot machines are also available, although they cannot match online operators like Casumo in terms of the number of different titles to try.
Alternatively you can head to the Broad Street venue, which shares most of the same features as are common across the entire Grovesnor portfolio. Whether you want to gamble, watch live sport or enjoy a sit-down meal at the on-site restaurant, all of your needs should be catered for.
Genting Casinos
Like its rival Grovesnor, there are actually a few Genting casinos operating in Birmingham which are worth considering.
If you are looking to stick close to the city centre, the Chinatown casino is a good option, with 24 hour opening, an appropriately themed restaurant serving Asian cuisine of all kinds and of course table games such as Baccarat to try.
The Club Star City casino is not as central, instead sitting within a stone's throw of the M6 and thus attracting a slightly different crowd, hailing from miles around. With more space available, it has a grander feel to it and offers a restaurant as well as a separate bar to accompany table games, slot machines.
Across the other side of the city is the Edgbaston casino operated by Genting, which has most of the amenities of its counterparts and also requires no membership sign-up to get inside, although the best deals will only be available to those who do commit.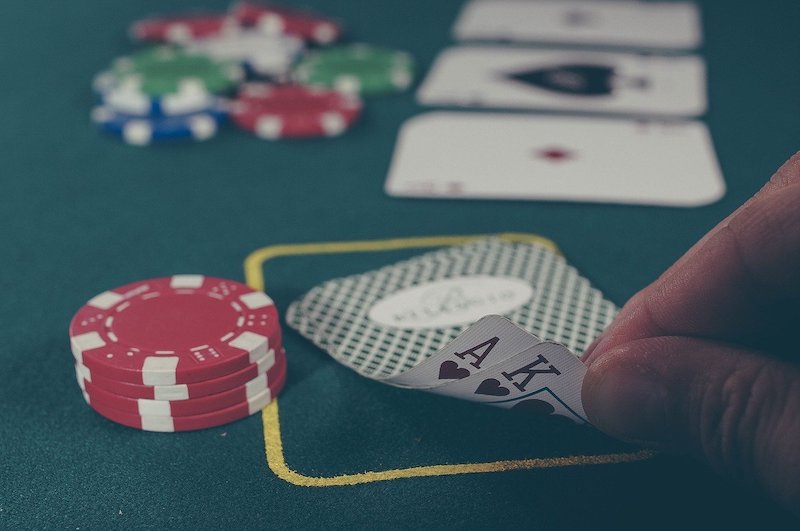 Broadway Casino
What sets this casino apart from the rest of the pack is that it is independently owned and operated, rather than coming from an established brand. The benefit of this is that you will not feel like you are visiting a carbon copy of other casinos around the country, but instead get access to something relatively unique.
Broadway Casino is relatively central and offers games including Punto Banco, three card poker and American roulette, as well as the electronic slots and other equivalent machines that you would expect to encounter elsewhere.
It has a bar and a restaurant as well, with discounts available on a regular basis whether you are planning to visit on your own or go as part of a group. Membership is also available free of charge, although there is no obligation to join if you are only hoping to dip your toe in to test the water.
Rainbow Casino
Another Edgbaston-based casino, this is one of the more compact and almost quaint land-based gambling venues that Birmingham has to offer. It also lacks the 24 hour opening times of its bigger rivals, although this goes hand in hand with its residential setting.
A bounty of different games can be played, whether you want to try your luck at the table or take on the random number generators of an electronic machine. There are even Mah Jong tables for those who have honed their skills in this wildly popular Chinese game.
In short, if a visit to a casino is on your bucket list, you are spoilt for choice if you live in Birmingham or are planning a visit soon.