Protomartyr announce Birmingham date as part of their 2018 European tour
Protomartyr, post-punk gems from Detroit, are set to play a series of dates in the UK this spring as part of their 2018 European tour. This includes their first Birmingham show since the release of their fourth studio album, Relatives in Descent, in September 2017.
After receiving a great deal of attention in their home state, Michigan, thanks to their third, phenomenal album The Agent Intellect, released in 2015, Protomartyr have since moved on to sign with the British independent record label Domino Records. Through whom they have released their latest album to date, Relatives in Descent, a dynamic and refreshing post-punk triumph.
Protomartyr have been touring the world for almost a year now, and do not seem to be willing to stop any time soon. After a brief tour of Australia and America, the quartet has now embarked on a spring tour of Europe, with a total of six dates in the UK planned. They are set to play at Mama Roux's, in Birmingham, on May 9th.
Products from Amazon.co.uk
‹
›
Get your tickets here and view the full list of dates below. For more information, please visit birminghampromoters.com.
May
04 – Thekla, Bristol
05 – Handmade Festival, Leicester
06 – Stag and Dagger, Glasgow
08 – Fruit, Hull
09 – Mama Roux's, Birmingham
10 – Scala, London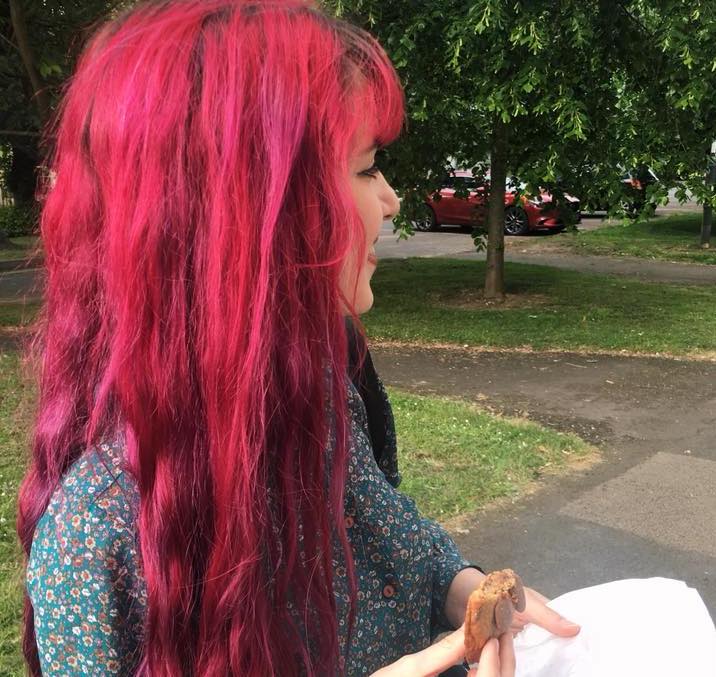 Psychedelic rock, electronic, post-punk and everything in between. Also, dogs.
---
While you're here...
Thank you for visiting Counteract. This article may contain affiliate links which help contribute towards the website's running costs. If you were planning on buying tickets, accommodation or music, please purchase through any of the links or banners on our website as we receive a small amount of commission on all sales driven. Without this, we're unable to keep publishing content. Thank you in advance.