Superfood overcome adversity with sophomore release, Bambino
Superfood return with Bambino, a charm-filled record that's as daring as it is innovative 
---
Pity poor Superfood. Arriving at the rump-end of the "B-Town" boom, once Harrison and co had absconded from Digbeth to the beaches they so often fantasised about, those in Peace's wake had to search for reinvention. Now shorn of two members and freshly inked to Dirty Hit, Superfood have tore up the rulebook for sophomore effort Bambino, and the results are impressive.
'Bambino' is all writhing samples, ambient soundscapes and trippy vocals that recall the late-'90s restlessness of DJ Shadow, Groove Armada and even Odelay-era Beck. Lead single 'Double Dutch' breaks away from a spoken-word start into soulful vocals, energetic loops and squealchy refrains. A record that nearly tore the band apart, the meticulousness and defiance helps ascend the reggae-tinged dub thumper 'Unstoppable' and the rockier 'Need a Little Spider'. The three instrumental tracks may see them veer dangerously close to 1975 territory, but even without words the soundscapes paint a vivid, vibrant picture.
'Natural Supersoul' and 'I Can't See' have shades of their debut, Don't Say That, but even then they are tracks bathed in adventurism, excitement and just about the right amount of fear. While they have may have lost two members, Dom Ganderton and Ryan Malcolm have forged a new identity and a brave new sound that shows they've firmly outgrown the '90s sugary warbles of their debut.
Bambino is out now via Dirty Hit.
---
Superfood are on tour of the UK right now with a date at Mama Roux's in Birmingham on Wednesday 11th October scheduled. Pick up tickets here.
They also head out with Wolf Alice on tour this November. Get tickets now!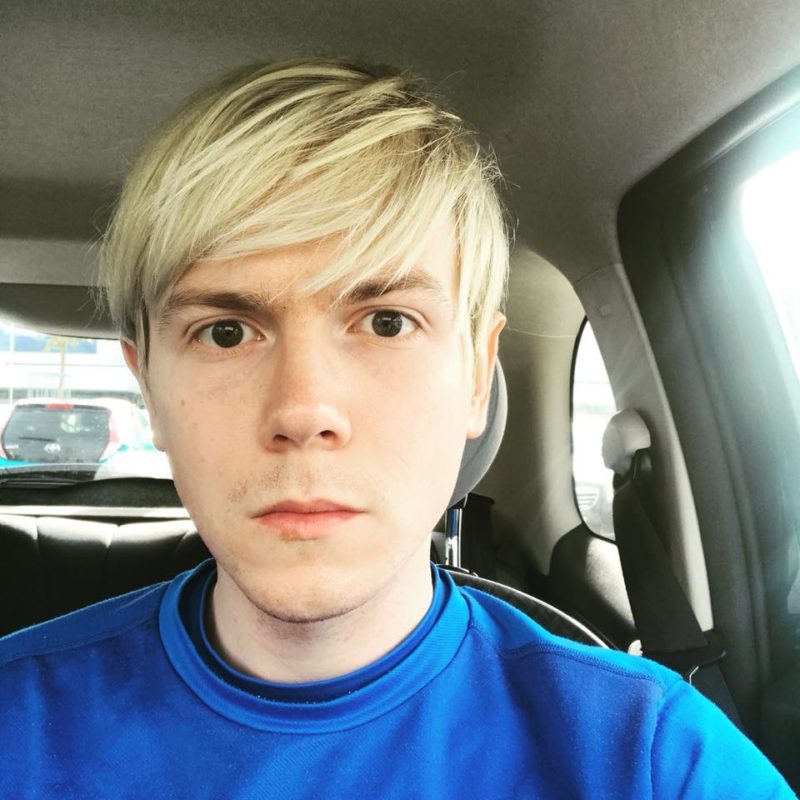 Tied to the '90s. I love anything with a good melody. Favourite acts include DIIV, Best Coast, Wavves, MBV, The Lemonheads, Bully, Pavement, Weezer, Wolf Alice, Mac DeMarco and Dinosaur Jr.