EP review: Semantics paint it black on self-titled record
"The games we play take all day," laments Semantics frontman Rob Lilley on their self-titled EP's opener, 'Games'. Anyone who has played Monopoly will sympathise profusely, but it's clear we're talking about something more complex than Marble Arch – complexity is a common thread that runs through Semantics, an EP filled with as much intrigue as layers.
Propelled by brooding basslines plucked straight from the post-punk rulebook, Semantics is an opaque, but inviting, listen, creating swathes of mystery as the rhythmic guitar work creates codas that are hard to crack, but easy to love. 'My Detainer', the closing opus, is the standout track, which rides on terse terrain before crashing into a crescendo of Cure-esque guitar motifs and a slight glimmer of hope amid all the gloom.
The four tracks here are lengthy, but that only serves to aid Semantics' pulling power – the timeframe allows the songs to stretch and grow, building to strong and unsettling ends that leave the listened thrilled and floored. The mood may be as black as their threads, but Semantics is a highly commendable collection of intense, well-oiled rock. Somewhere, Bernard Sumner is moaning (well, more than usual).
'Semantics' is out now.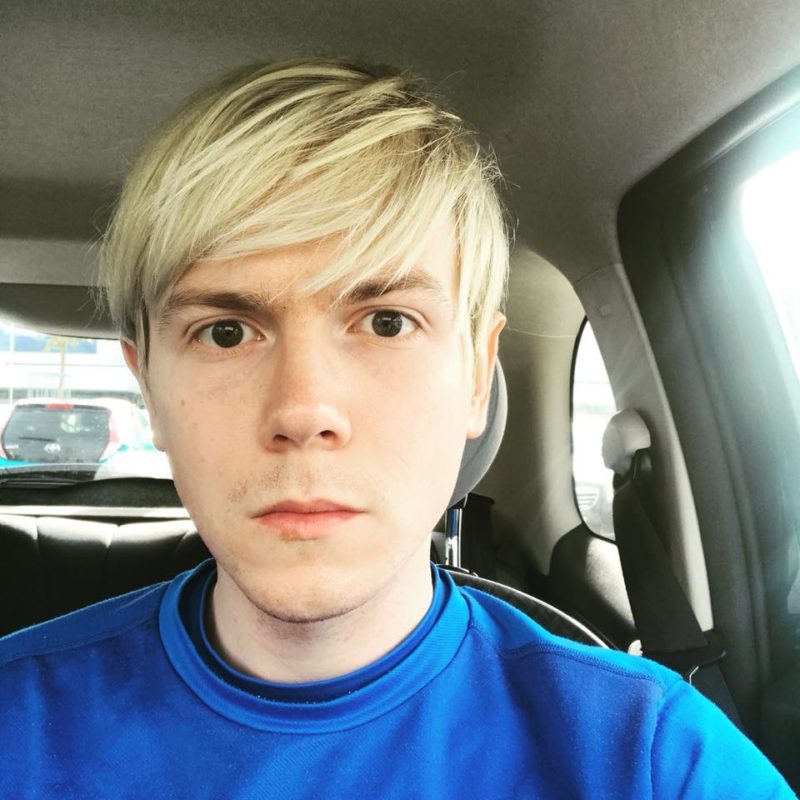 Tied to the '90s. I love anything with a good melody. Favourite acts include DIIV, Best Coast, Wavves, MBV, The Lemonheads, Bully, Pavement, Weezer, Wolf Alice, Mac DeMarco and Dinosaur Jr.