Album review: Johnny Foreigner stick to winning formula on 'Mono No Aware'
Last updated on
Since emerging from the fog of mid-'00s indie with their barnstorming debut, Waited Up 'Til It Was Light, Birmingham's Johnny Foreigner have loyally stuck to their ethos – namely songs that may be buried in a layer of lo-fi, but have a heart big enough to cover the cracks.
With a handful of albums to their name already, Johnny Foreigner know their strengths and continue to hone them. Opener 'Mounts Everest' may be a slight return, but come track number two 'Undevastator' it's very much business as usual, as Alexei Berrow smothers the melodic, but jagged, chord structures with his laconic yelp.
Over the past week or so, the four-piece have been teasing new tracks by allowing premieres to be scattered all over the place (or rather, all over the internet). The standout moment had, and has, to be the muscular melodies of 'The X and The O', a fresh burst of brilliance that shows within the world of all-been-done-before indie rock, Johnny Foreigner have enough tricks up their sleeves to keep things exciting and commendable.
They keep true to their roots with the Birmingham-baiting, or appraising, 'I Can Show You The Way To Grand Central', using the Second City's latest landmark as a romantic to-and-fro between bassist Kelly Southern. Equally as good is the heart-on-sleeve 'Worst Of Us' and the sharp 'Don't, Just Don't'.
Like the likes of The Cribs and Los Campesions! before, and around, them, Johnny Foreigner continue to dazzle and intrigue with their own sound. They might not be around much longer, thanks to Brexit, though, so let's enjoy them before they f**k off home.
8/10
Mono No Aware is out now via Alcopop! Records.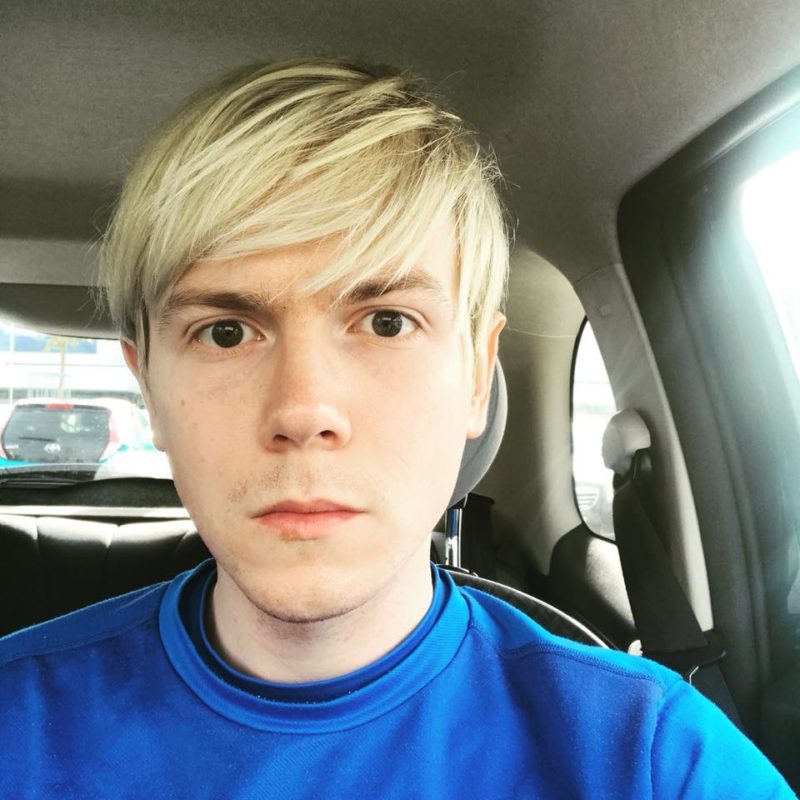 Tied to the '90s. I love anything with a good melody. Favourite acts include DIIV, Best Coast, Wavves, MBV, The Lemonheads, Bully, Pavement, Weezer, Wolf Alice, Mac DeMarco and Dinosaur Jr.