Mumford and Sons bring back the banjos and layer on the heartbreak on atmospheric 'Delta'
★★★★☆
Raw tales of heartbreak, divorce and loss pepper the fourth album from seasoned London quartet Mumford and Sons. Delta expands the creative palette on which the band paint their craft.
Thankfully, the banjos are back. But this reinvention is much more lush and deeper than an outright rebel against what brought Mumford and Sons to established fame in the first place. 'Picture You' delves into the modern trend of high-pitched distorted vocals against a textured electro-R&B background; leading single 'Guiding Light' envision heartbreak against the sonic imagery of a piercingly bright winter morning's white sun (neatly blending warped piano chords into the mix).
Having broken free of the banjo shackles to gain the independence to try a bit of what they like, Mumford and Sons introduce cheeky handclaps, bass drums and plucky strings on 'Woman', Lumineers-esque complicity and Americana soul on 'October Skies', and even a slow-building crescendo of airy, pretty and atmospheric (almost orchestral) heights on 'The Wild', complete with operatic vocal leaps and Disney-style sonic beauty. '42' has mournful organs with a bombastically loud ending and flavoursome electronic layers, reflecting the true sentiments of loss in the album's lyrics; 'Rose of Sharon' is truly atmospheric, but bolstered with fast-paced rhythms to break even the sturdiest of non-dancers – which is shared on the cinematic bizarreness of 'Darkness Visible', handclaps and stomps aloft.
It is not to say the band did not opt for some of their tried-and-tested formula with carefully constructed safe moments; 'Forever' is the perfect track to drunkenly sway as you breathe fumes into your lover's face. 'Beloved' is likely a good fit for fans of Sigh No More, and the title track itself is short-lived in its lofty bridge, having opted for sentimental strings and layers of a baby's voice – a warm touch to close the album.
Overall, the album is a good return to form for Mumford and Sons, who openly regard their last album Wilder Mind as a knee-jerk desire to avoid being the banjo boys. Having now found the gumption to explore further afield, the production is slick for most parts, modern, fittingly concise – whilst the wonderfully cinematic and euphemistic imagery of Mumford's lyrics lift the record, assigning it sincerity and poise.
'Delta' is available now. Mumford and Sons play the Genting Arena on November 24th.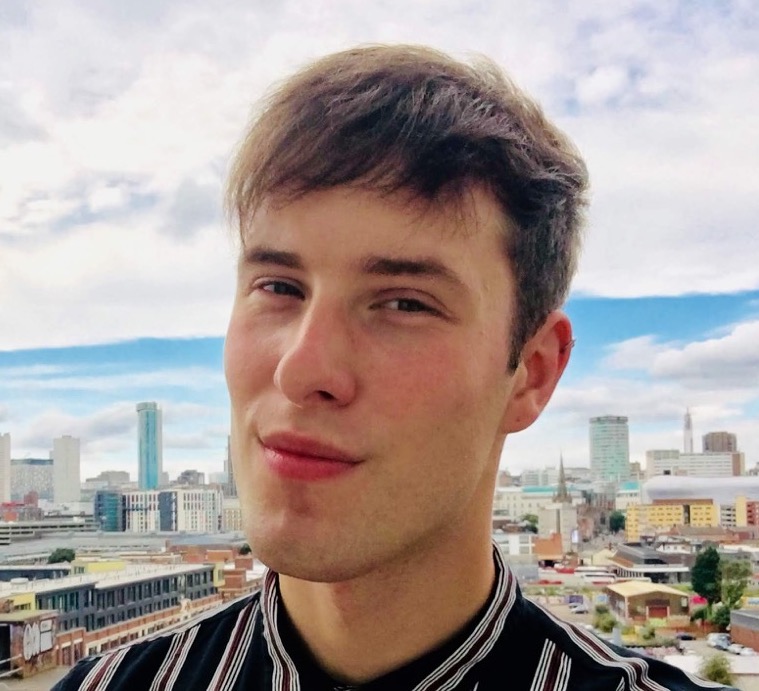 Gig and album reviewer + culture writer, celebrating the best of music and events happening throughout our city.