Preview: Slip into the surreal with Jodorowsky at The Mockingbird
Dry January leaving you in need of an escape? Then take a tumble into the worlds of Jodorowsky's El Topo & The Holy Mountain at The Mockingbird.
In what is surely only a good omen for 2020, two of infamous surrealist Mexican director Alejandro Jodorowsky's best-known works have been restored in 4K for your immense viewing pleasure. Or, mind-bending confusion as the case may well be.
First up is El Topo, Jodorowsky's controversial feature debut. Termed an "acid Western" (there are two words you weren't expecting together on a Monday morning), El Topo is beautiful in its imagery, purposefully obtuse in it storytelling, and still galling in its violence. An acquired taste in every regard, you really have to see it to get a grasp on it.
---
Then next up is The Holy Mountain, often considered his masterpiece—an impressive feat in a career littered with fantastic films. Doubling down on the religious mystique of his debut, it's a convoluted and thought-provoking piece with some of the most striking imagery ever committed to film. Once again, seeing is believing.
There's a reason the 70s are often still held up as a high watermark of cinematic achievement, and these two pictures go a long way to explaining way. Don't miss out on The Mockingbird's killer double bill of both features! Your brain will be scrambled egg by the end, but, you know, in a good way.
The Mockingbird is airing its double bill on January 24th, as well as separate screenings of El Topo on January 29th and The Holy Mountain on January 30th.
---
Like this? Try these…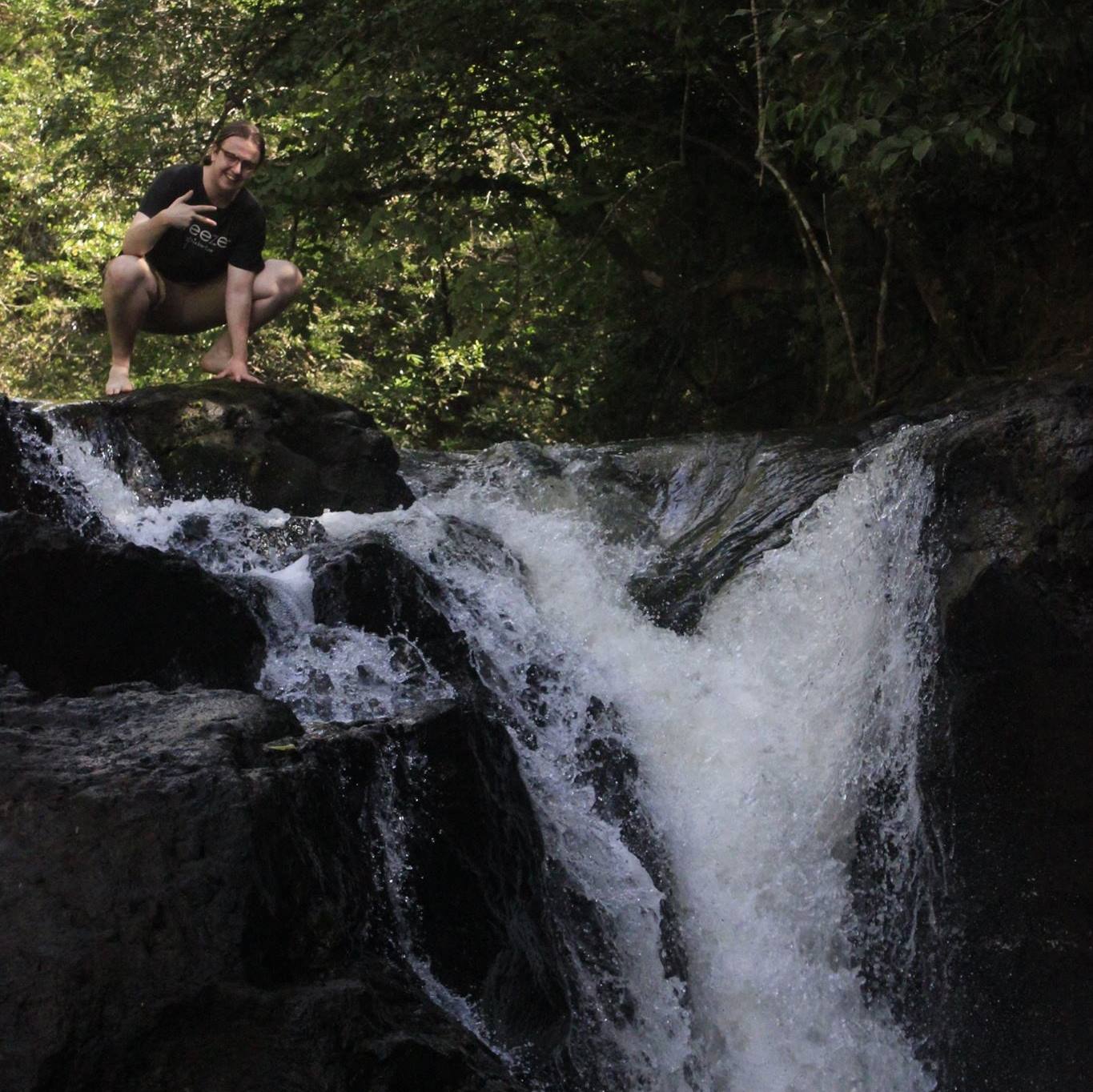 Film editor, occasional writer, and sporadically coherent ranter. Bear in mind that if it stars Robert Pattinson or is directed by Bong Joon-Ho it's probably getting an extra star off the bat.