Watch: Birmingham band Riscas' Sofar Sounds performance
Riscas have released a video from their recent Sofar Sounds performance. In the vid, the Birmingham four-piece perform a stripped-back version of most recent single Right Kinda Day.
The track, which has already garnered mass appeal and airplay on BBC Radio One, takes Riscas' blend of energetic indie and takes it to a more mature direction. On their Sofar performance, the group are able to demonstrate their dextrous talents, while still keeping the song's sense of urgency.
2018 looks set to be another successful year for the combo, with a tour set to commence later this month that includes a date at Birmingham Sunflower Lounge on the 19th. Tickets are available for purchase here, although they're likely to sell out soon.
Watch the video below.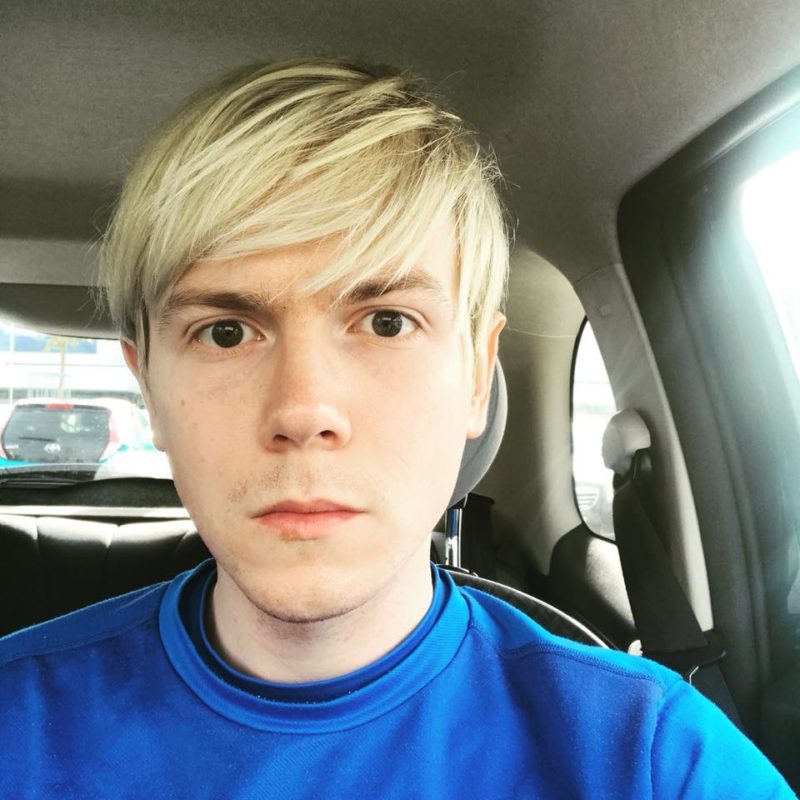 Tied to the '90s. I love anything with a good melody. Favourite acts include DIIV, Best Coast, Wavves, MBV, The Lemonheads, Bully, Pavement, Weezer, Wolf Alice, Mac DeMarco and Dinosaur Jr.