Premiere: Watch the video for 'Inervera' from Droitwich trio, Oceania
Following our premiere of Oceania's track Goldberry, we're pleased to now premiere their latest video.
'Inervera' is about the inevitability or mortality from different perspectives, and the underlying fear that time is impossible to stop. It's another sun-drenched anthem from the Droitwich trio, who are destined for bigger things.
Check out the video below and let us know what you think.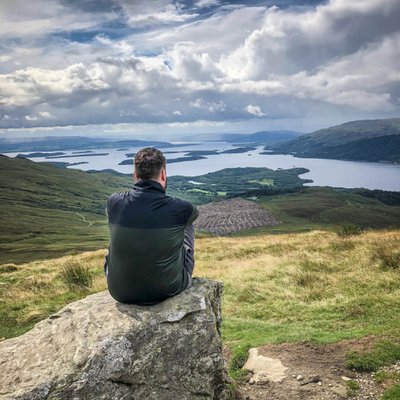 Editor and founder of Counteract, freelance music, lifestyle and travel writer + social media manager. Big fan of discovering new music + online trends.
---
While you're here...
Thank you for visiting Counteract. This article may contain affiliate links which help contribute towards the website's running costs. If you were planning on buying tickets, accommodation or music, please purchase through any of the links or banners on our website as we receive a small amount of commission on all sales driven. Without this, we're unable to keep publishing content. Thank you in advance.