Birmingham trio The Cosmics reveal video for debut single, Johnny
Birmingham garage rock trio The Cosmics have unveiled the video for their debut single, 'Johnny', which was released on May 6th.
The band – comprising of identical twins Danny and Conor Boyle (drums and guitar, respectively), and singer/bassist Erin Curran – filmed the video while on holiday in Ireland, a one-track, one-take snapshot of wonderful Irish scenery and Curran's vintage chic.
As a song, 'Johnny' is a blink-and-you'll-miss slice of punk scuzz. With its buzz-saw, choppy guitar riff and Curran's crystalline, rich voice, it's a song steeped in the '70s aesthetic of Buzzcocks and The Undertones. It's just a shame Stiff Records aren't around anymore.
Check out the video below and grab a download of their single from all major online music outlets.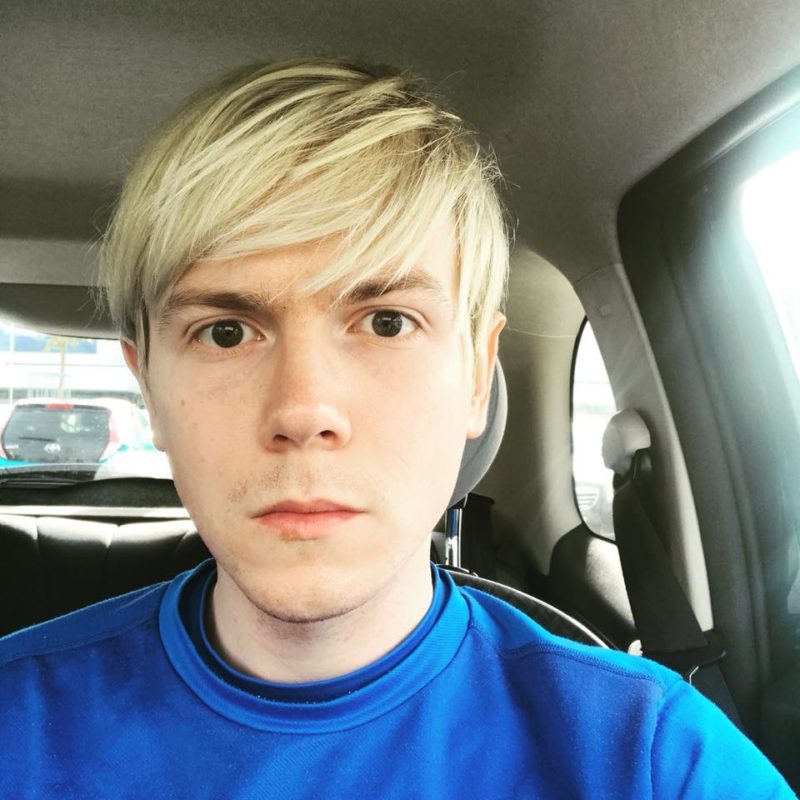 Tied to the '90s. I love anything with a good melody. Favourite acts include DIIV, Best Coast, Wavves, MBV, The Lemonheads, Bully, Pavement, Weezer, Wolf Alice, Mac DeMarco and Dinosaur Jr.