Review: IDM polymaths Plaid please a packed Hare & Hounds
Warp Records stalwarts Plaid performed to a packed-out Hare & Hounds on Saturday 10th March
IDM innovators delivered a dizzying set, deep with warm melodies and techno beats
In a positively crowded Hare and Hounds, the atmosphere is buzzing. It's nearly midnight, and a steady stream of DJs have been warming up for stalwarts of the Warp Record label, Andy Turner and Ed Handley.
Products from Amazon.co.uk
‹
›
The duo have been working together for nearly 30 years, first as the Black Dog and since 1991 as Plaid. Alongside the likes of Autechre and Aphex Twin, Plaid transcended traditional genres of electronica, creating the distinctive experimental sound of IDM (Intelligent Dance Music).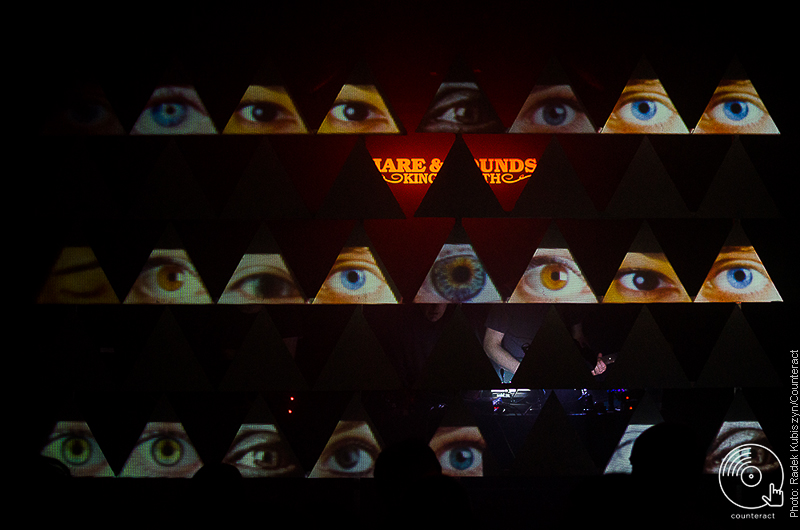 Just shy of 12am, the lights cut to black and the gritty opening bars of 'Do Matter' percolate. Plaid have long been known for their characteristic artwork, and no stops are held back for the visual element of the show. A lattice of triangles obscures the decks and, as the beats build, a collage of cartoon shapes and blinking eyes flash on a projector. Behind this dense, swirling screen the audience gets a glimpse of keyboards, synths, guitars and a myriad of mixers. It's a deviation from the DJ-centre-stage norm, and the message is clear: focus on the music.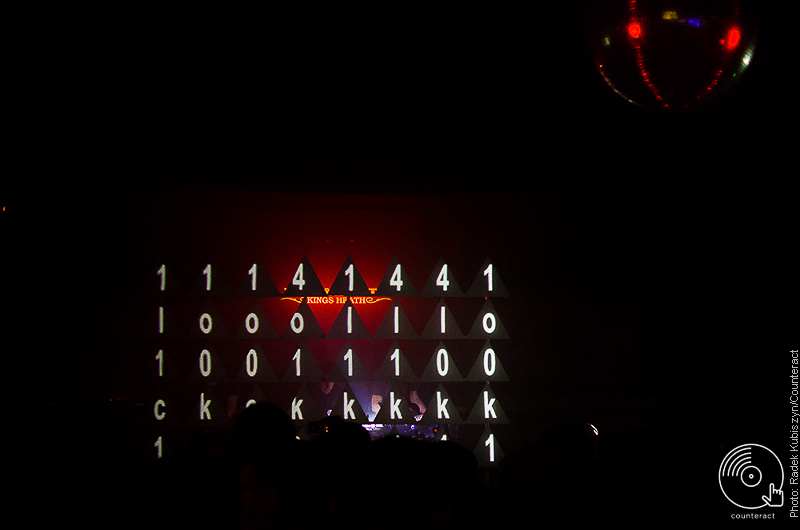 Deep, warm melodies are contrasted with jagged, techno beats. IDM is characteristically both perfect for ambient bedroom listening, and a club environment. The audience is divisively split between furious two-steppers, and laid back patrons sipping beers at the bar. Both Turner and Handley work furiously at their laptops, mixing in live riffs and percussion. A definitive highlight is 'Unbank' which launches into a circulating, pumping rhythm. 
The Digging Remedy, Plaid's 9th studio album, was released last June to mixed reception. Undeniably the duo will see this a testament to their enduring anti-commercial ethos and enduring ability to challenge listeners. Critics should not miss the opportunity to witness the wizardry of Plaid live.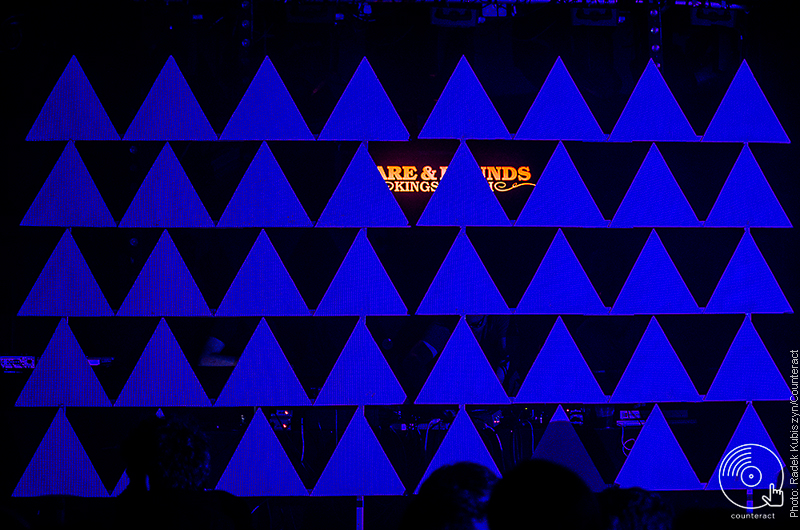 Photographs by Radek Kubiszyn
An Arts & Culture MA student with journalistic aspirations. My portfolio includes work for Latitude Festival, Flux Music, Hyponik, Ransom Note and Skiddle. My academic writing has been published by Berfrois and LNDLCKD magazine.