Review: Beth Orton plays an impressive set at Birmingham's O2 Institute
Beth Orton played Birmingham's O2 Institute on Wednesday 28th September 2016
Backed by a series of psychedelic aesthetics, Orton played an impressive set to a pensive crowd
Support on the night came from Brodka
I think it would be fair to say that the evening Beth Orton took to the stage at the O2 Institute was an education. An education not only in the two artists that were lined up for the proceedings, but also in how to successfully explore and conquer a series of genres in the space of (approximately) two hours.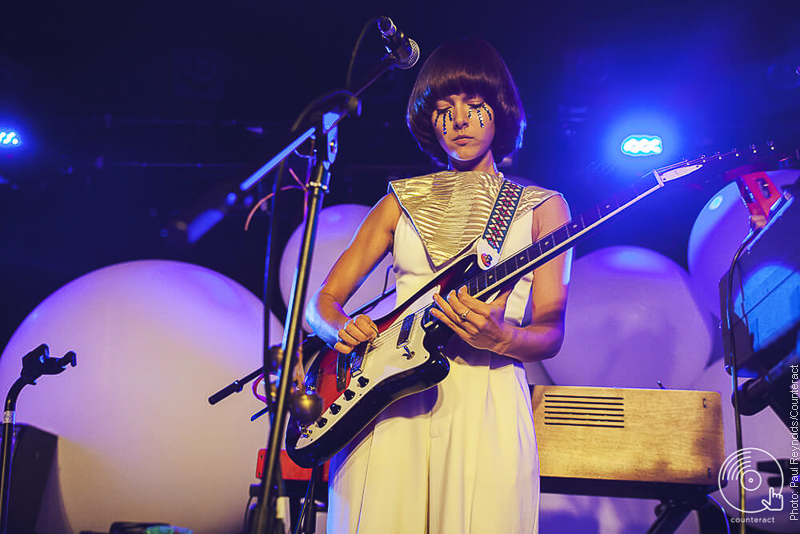 Both Orton and her predecessor, Polish artist (Monika) Brodka, displayed their musical fluidity throughout each performance, giving the audience a beat to dance to one minute, a slow and atmospheric song the next. Flanked by a backdrop of white spheres of various sizes, Brodka and her band took to the stage, all members dressed in white (Monika and the other female in the band adding metallic and glitter to complete their galactic-style look), and got going with their set, which was as enigmatic as their style.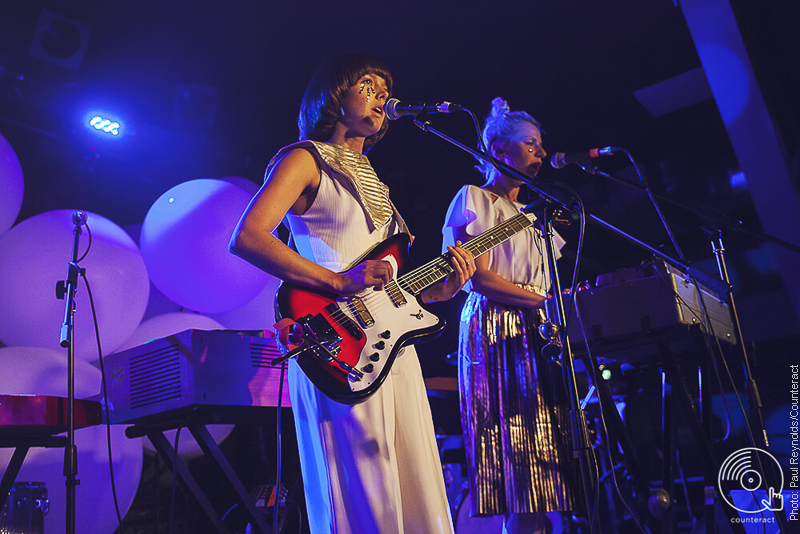 The quirky and playful list, which consisted of the thrashy sounding My Name is Youth, beautiful and melancholic Horses and pop-laden, upbeat Dancing Shoes, created the perfect atmosphere for the headliner, as well as addressing Brodka's musical abilities. Mid-way through her set, Brodka toned down the electronic influence for a few minutes to play a cover of Nirvana's Heart Shaped Box, which sounded wonderful in her soft and melodic tones.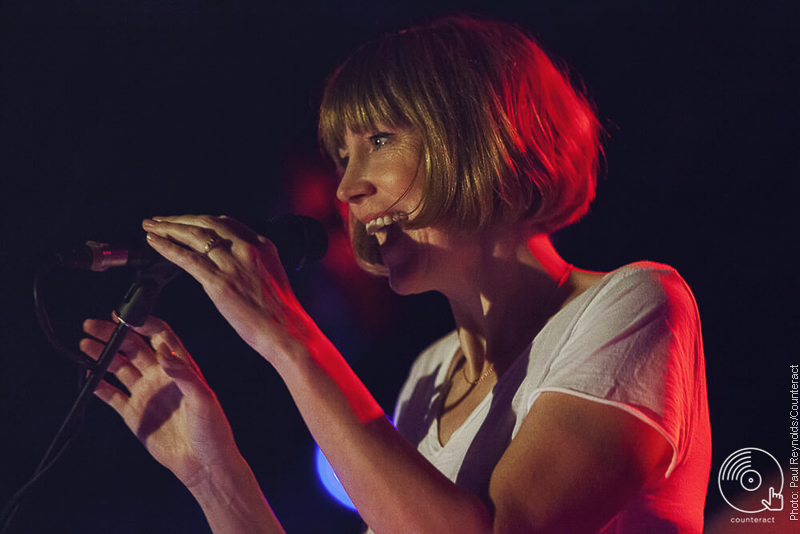 Once Beth Orton took to stage, a projector kicked into life and the white spheres were swimming in a series of psychadelic-esque images, a tone which fit in nicely with Orton's new material. Driven more heavily by synthetic sounds, a sea of influences and odd associations sprang to mind – 60s television jingles mixed with 80s glam-rock and pop – but Orton's powerful and pitch-perfect voice sailed through to stamp her mark on each song.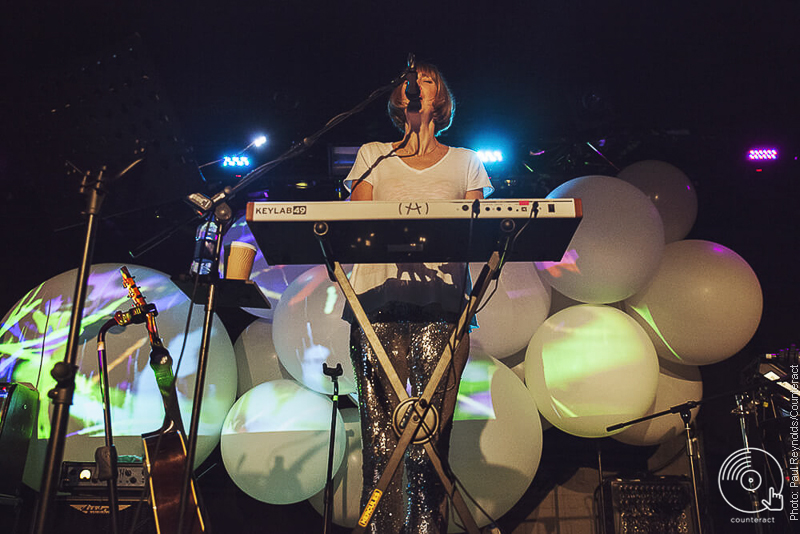 When regressing to her older music, Orton swapped the keyboard for a guitar for a very stripped back, solo of Galaxy of Emptiness, which highlighted her quality as a folk singer. This more tailored performance rendered the audience into silence as her ethereal tones infiltrated each corner of the room. Although her addresses to the audience were often quite understated, her voice (and sequin leggings) suggested otherwise and reigned supreme; from Moon to I Wish I Never Saw the Sunshine, the power of her voice allowed her to sail through each genre with ease.
Both enigmatic, both unique, both distinctive, Brodka and Beth Orton managed to put on a fun a whimsical evening of music. Although a bit of a head-fuck in some ways, it worked and made for an enjoyable performance, albeit in an every-now-and-again sort of way.
Photographs by Paul Reynolds
Enthusiastic writer with an eclectic taste in music. Will listen to and enjoy (almost) anything.