Kasabian / The Maccabees, Birmingham LG Arena, 22/11/14
Testament to the popularity of support band The Maccabees that the sold-out Birmingham crowd – undoubtedly most of them here for main headliners Kasabian – are tightly packed in before 7.30pm. The band crossed over from cult favourites to firm indie starlets with last album Given to the Wild, and tonight they show their progression with songs old and new.
Opener 'Love You Better' with its singalong coda and choppy riffwork swell the arena, 'No Kind Words' has a brooding intensity straight from the Interpol handbook and 'Feel to Follow' builds to a towering crescendo. They close with their strongest song, the bouncy 'Pelican', which is the perfect warm-up for what's to come.
With Kasabian fans buzzing, it's only right Tom Meighan, Serge Pizzorno and the boys launch into 'bumblebeee', a wall-of-sound built on Serge's wails and bludgeoning guitar. They barely pause for breath before 'Shoot the Runner' gallops into view, whilst the sweeping 'Where Did All the Love Go?' gives fans time to cool down.
The Leicester band performs the perfect setlist, where the songs from latest album 48:13 slot seamlessly in amongst the classics. They even dust off the Gallagher-esque folky strum 'Thick as Thieves', dedicated to Serge's dad Richard. Of the new songs, 'clouds' is suitably soaring, 'treat' displays the layered bleeps so prominent on their debut, and the infectious 'ez-ehh' sees the Birmingham audience jump up in unison.
"Do you think they can handle what's coming next, Serge?" inquires Tom, "this is gonna knock you out." He's not far wrong – building from its chugging intro, 'Fire' has lost none of its potency, a fist-pumping anthem where even the most conservative Kasabian fan gets dancing. 'Club Foot' and its jet-black guitar motif sounds like a juggernaut, the swashbuckling 'Empire' is a call-to-arms and closer 'LSF' has the crowd singing its 'la la la' hook all the way back to the car park.
If it was ever in doubt, Kasabian proved again on Saturday why they're one of the planet's best live bands. "Birmingham, you are fucking empire," shouts Meighan. So are you, Tom. So are you.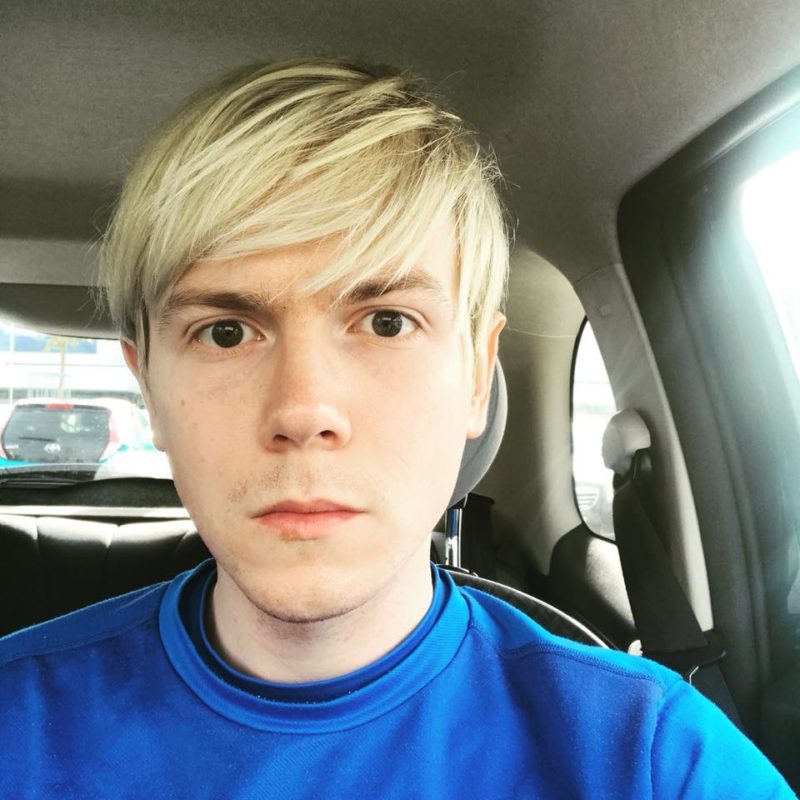 Tied to the '90s. I love anything with a good melody. Favourite acts include DIIV, Best Coast, Wavves, MBV, The Lemonheads, Bully, Pavement, Weezer, Wolf Alice, Mac DeMarco and Dinosaur Jr.
---
While you're here...
Thank you for visiting Counteract. This article may contain affiliate links which help contribute towards the website's running costs. If you were planning on buying tickets, accommodation or music, please purchase through any of the links or banners on our website as we receive a small amount of commission on all sales driven. Without this, we're unable to keep publishing content. Thank you in advance.