Wiley to play Birmingham's O2 Institute on forthcoming UK tour
Products from Amazon.co.uk
‹
›
Wiley – the certified godfather of grime – is to play Birmingham's O2 Institute in February.
Recently awarded an MBE for services to UK music, Wiley, whose follow up to 2017's Godfather is set for release next month, will play five dates across the country in February and March. The tour also includes his biggest headline show to date, at London's O2 Academy Brixton.
Speaking of his MBE, Wiley said: I'm honoured to be receiving an MBE. It feels like the school grade I wanted and didn't get but now I'm finally there. I would like to thank my mother and father plus all family members and friends for being there for me when I needed them."
Godfather II is set for release on February 16th, and you can pick up tickets for Wiley's forthcoming UK tour below.
February
21 – Manchester, Academy 2
22 – Birmingham, O2 Institute2
23 – Bristol, Motion
24 – Nottingham, The Brickworks
March
02 – London, O2 Academy Brixton
February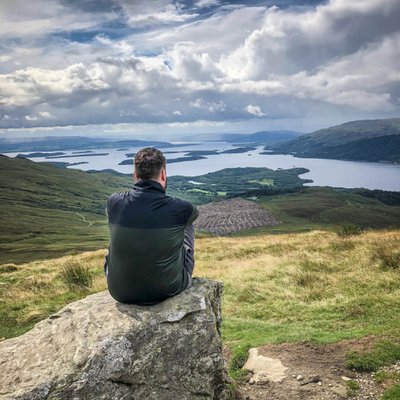 Editor and founder of Counteract, freelance music, lifestyle and travel writer + social media manager. Big fan of discovering new music + online trends.
---
While you're here...
Thank you for visiting Counteract. This article may contain affiliate links which help contribute towards the website's running costs. If you were planning on buying tickets, accommodation or music, please purchase through any of the links or banners on our website as we receive a small amount of commission on all sales driven. Without this, we're unable to keep publishing content. Thank you in advance.