The Barr Brothers to play Birmingham in upcoming summer 2018 UK tour
Almost a year after the release of their third studio album, Queens of the Breakers, The Barr Brothers will fly to the UK this summer to play six shows around the country, including one in Birmingham.
Products from Amazon.co.uk
‹
›
Since their formation in 2011, The Barr Brothers, a folk group from Quebec, Canada, have grown exponentially in popularity year after year. Named after the two American brothers who founded the band, Brad and Andrew Barr, they are accompanied by the gifted multinstrumentalist Andres Vial.
The Barr Brothers managed to make a name for themselves right from their debut, self-titled album, which allowed them to play their music live on national radio and tv shows. They then confirmed their musical potential with their second record, Sleeping Operator, which granted them international success. Now touring to promote their most mature album to date, they will land in Birmingham on July 16th, to perform live at the Glee Club.
July
14 – Cambridge, The Portland Arms
15 – London, Citadel Festival
16 – Birmingham, Glee Club
18 – Liverpool, Leaf on Bold St
19 – Bristol, Thekla
20 – Salinsbury, Larmer Tree Festival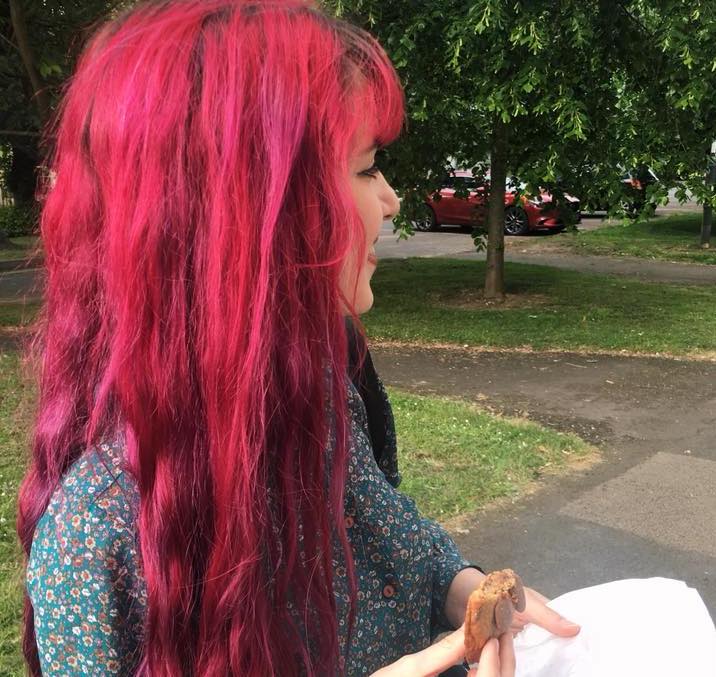 Psychedelic rock, electronic, post-punk and everything in between. Also, dogs.