Prince postpones European tour
News is just reaching us that the forthcoming Prince Spotlight: Piano & A Microphone tour has been postponed until further notice.
Following the tragic events in Paris, Prince's promoter ICO has decided to postpone all scheduled European dates – including the Birmingham Symphony Hall date, where Prince was due to play two shows in one evening.
Ticket sales for Prince's UK dates were due to go on sale last Friday (November 13th) at 10am, but the sale was suspended at the last minute following artist concerns over touting.
Prince follows the likes of Foo Fighters, Deftones and Editors who have all had to cancel shows in France following the terror attacks in Paris.
Further information and rescheduled dates are expected to follow soon.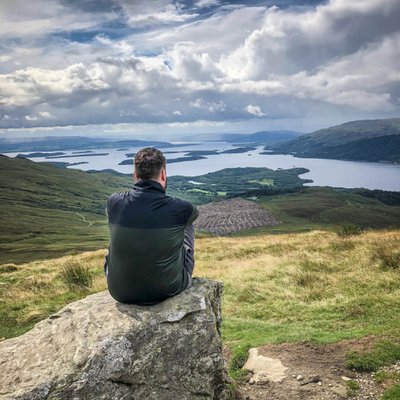 Editor and founder of Counteract, freelance music, lifestyle and travel writer + social media manager. Big fan of discovering new music + online trends.
---
While you're here...
Thank you for visiting Counteract. This article may contain affiliate links which help contribute towards the website's running costs. If you were planning on buying tickets, accommodation or music, please purchase through any of the links or banners on our website as we receive a small amount of commission on all sales driven. Without this, we're unable to keep publishing content. Thank you in advance.