Ocean Colour Scene to play Wolverhampton Racecourse this summer
Birmingham rockers Ocean Colour Scene have announced a one-off gig at Wolverhampton Racecourse on Friday 31st August.
The local legends will play as part of the Live After Racing series. Tickets for the event go on sale at 10am on 2nd February and are available to purchase here.
Products from Amazon.co.uk
‹
›
Ocean Colour Scene are no strangers to the local live circuit – in 2017, the band headlined Birmingham's inaugural Beyond the Tracks festival, playing alongside fellow Brummie bands Editors and The Twang. In recent years, OCS – comprising of stalwarts Simon Fowler (vocals), Steve Cradock (guitar) and Oscar Harrison (bass) – have devoted their touring commitments to performing their 1996 magnum opus, The Moseley Shoals.
The band's last record was 2013's Painting, and currently it is unclear if their Racecourse gig will be to celebrate old material or air some newbies. "I don't know if, or when, we will record another LP," commented Fowler in 2016, "but we have no plans to split."
Details on support acts will be announced soon.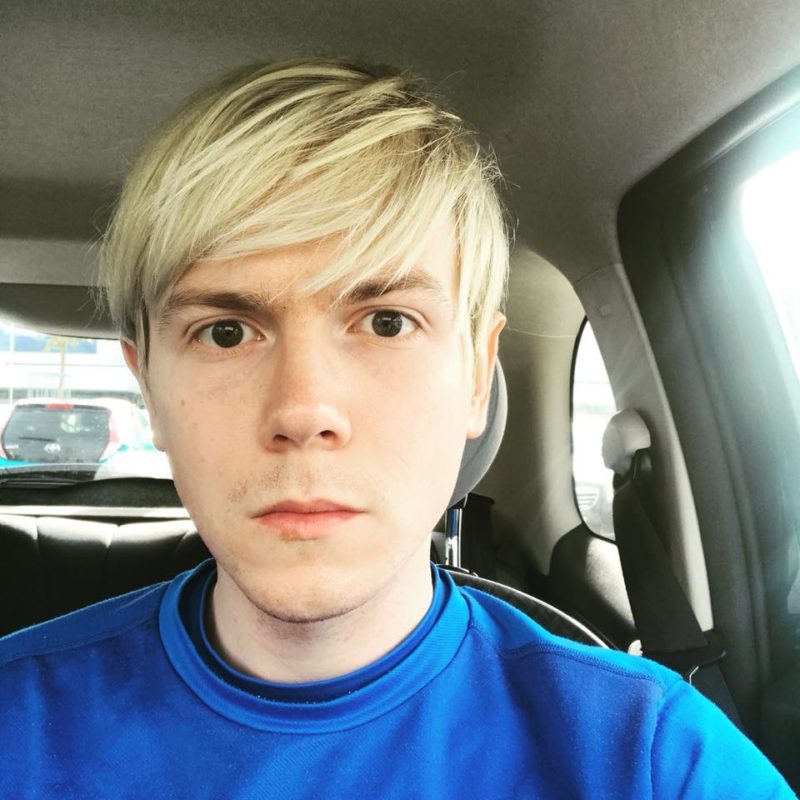 Tied to the '90s. I love anything with a good melody. Favourite acts include DIIV, Best Coast, Wavves, MBV, The Lemonheads, Bully, Pavement, Weezer, Wolf Alice, Mac DeMarco and Dinosaur Jr.
---
While you're here...
Thank you for visiting Counteract. This article may contain affiliate links which help contribute towards the website's running costs. If you were planning on buying tickets, accommodation or music, please purchase through any of the links or banners on our website as we receive a small amount of commission on all sales driven. Without this, we're unable to keep publishing content. Thank you in advance.