Hen Ogledd announce two exclusive live broadcasts for December
Cosy up this winter equinox with two exclusive broadcasts from Newcastle avant-pop experimenters Hen Ogledd, courtesy of Supersonic Festival
We're coming to the end of a bleak year for live music, with the slender hope that we may be back in our favourite venues, watching our favourite bands over our favourite beers by summer 2021. In the meantime, there's a few more excellent livestreams from the Supersonic team to tide us over. This Solstice weekend, Hen Ogledd – an experimental supergroup comprising of avant-folk troubadour Richard Dawson, Dawn Bothwell, Sally Pilkington and Rhodri Davies – will be playing two unique gigs.
On Saturday 19th December they'll be playing the next iteration of Supersonic's acclaimed Kids Gig series, hosted by Dorcha's Anna Palmer. Expect wonky, experimental fun for the whole family over Zoom. Then they're back on Sunday 20th for a full livestream from the Star & Shadow in Newcastle, performing their critically-acclaimed new album Free Humans live for the first time ever.
Tickets are pay-what you feel for the Kids Gig, and £10 for the Free Humans livestream. Both are available from the links below. An exclusive A3 risograph print by Rachael MacArthur for Holodeck Birmingham can be purchased with any Free Humans broadcast ticket for £15. Get tickets below.
---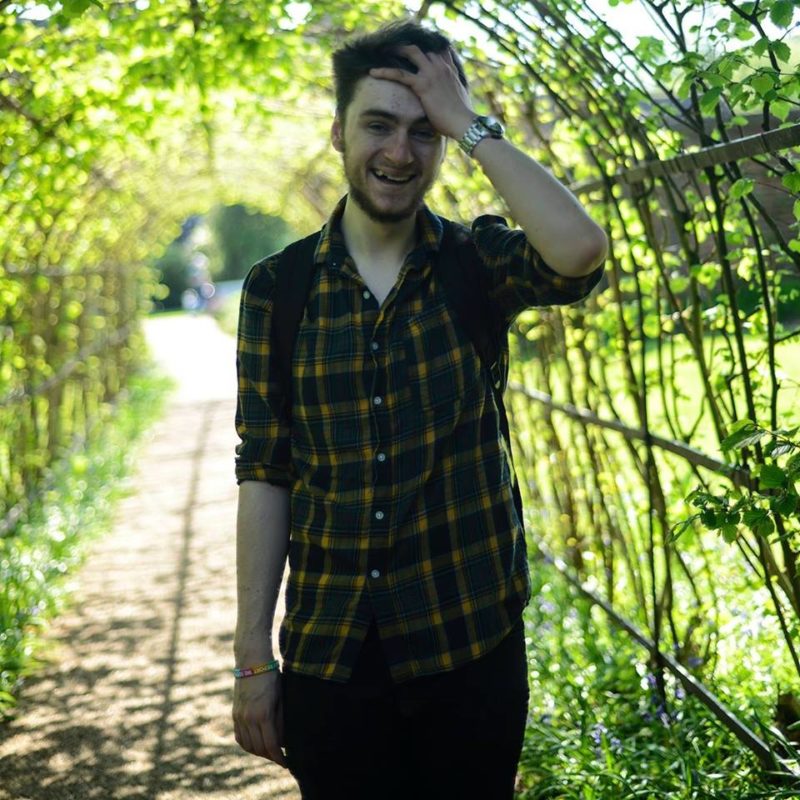 Counteract Assistant Editor. Eternal student, indie darling and lover of all things corduroy.