TV Preview: The Irregulars Puts An Interesting New Spin On A Familiar Story
Netflix's new crime drama drops at the start of April and presents a new angle on Sherlock Holmes's story that might make long-time fans feel a little uncomfortable, but is a must-watch all the same.
Author Sir Arthur Conan Doyle created Sherlock Holmes and his trusty assistant Dr John H. Watson, and first appeared in print in 1887 in a story titled A Study in Scarlet published in the Beeton's Christmas Annual. They have since gone on to become one of the most famous and successful crime-fighting duos of all time.
There is no official data to support it, but it has been estimated that Sherlock Holmes has appeared on screen more times than any other character in the history of cinema. The most recent film adaptation was a parody featuring Will Ferrel and John C. Reilly titled Holmes and Watson, released in 2018.
The traces of Sherlock can be also noticed in the video gaming industry too, as there is a plethora of video games such as Sherlock Holmes: The Devil's Daughter proving to be a surprise hit in 2016. The influence even extends into the iGaming industry. There is a Sherlock-themed slot game titled Sherlock and Moriarty WowPot that can be found among popular new slots on online casinos such as LeoVegas and Pink Casino.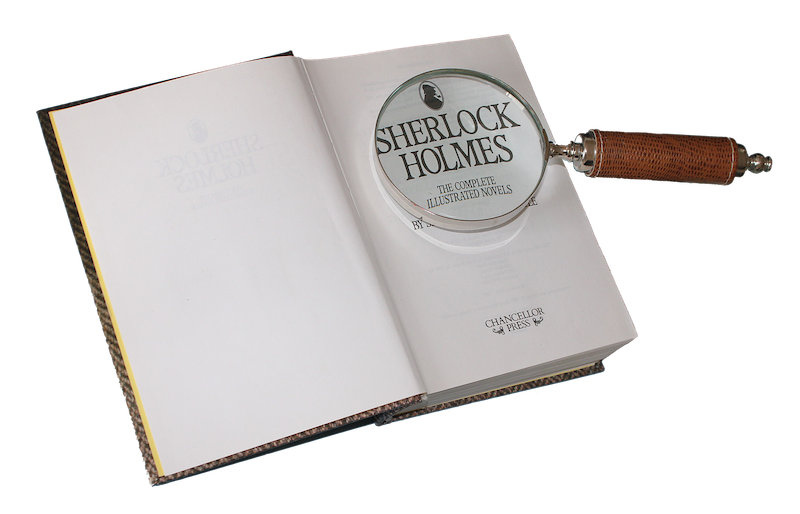 There is no doubt about the Sherlock Holmes story's pedigree. Still, because it has been told so often, whenever a new adaptation comes out, there is always pressure to bring something new and unexpected to the table. Well, we're here to tell you that Netflix looks to be on to a winner with The Irregulars.
To start, Sherlock Holmes is not one of the main characters in the story. Instead, the focus of the story will be around a group of down-of-their luck teenagers and young adults that live on the streets of Victorian London. How do they fit into the account? Well, in this version of Sherlock Holmes, these street urchins are the ones that do all the digging and investigating to solve all of the mysteries.
During the show, the group, known as the Baker Street Irregulars, is manipulated into solving crimes and mysteries by Dr Watson, allowing Sherlock Holmes to step in and take all the credit. Without spoiling too much, that isn't the whole story either, as each crime they solve unearths more information about the dark and supernatural power terrorising London.
The Baker Street Irregulars are not an entirely new idea added to the Sherlock Holmes story. They were introduced by Sir Doyle and were used by Holmes to find out of reach clues and pickpocket information, but they have never taken centre stage before. And Holmes and Dr Watson have certainly never been portrayed in such a poor light before.
Harry Lloyd-Hughes takes on the role of Sherlock Holmes with Royce Pierreson as Dr Watson. For the Irregulars, their leader Bea will be played by Thaddea Graham, with Darci Shaw as her younger sister. The rest of the group will be made up of Jojo Macari (Billy), McKell David (Spike) and Harrison Osterfield (Leopold).
While this show is certainly a break from the norm when it comes to Sherlock Holmes content, and it may even anger some of the purists, it is a worthy addition to the legend that is Sherlock Holmes and should be considered a must-watch by any fans of Sir Doyle's work, or even crime drama in general.
I enjoy petting dogs and listening to music. Disappointingly average baker. Historically bad at pub quizzes, but I am working on it.