Photos: The Twang at O2 Academy, Birmingham
Our photographer Claire Leach was at Birmingham's O2 Academy on Friday 16th December 2016 for the ninth annual 'Twangmas', which, of course, was a rowdy affair.
Check out her photos of the night below, featuring The Twang, Cabbage and The Assist.
Click on a photo to expand and navigate through the gallery.
The Twang
Cabbage
The Assist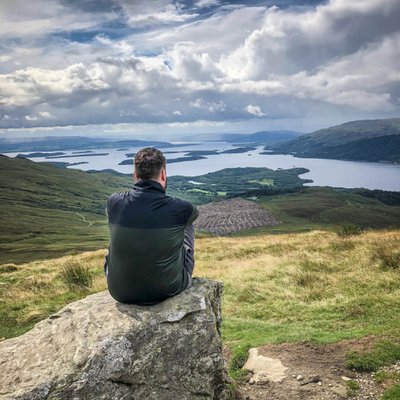 Editor and founder of Counteract, freelance music, lifestyle and travel writer + social media manager. Big fan of discovering new music + online trends.