Photos: Table Scraps launch their new album in Birmingham
If you didn't know that Table Scraps released their new album on Friday, have you been living under a rock!? The brilliant slab of garage-psych-rock is the band's second full length release and was heavily endorsed by our writer Louise Spears. Rightly so.
On Friday 2nd March, the snow did halt stop the party as Table Scraps, with The Hungry Ghosts in tow, celebrated the launch of their new album at the Hare & Hounds in Kings Heath. Check out Paul Reynolds' photos from the night below!
Products from Amazon.co.uk
‹
›
Table Scraps
The Hungry Ghosts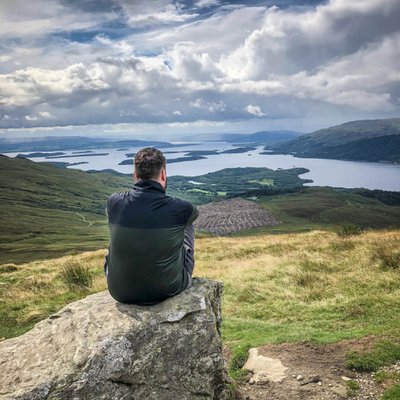 Editor and founder of Counteract, freelance music, lifestyle and travel writer + social media manager. Big fan of discovering new music + online trends.